Quote of the Day: I focus on the writing and let the rest of the process take care of itself. I've learned to trust my own instincts and I've also learned to take risks. Sue Grafton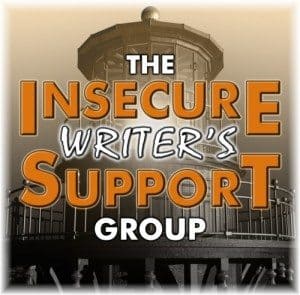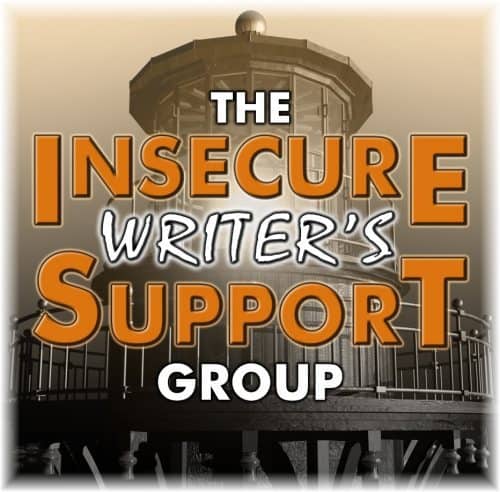 Today is another group posting of the Insecure Writer's Support Group! Time to release our fears to the world – or offer encouragement to those who are feeling neurotic. If you'd like to join us, click on the tab above and sign up. We post the first Wednesday of every month. You can also visit the founder Alex J. Cavanaugh for more info and links.
Question of the Month: If you could choose one author, living or dead, to be your beta partner, who would it be and why?
Easy one: Sue Grafton
Sue Grafton crafted the best detective series, with a female detective, Kinsey Millhone, whom I wanted as a friend. I devoured them. I discovered them when she was about halfway through the alphabet. I first discovered them when I listened to audio recordings when we took longer trips. Her books got me through my pregnancies. I started buying the hardcovers, or rather, the kids started giving me the latest release for my Birthday, or other holidays. As timing works out in the publishing world, she'd often have a new release this time of year, September, my Birth month. I looked forward to it.
I mourned her death. She had started working on Z, and never finished it. The alphabet ends with Y. I still get teary when I think of it. I would love to hear her words of wisdom and encouragement in developing mysteries, a strong female detective that you root for, and details that take you along for the ride.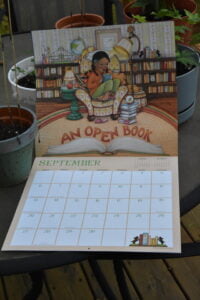 I flipped the calendar to September and smiled at the picture. What a great one for my Birth month! I can picture myself in Mary Engelbreit's whimsical drawing, snuggled up with my cat, a warm drink, and a great book. We're moving into Fall. Here in Minnesota, the nights are cooler, the leaves are turning. My sunflowers finally bloomed!!! I've been trying to get giant sunflowers to grow along the side of my garage for years. The darn deer always eat the buds before they can grow and bloom. Varmints! This year, I used about two gallons of deer repellent, and I was rewarded by these cheerful flowers!
I feel both insecure about my writing as I turn another year older, and yet hopeful, as we face this global challenge of disease and unrest. We all have a voice, a story, and we need to share it, and be heard. I'll keep working on my stories and art. I hope you continue to create yours.
Go. Create. Inspire!
Journaling Prompt: What are you creating right now? What successes are you celebrating?