Quote of the Day: A writer lives life twice. Natalie Goldberg, Writing Down the Bones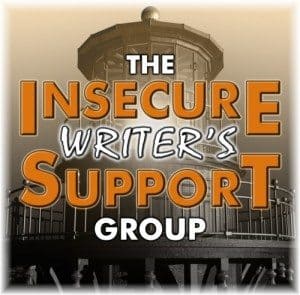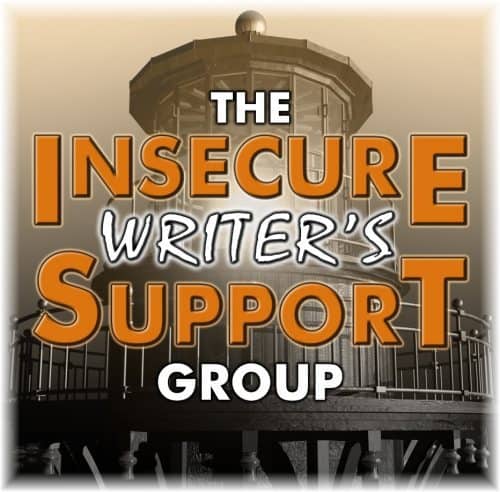 Today is the first Wednesday of the Month where dozens of bloggers share their insecurities and offer support and encouragement to one another. Please visit the Insecure Writers Support Group website, or Alex J. Cavanaugh, the founder of this group, to find the list of bloggers participating, or to sign up yourself!
Also, I am one of the co-hosts this month, which means I'll be reading extra blogs and meeting new writers! The other co-hosts are: Joylene Novell Butler, Jen Chandler, Lisa Buie Collard, Tamara Narayan, Tyrean Martinson, and Christine Rains! A great group of bloggers!
The IWSG has started asking a question, giving a prompt, for the monthly postings. This month the question is: What is your favorite aspect of being a writer? 
I have an aversion to being asked my favorite anything! In pretty much every area of my life, I don't find that just one thing rises to the top. So, I'll give you a few things I appreciate about being a writer. First, it's a place for me to use my creative energy. I hear voices in my head, picture settings, conflicts, and conversations. I love releasing that energy into play writing, short stories, or articles. One of my favorite things about writing articles for our local women's magazine is interviewing people in my community. I'm also working at a local senior living center where we are "Excavating Stories." It is so interesting and a wonderful, beautiful way to share and document our stories. I'll be writing an article about it for our local magazine, Her Voice. And, like it says in the Goldberg quote above: A Writer lives life twice. Once while we're experiencing it, and again as we document it, blog about it, or share our writing and stories with others. I feel truly blessed by this gift.
Now, for the insecurities. I'm feeling like the wind has gone out of my sails right now. This is more about my creative life than a specific writing project. I've tried to build up a theatre program for kids in my area, and work on some of my own projects, and have not gotten the support I need. I'm feeling defeated. Maybe I should be putting my energies into something else. I've journaled about it and prayed about it. Now, I'm releasing it and will wait to see what happens next.
Go. Create. Inspire!
Journaling Prompt: What ways do you connect with people? How do you support the arts and artists in your area?