Quote of the Day: It's not enough to wish, dream, hope. Even children know this. We must set sail into the sea of uncertainty. We must meet fear face-to-face. We must take our dreams as maps for a greater journey. Dreams, to come true, need a good story. So go live one! ― Vironika Tugaleva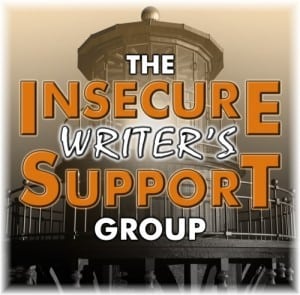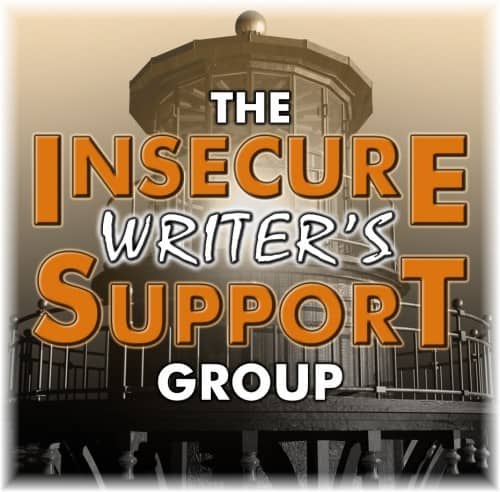 Today's post is for the Insecure Writers Support Group. We post the first Wednesday of each month about our hopes, fears, and longings in our creative journey. Today, I am also a co-host, meaning that I have a group of bloggers assigned to me to encourage. I am excited to meet them, and you. Thanks for stopping by. To find out more about IWSG, visit their website, or go to the blog of the founder and Ninja Captain, Alex J. Cavanaugh. (It may take me through this coming weekend to return visits and comments. Happy IWSG day!) We also have an IWSG Facebook page. The other co-hosts are:  Lauren Hennessy, Lisa Buie-Collard, Lidy, and Christine Rains. Thanks, everyone!
I was visiting with my friend Krista Rolfzen Soukup who is a Book Marketing Consultant at Blue Cottage Agency. She said that a frustration of hers is that authors will contact her, hoping desperately that she will wave her magic wand and make their publishing dreams come true. They seem to want to turn over the work to her. She explains to them that she can help them with publicity, give them suggestions, and make connections. What she can't do is make miracles happen. "Some authors want me to pick up their dreams and carry them," forgetting that they need to do the heavy lifting on their own behalf. Number one, create a great product. You must write the story, edit the story, have beta readers help you with plot and more editing, then hire a professional editor to make it even better. A Marketing Consultant helps you develop a plan for getting your
product noticed. It takes work to make our dreams come true. And, when we begin to falter, and most of us will, we need to have our support team in place to help us refocus. If I didn't have my support crew waiting in the wings for me, I'd never have completed my play, cast it, and produced it. I wouldn't be teaching theater classes for kids, and I sure
wouldn't be creating more stories. It's hard. You have to work through the muck. You have to celebrate successes, large and small, and you have to believe in yourself.
You can do it, my fellow insecure creatives. Live the life you've been dreaming about.
Go. Create. Inspire!
Journaling Prompt: Write out what your success looks like. Describe a day in the life of you living out your dream.