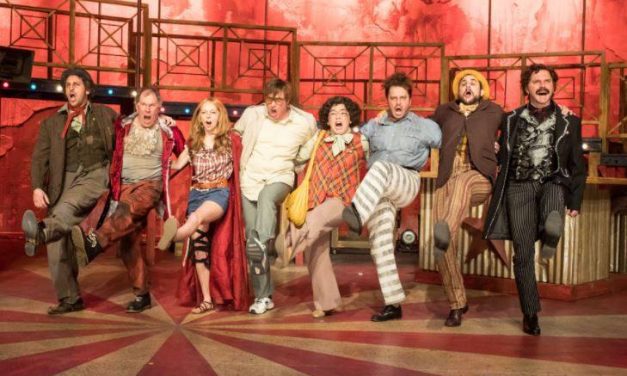 Quote of the Day: Composer Stephen Sondheim and book-writer John Weidman have crafted a complex...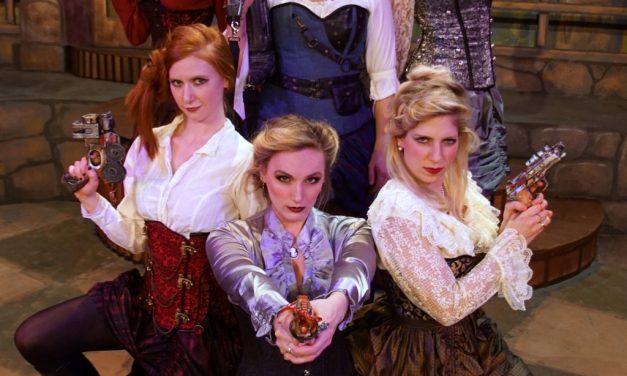 Quote of the Day: The world is but a broken toy. Song in Act II of Gilbert & Sullivan's...
Play off the Page
Popular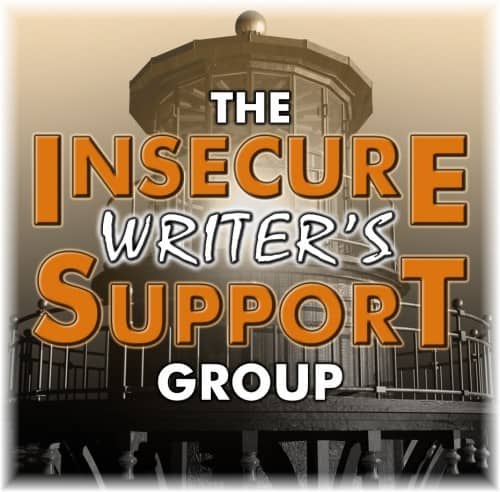 Quote of the Day: It's not enough to wish, dream, hope. Even children know this. We must set...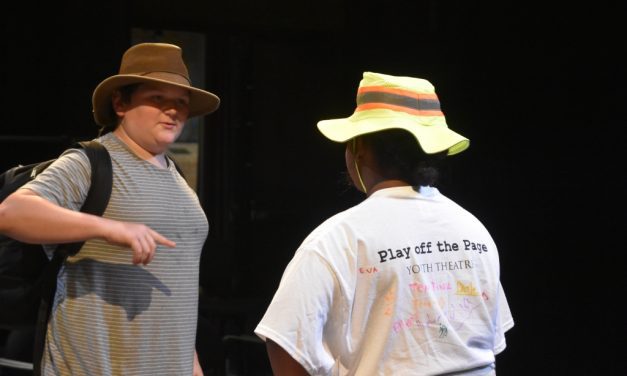 It's time for a Scriptfrenzy play writing workshop! Again this spring, Central Lakes...
Read More