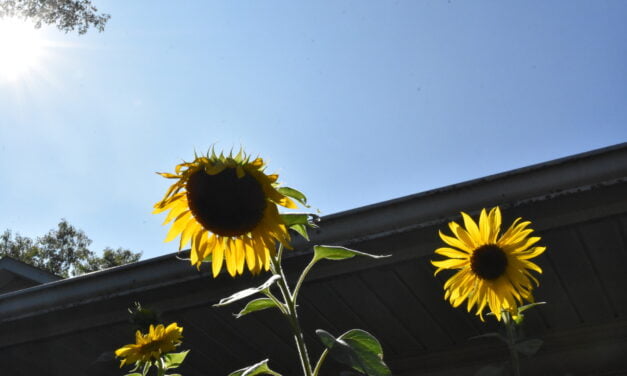 Quote of the Day: Don't let your shame of what other people think run your life. Alex Levy...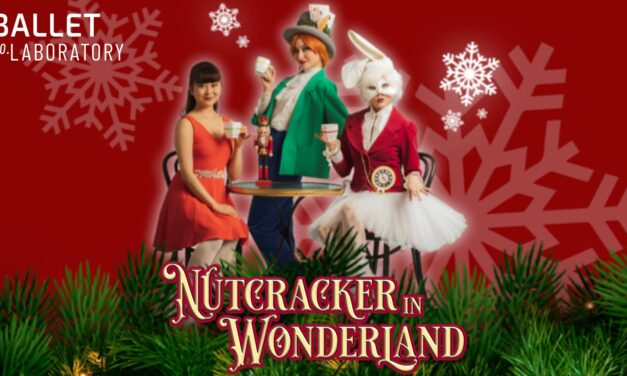 Quote of the Day: Press release from Ballet Co. Laboratory ST. PAUL, MINN. (November 15, 2021) –...
Play off the Page
Popular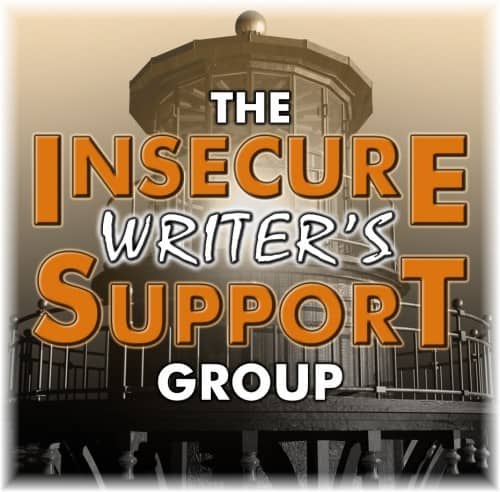 Quote of the Day: It's not enough to wish, dream, hope. Even children know this. We must set...
Quote of the Day: TwentyPho Hour Playfest brings together 30 Asian American artists from around...
Read More

Subscribe
Member of the Twin Cities Theater Bloggers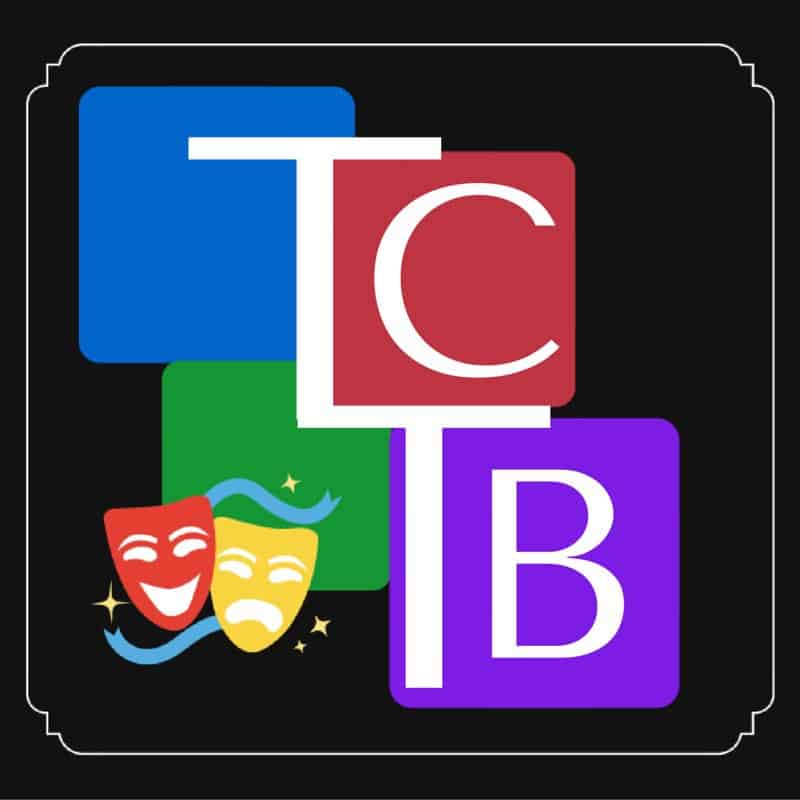 Pinterest
Recent Comments
Creative & Marketing

Locally based in Brainerd, MN.
Website Services

Locally based in Little Falls, MN.