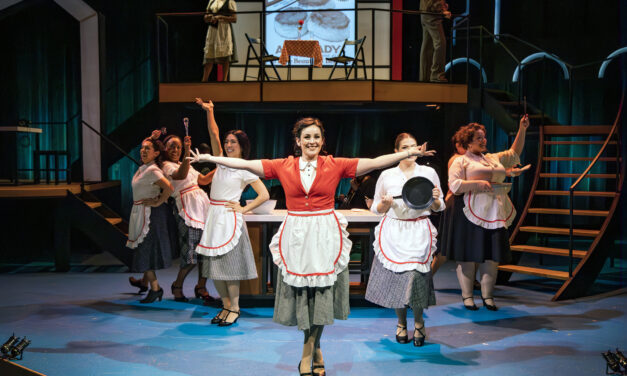 Quote of the Day: Cooking is technical, but it's also ancestral. Food is Love… from...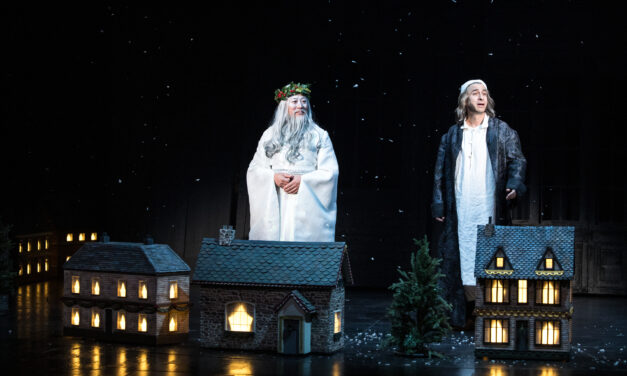 Quote of the Day: Christmas, and the end of the year, is definitely a time when people try their...

Play off the Page
Popular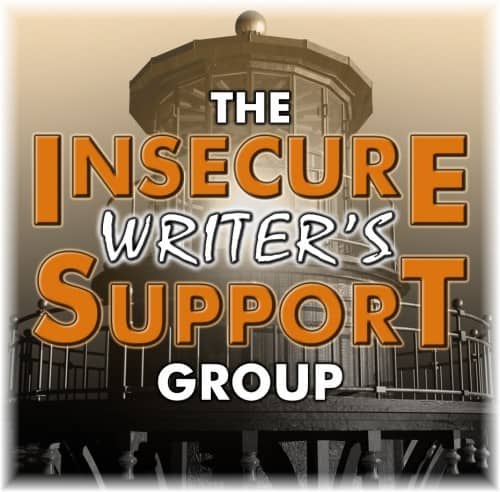 Quote of the Day: It's not enough to wish, dream, hope. Even children know this. We must set...
Quote of the Day: During a lifetime devoted to public service, Harold Stassen left an indelible...
Read More

Subscribe
Member of the Twin Cities Theater Bloggers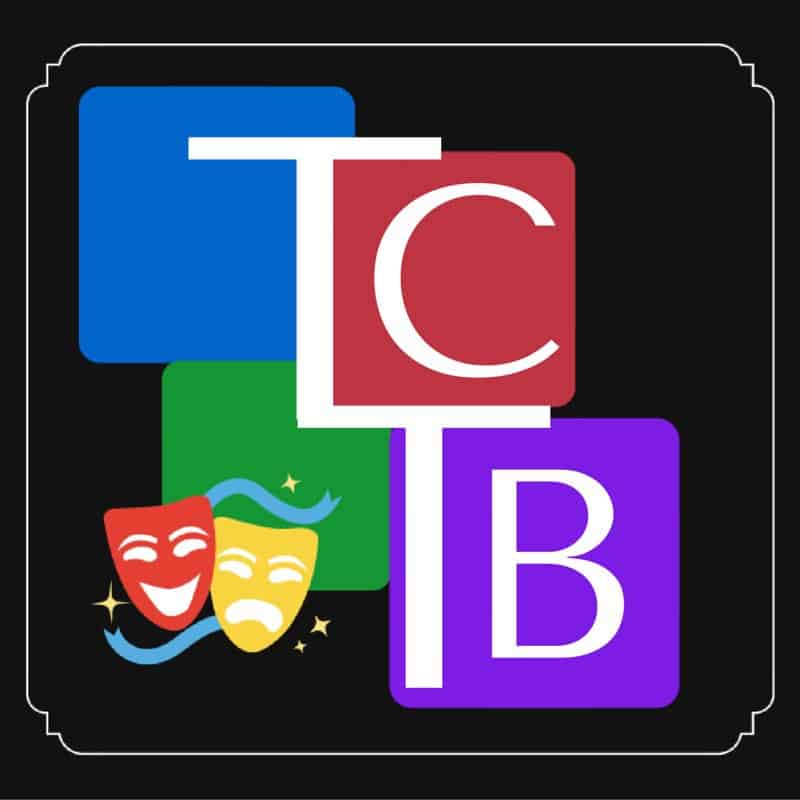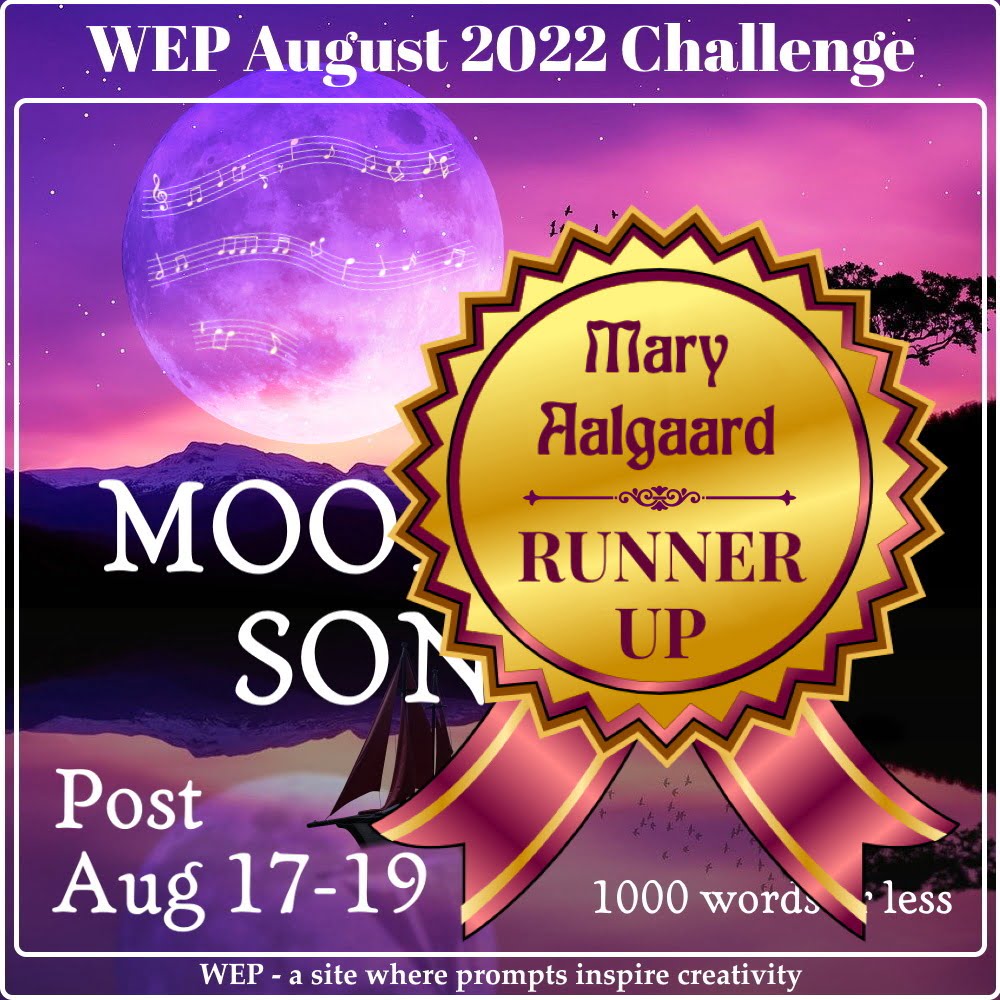 Pinterest
Creative & Marketing

Locally based in Brainerd, MN.