Quote of the Day: "We are thrilled to bring this World Premiere adaptation of the beloved film An...

Quote of the Day:  This show is sure to be the most unique musical in the Twin Cities this spring...
Play off the Page
Popular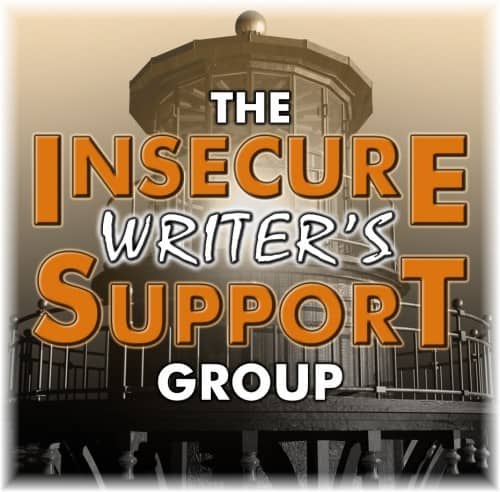 Quote of the Day: It's not enough to wish, dream, hope. Even children know this. We must set...
Quote of the Day: I don't personally think it's a show about cancer; I think...
Read More

Subscribe
Member of the Twin Cities Theater Bloggers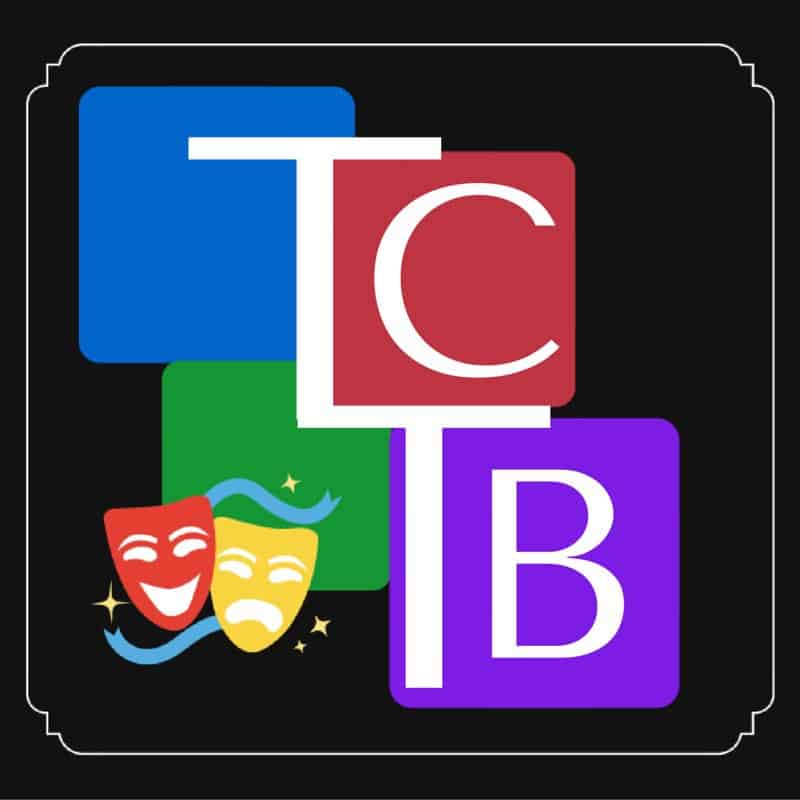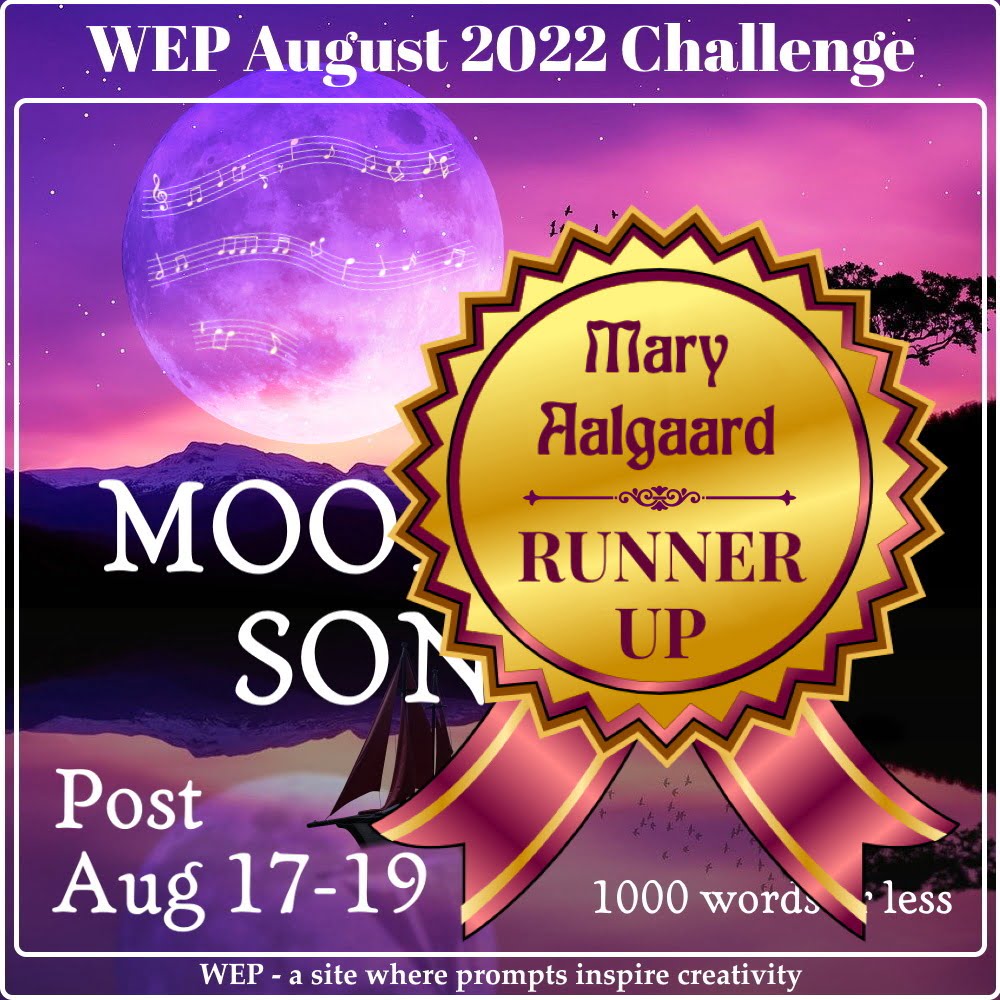 Pinterest
Creative & Marketing

Locally based in Brainerd, MN.