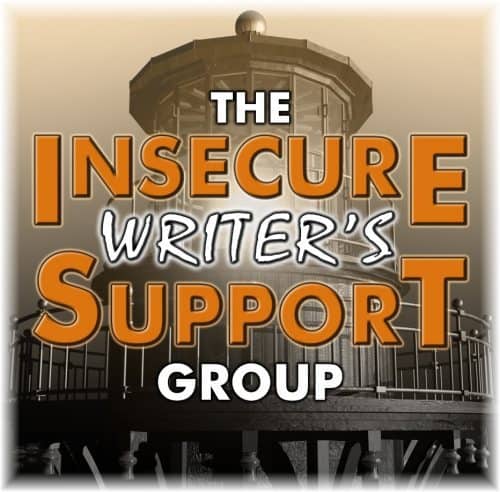 Quote of the Day: If I have to, I can do anything. I am strong, I am invincible, I am woman. Helen...
Quote of the Day: Improv helps you in all areas of your life; helps you think on your feet, helps...
Play off the Page
Popular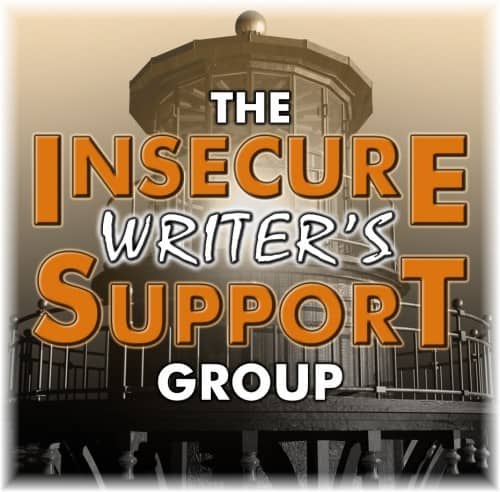 Quote of the Day: It's not enough to wish, dream, hope. Even children know this. We must set...

This is not a review of the performance of Triple Espresso in Burnsville, MN. I had plans to go,...
Read More