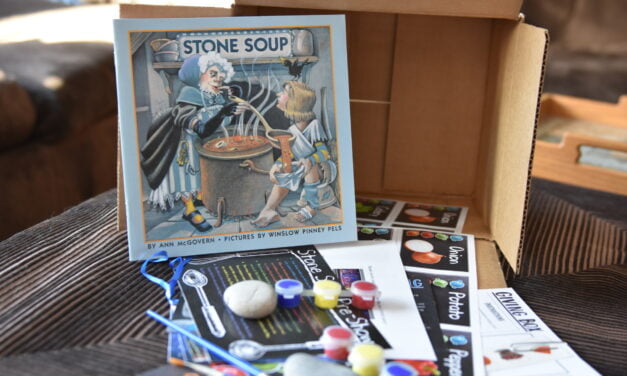 Quote of the Day: Sometimes it takes new friends to make all the difference. The character Jidu in...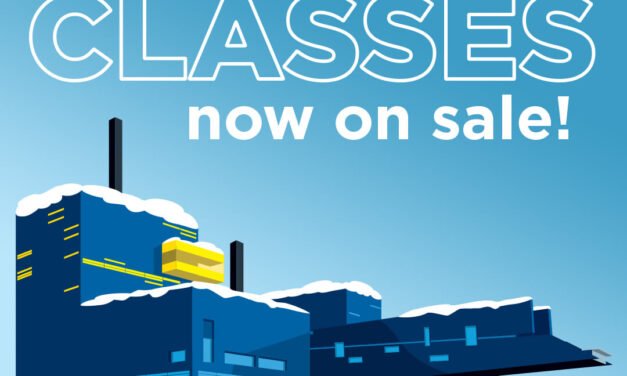 I feel a need to share this info. With so many students craving a creative outlet, and teachers...

Play off the Page
Popular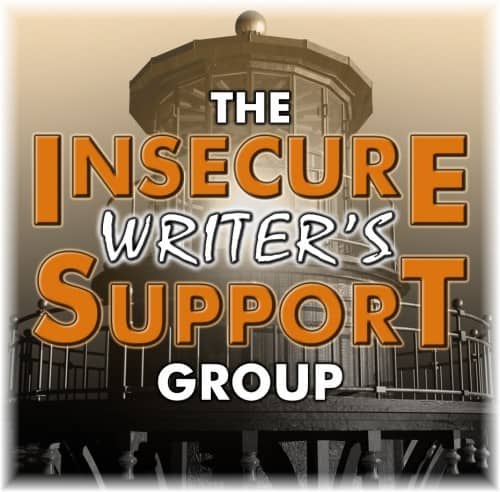 Quote of the Day: It's not enough to wish, dream, hope. Even children know this. We must set...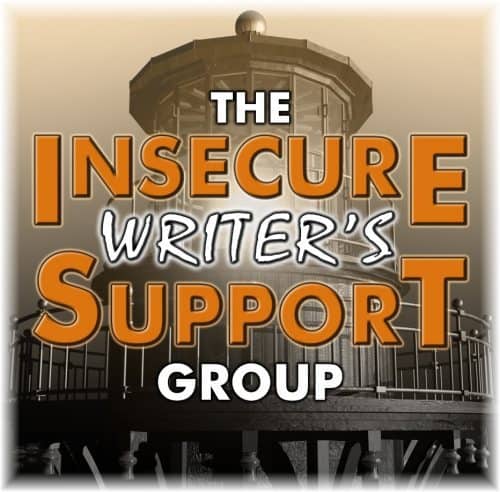 Quote of the Day: When you do nothing, you feel overwhelmed and powerless. But when you get...
Read More