Quote of the Day: Melvin Carter's storytelling is rooted in challenging gun glorification...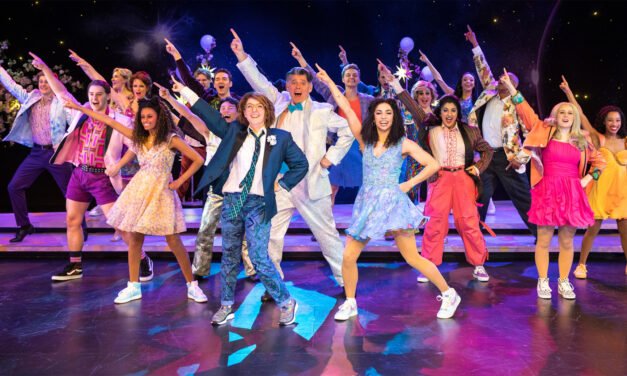 Quote of the Day: My wish for you is that you continue. Continue to be who and how you are, to...
Play off the Page
Popular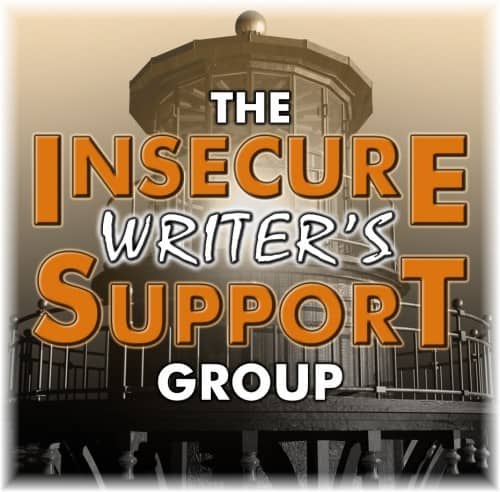 Quote of the Day: It's not enough to wish, dream, hope. Even children know this. We must set...
by Mary Aalgaard | Jan 8, 2023 | 2022, Agatha Christie, Artistry, Broadway Tour, Bucket Brigade Theater, Chanhassen Dinner Theatres, Children's Theatre Company, Dark & Stormy, Full Circle Theater Company, Guthrie Theater, Hennepin Theatre Trust, History Theater, Jungle Theater, Lyric Arts, musical theater, Ordway, Park Square Theatre, Play off the Page, Theater Latte' Da, Theater Mu, Theatre Elision, Theatre in the Round, World Premiere | 4 |
Quote of the Day: I regard theatre as the greatest of all art forms, the most immediate way in...
Read More

Subscribe
Member of the Twin Cities Theater Bloggers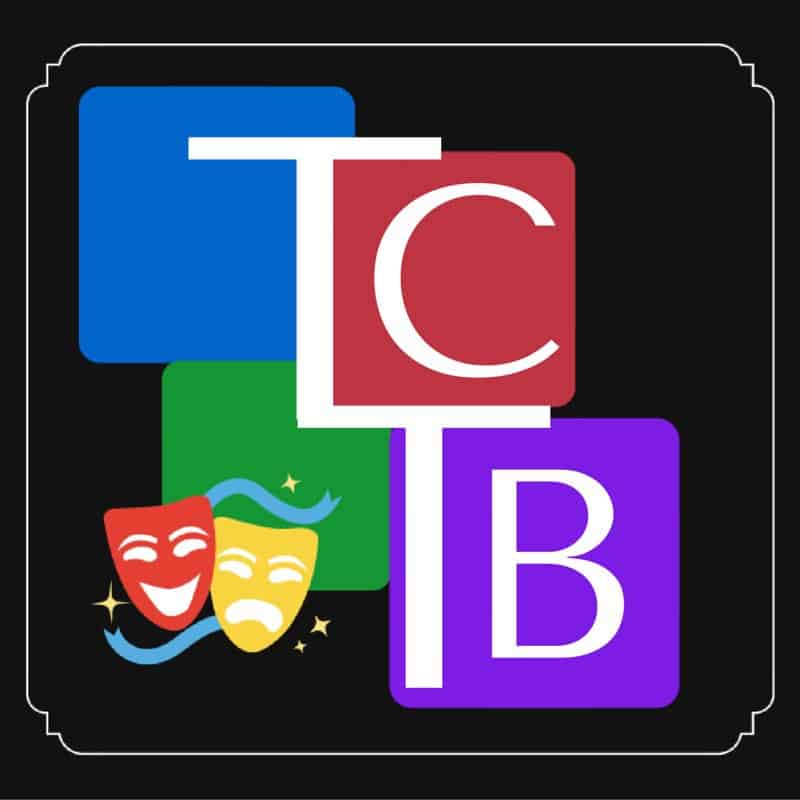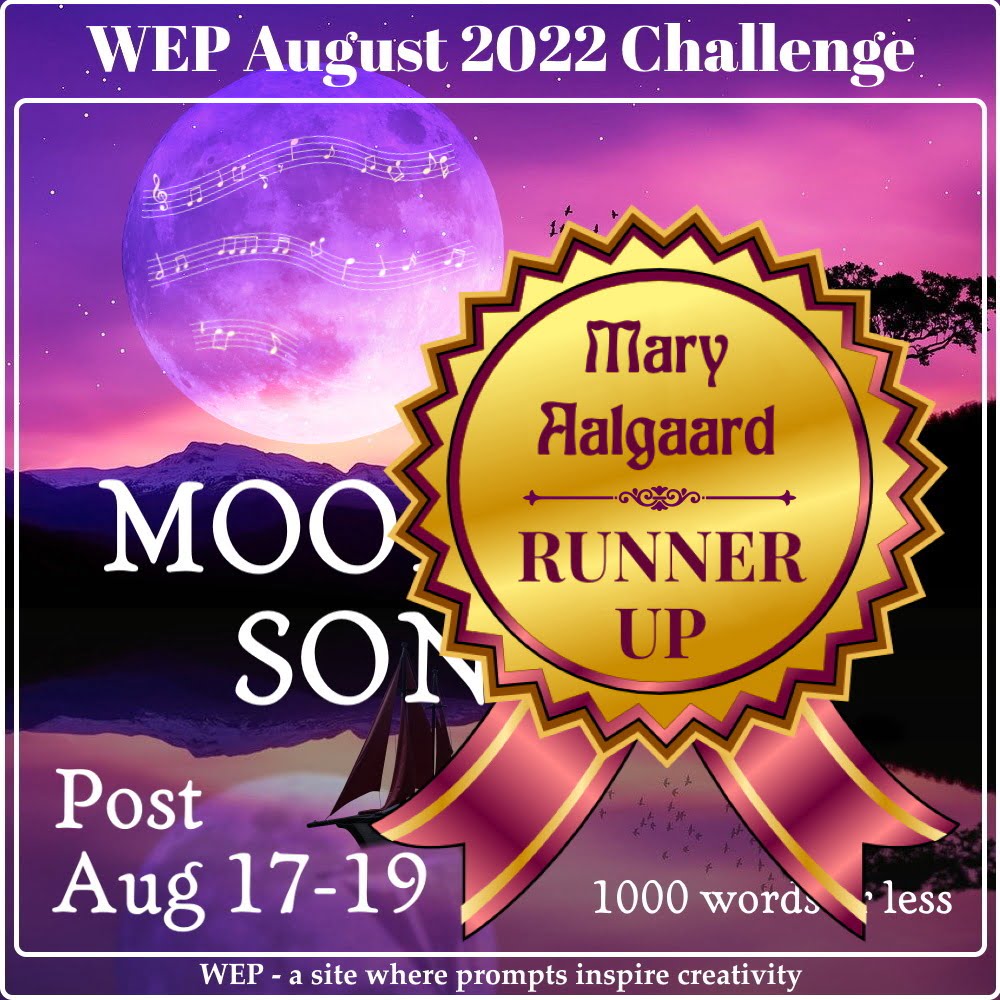 Pinterest
Recent Comments
Creative & Marketing

Locally based in Brainerd, MN.