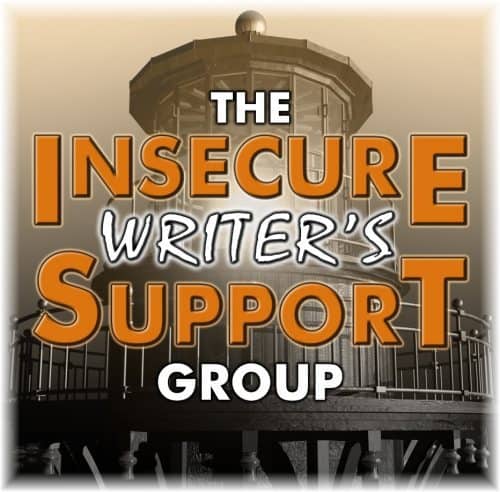 Quote of the Day: We must believe that we are gifted for something, and that this thing, at...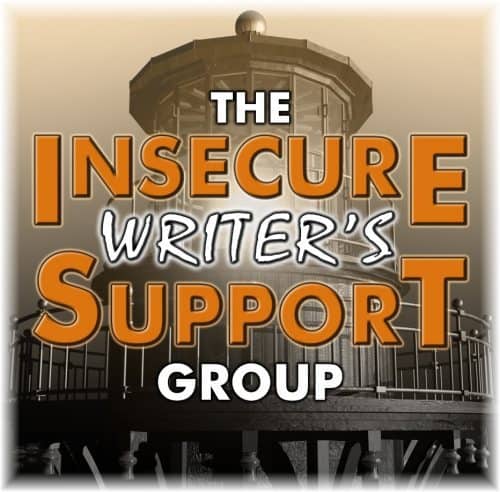 Today's question – The IWSG's focus is on our writers. Each month, from all over the globe,...
Play off the Page
Popular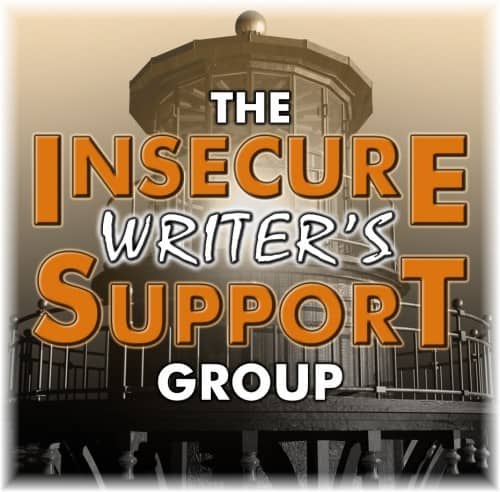 Quote of the Day: It's not enough to wish, dream, hope. Even children know this. We must set...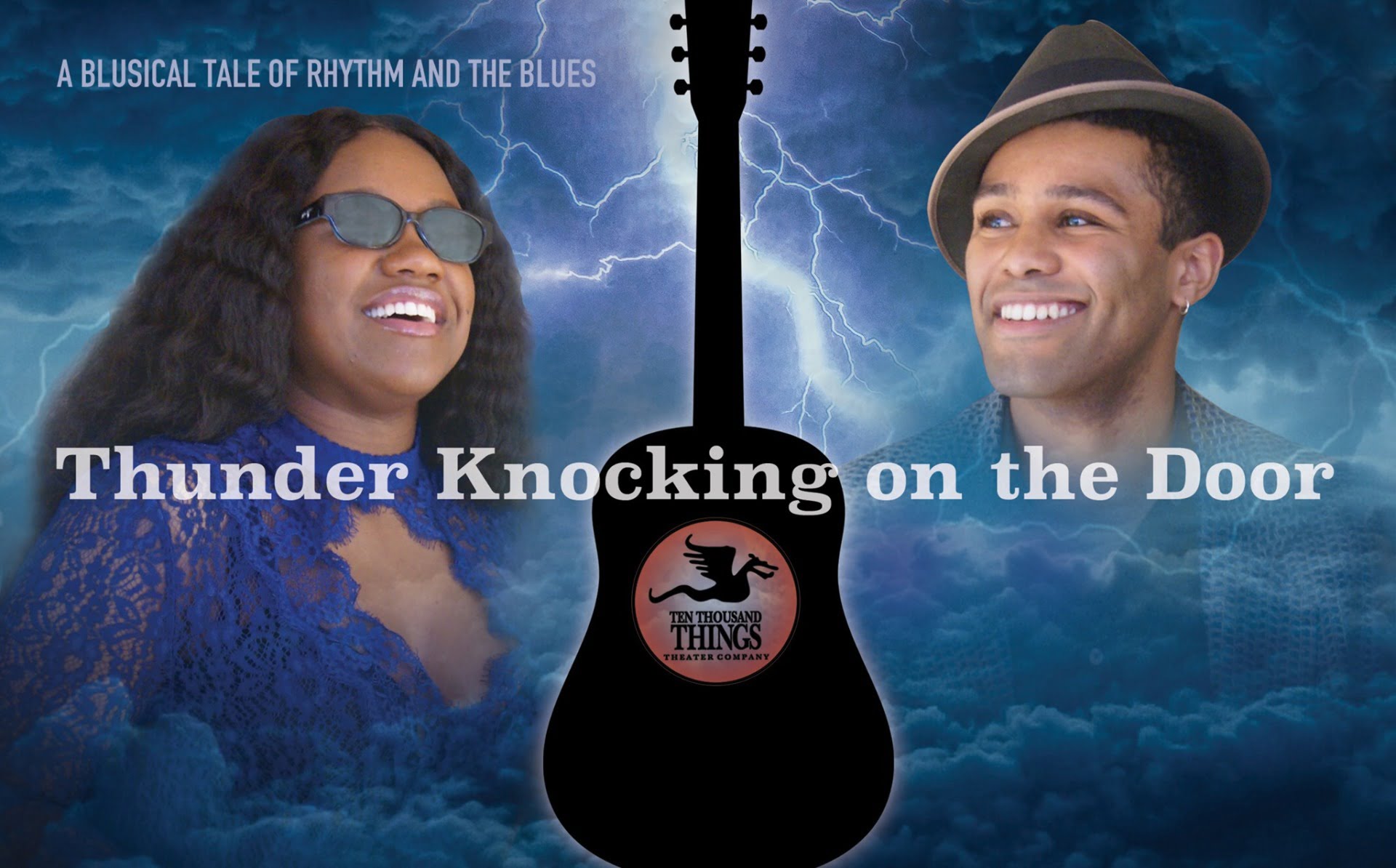 Quote of the Day: Take on the road – wherever it leads. Takeaway lyric from Thunder Knocking...
Read More