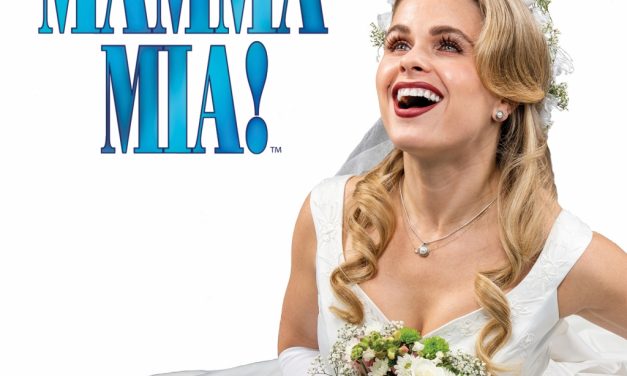 Quote of the Day: Mamma Mia!, the musical play, is a celebration of life. Life with its enormous...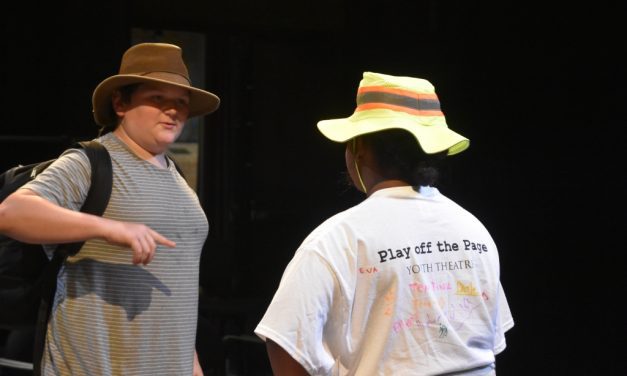 Registration is open for Summer Youth Theater Workshops. I'm so excited to meet all the...
Play off the Page
Popular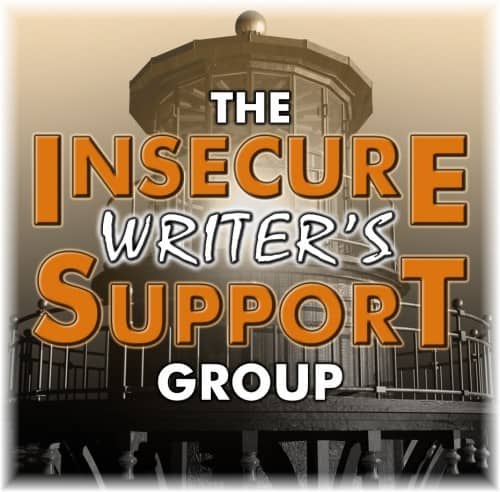 Quote of the Day: It's not enough to wish, dream, hope. Even children know this. We must set...
Quote of the Day: Probably the most famous lines from this play come from Jaques who is the...
Read More