Quote of the Day: The more I delved into this piece the more it became about memory and how it can...
by Mary Aalgaard | Jan 8, 2023 | 2022, Agatha Christie, Artistry, Broadway Tour, Bucket Brigade Theater, Chanhassen Dinner Theatres, Children's Theatre Company, Dark & Stormy, Full Circle Theater Company, Guthrie Theater, Hennepin Theatre Trust, History Theater, Jungle Theater, Lyric Arts, musical theater, Ordway, Park Square Theatre, Play off the Page, Theater Latte' Da, Theater Mu, Theatre Elision, Theatre in the Round, World Premiere | 4 |
Quote of the Day: Be your own artist, and always be confident in what you're doing. If...
Play off the Page
Popular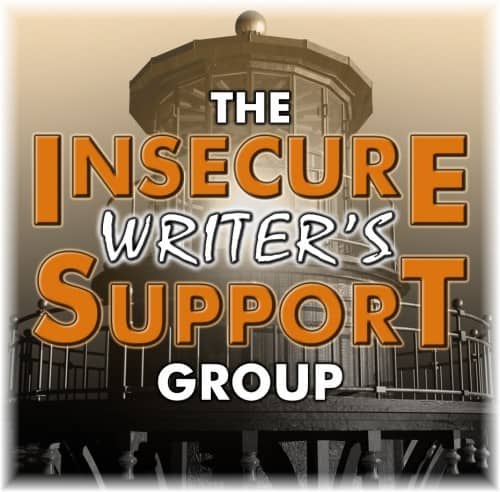 Quote of the Day: It's not enough to wish, dream, hope. Even children know this. We must set...
Quote of the Day: The piano is the only thing that hasn't let me down. Georgiana Darcy in...
Read More

Subscribe
Member of the Twin Cities Theater Bloggers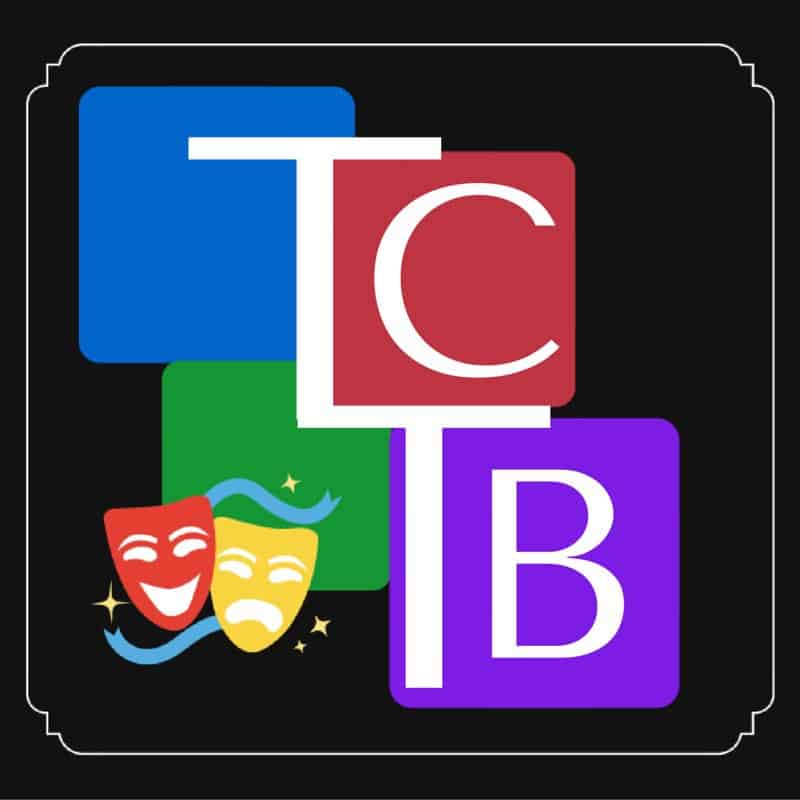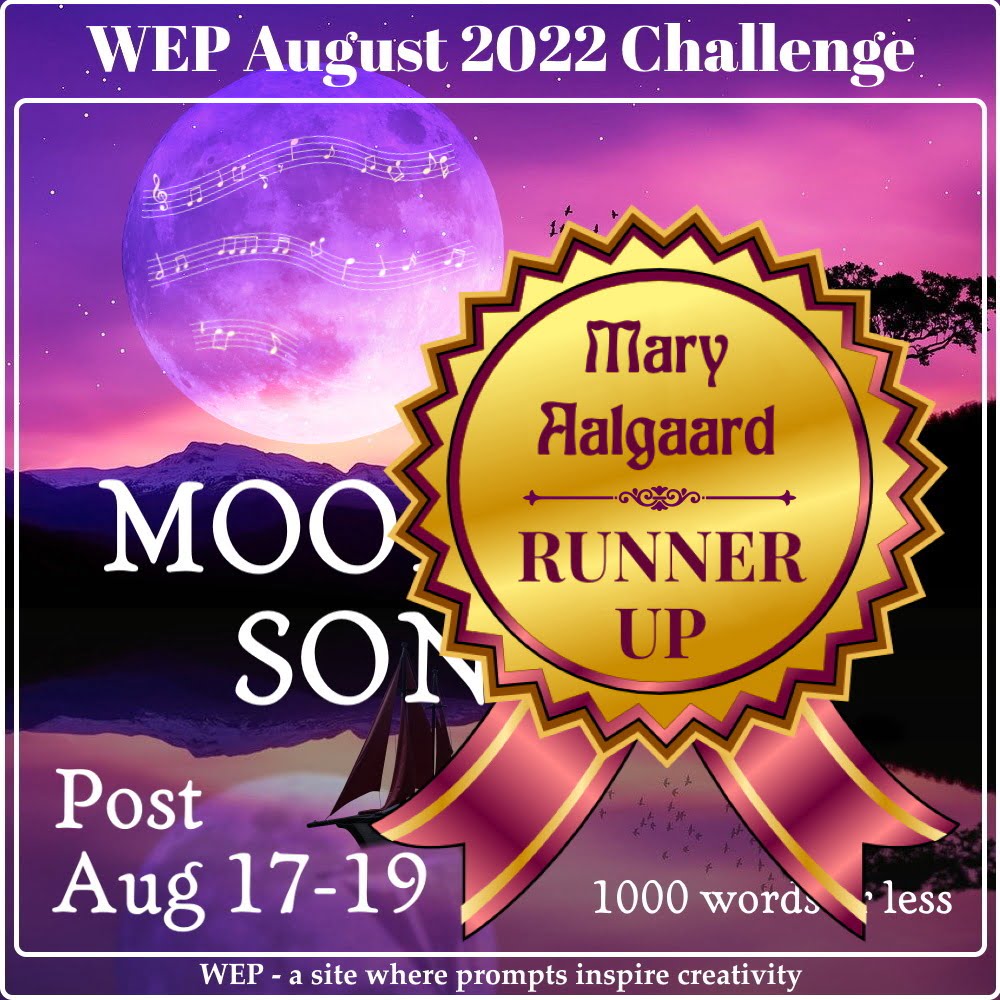 Pinterest
February 2023
M
T
W
T
F
S
S
1
2
3
4
5
6
7
8
9
10
11
12
13
14
15
16
17
18
19
20
21
22
23
24
25
26
27
28
Creative & Marketing

Locally based in Brainerd, MN.