Quote of the Day: To play a wrong note is insignificant. To play without passion is...

Quote of the Day: Whatever you choose, however many roads you travel, I hope that you choose not...

Play off the Page
Popular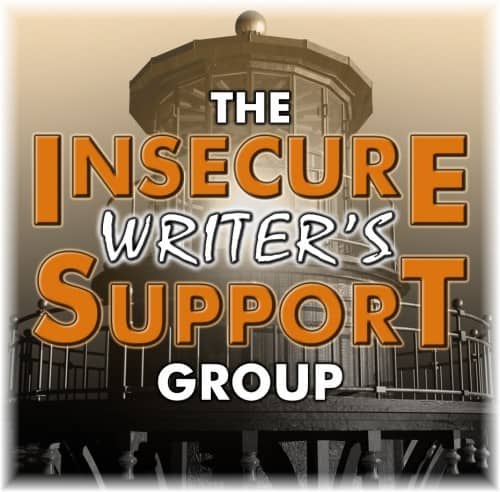 Quote of the Day: It's not enough to wish, dream, hope. Even children know this. We must set...
Quote of the Day: I've drawn from classic films of the 30s, 40s, and 50s to bring our...
Read More

Subscribe
Member of the Twin Cities Theater Bloggers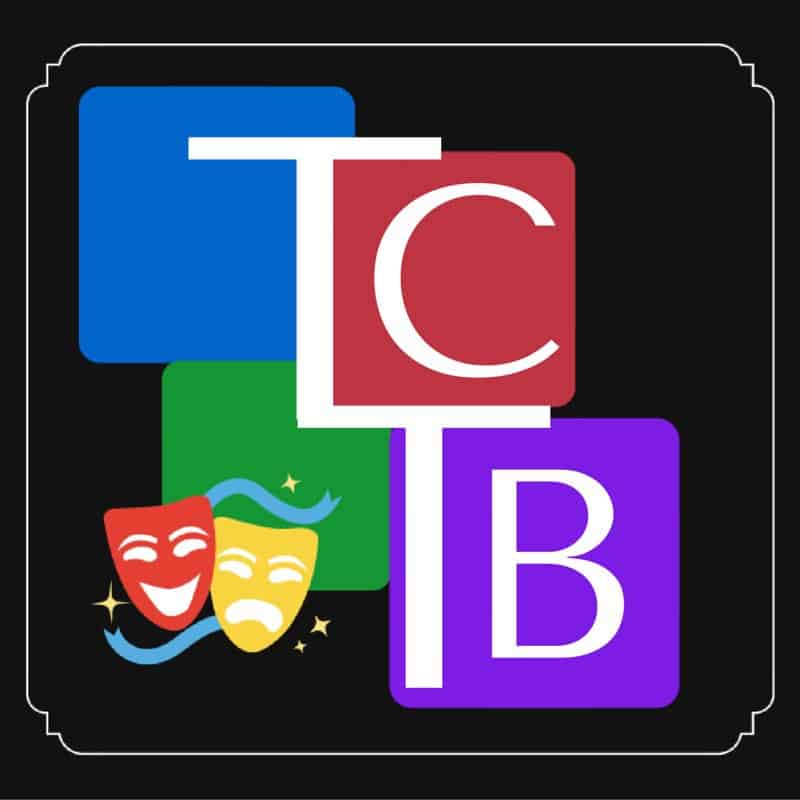 Pinterest
Recent Comments
Creative & Marketing

Locally based in Brainerd, MN.