Quote of the Day: Forget all the rules. Forget about being published. Write for yourself and celebrate writing. Melinda Haynes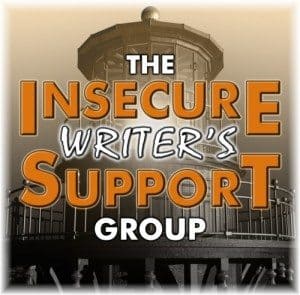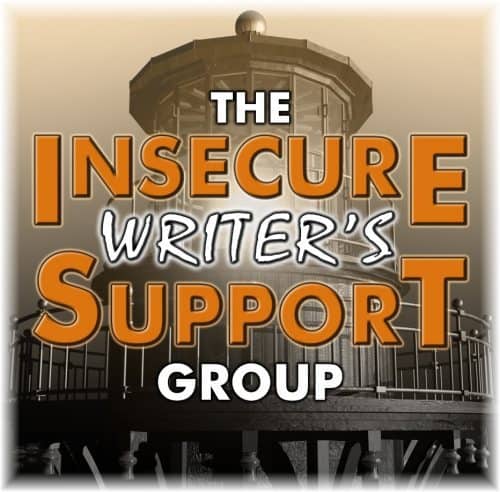 Today is another group posting of the Insecure Writer's Support Group! Time to release our fears to the world – or offer encouragement to those who are feeling neurotic. If you'd like to join us, click on the tab above and sign up. We post the first Wednesday of every month. You can also visit the founder Alex J. Cavanaugh for more info and links.
Question of the Month: How do you define success as a writer? Is it holding your book in your hand? Having a short story published? Making a certain amount of income from your writing?
I would like to feel the way Melinda Haynes does in the quote above, and remarks from other famous authors, that success is in the action. Sometimes, I feel that way, especially when I've had a good morning of writing. I feel like I've created something from nothing, from the spark of an idea, and that I let my imagination take over. It is fun to use my imagination. It is even more exciting to think that someone, someday, will read those words that will spark their imaginations. Stephen King says, "Description begins in the writer's imagination, but should finish in the reader's." It's like the actor who needs an audience and a musician who needs someone to hear their song. The "audience" completes the picture.
Summer has been a bust for writing. That's not my writing season, clearly. But, Fall has arrived and with it the return to schedules and routine. Cooler weather and darker evenings roll in, and I'll be back in the writing chair next week. The book I started before the pandemic, worked at during the solitary days of quarantine, and expanded in the liberating road trip, will once again take priority.
Take care, my friends. I hope that you are finding inspiration wherever you are.
Go. Create. Inspire!
Journaling Prompt: Do you have a favorite time/season/place to write or create? Where/when is it?