Quote of the Day: Whatever you choose, however many roads you travel, I hope that you choose not to be a lady. I hope you will find some way to break the rules and make a little trouble out there. And I also hope that you will choose to make some of that trouble on behalf of women. Nora Ephron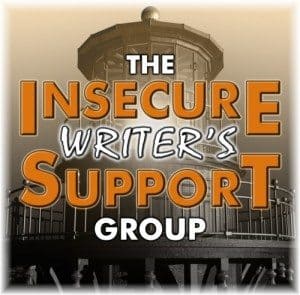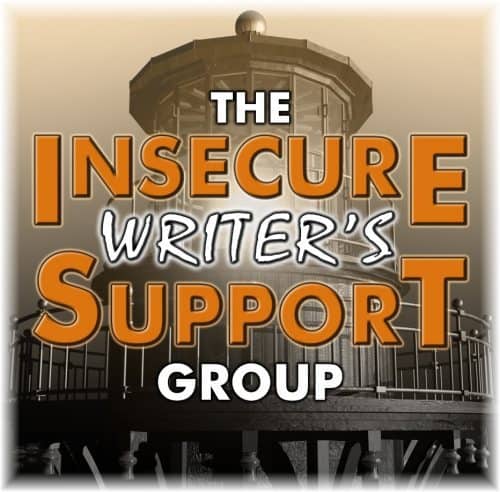 Today is another group posting of the Insecure Writer's Support Group! Time to release our fears to the world – or offer encouragement to those who are feeling neurotic. If you'd like to join us, click on the tab above and sign up. We post the first Wednesday of every month. You can also visit the founder Alex J. Cavanaugh for more info and links.
April 6 question – Have any of your books been made into audio books? If so, what is the main challenge in producing an audiobook?
So far, I have only one short story published and numerous articles, all print or online. I'd love to have my books or short stories on audio. In fact, I've been thinking about the short story I'm working on as a good start. Since it's original work, I can record myself reading it and share it on a book app. Has anyone done that? What format did you use?
I've been in a writing mentorship group with author Candace Simar since September. I've put my novel on hold. It needs more suspense. The road trip is the setting, but the story needs more meat. In the meantime, Candace has been challenging us to write short stories. I really enjoy writing them. I have one short story published in the IWSG anthology Tick Tock: A Stitch in Crime. It's one of my favorite stories. I've completed two more, and sent one off to the Talking Stick Anthology. We'll hear back soon if it gets accepted. And, I'm working on a longer short story, up to 6000 words, and and a shorter one, up to 500 words for the class. Either one of those would be good on audio.
I'm back at the theaters, now, in person, which I love, so I've been posting more theater reviews. Also, spring is officially here, but you couldn't tell by looking out the window today. We have several inches of snow here in Minnesota. Ugh! Still, we can see the sunshine at the end of the long white tunnel, and road trip season will soon be upon us. I can hardly wait!
Hope all is well in your spot on the globe.
Go. Create. Inspire!
Journaling Prompt: What are you looking forward to?