Officially launching Dine off the Page for chef's tips, recipes and restaurant reviews.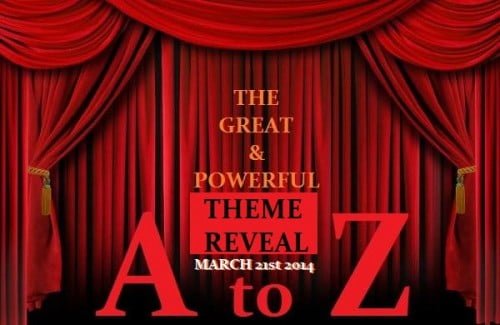 I don't want to make you hungry….wait a minute, yes, I do! The Biker Chef and I spent many miles of our trip back from Pittsburgh, PA listing all the foodie things we want to include on our newest blog: Dine off the Page. During the month of April, I participate in the Blogging from A to Z Challenge, which means, we post every day using the letters of the alphabet. A is for Andoille, B is for Bread, C is for Chia with a guest post by my friend and author Candace Simar. I won't tell you any more, but I will encourage you to keep your recipe cards handy, and bring a fork. We're going to take you on a culinary adventure!
Millie and Willie Cottonpoly, my sock puppet creations from last year, will also be making an appearance. With all my blogs under one roof, now, I can do multiple postings, keep up with my reviews, and weather permitting, get out on the Harley with the Biker Chef! Whoo hoo!
#1 Chef Tip: If you want your food be the best someone's ever tasted, you gotta add a little love.