Month:
August 2016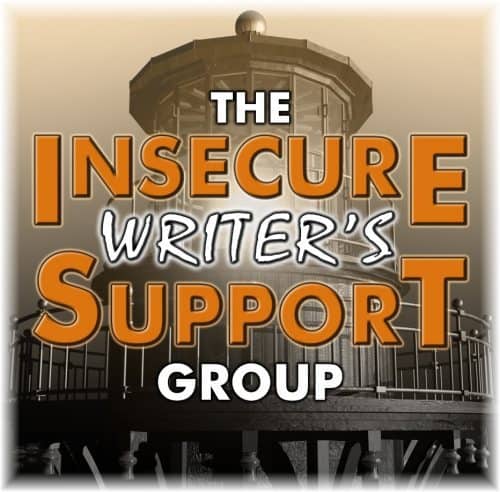 Quote of the Day: Life it is not just a series of calculations and a sum total of statistics,...
Read More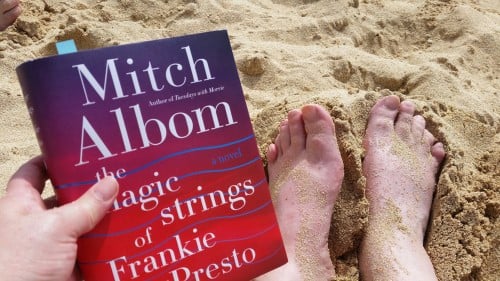 The Question of the Month: What is your favorite beach read? What makes a great beach read? Or,...
Read More
Subscribe
Member of the Twin Cities Theater Bloggers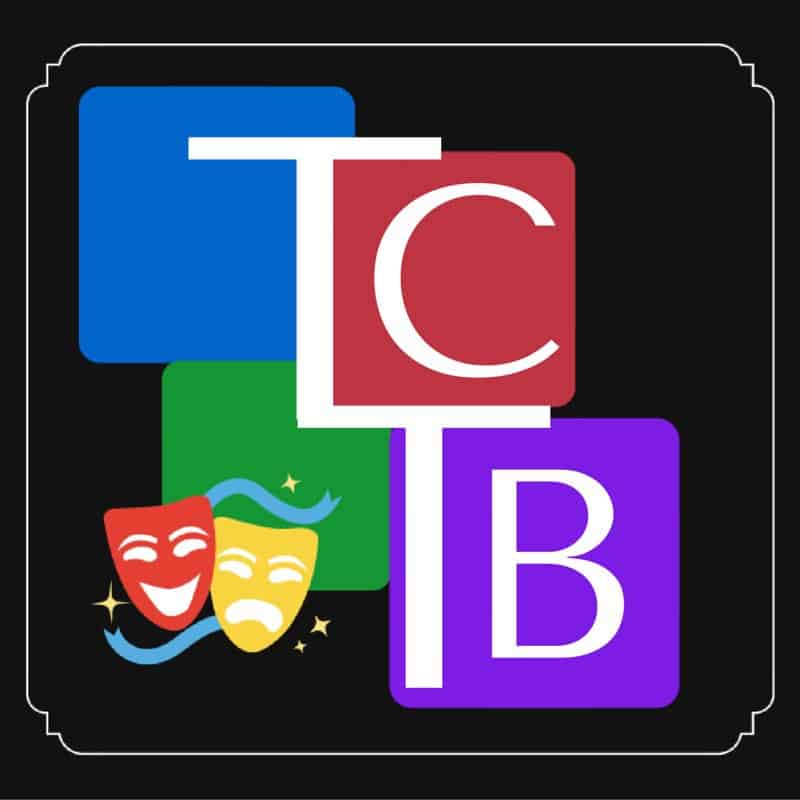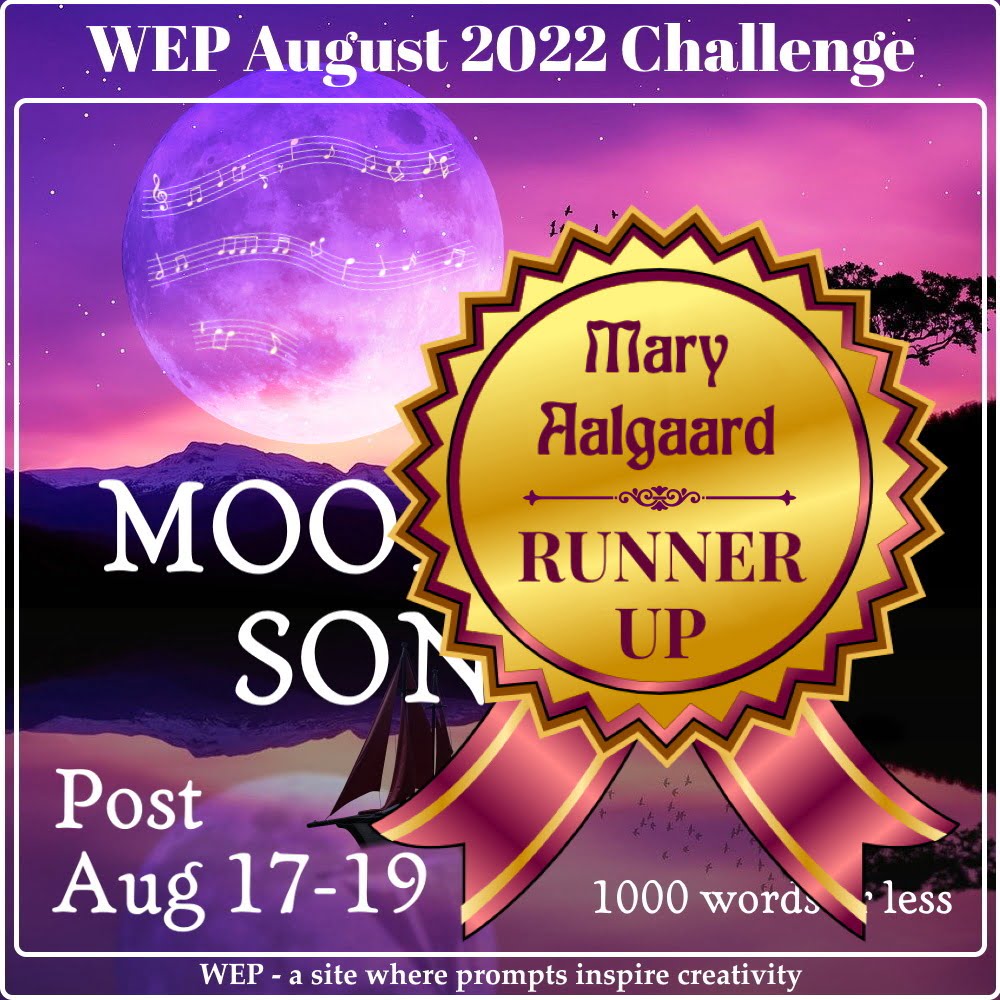 Pinterest
Recent Comments
Creative & Marketing

Locally based in Brainerd, MN.