Category:
Dark & Stormy
Quote of the Day: I prefer neurotic people. I like to hear rumblings beneath the surface. Stephen...
Read More

Subscribe
Member of the Twin Cities Theater Bloggers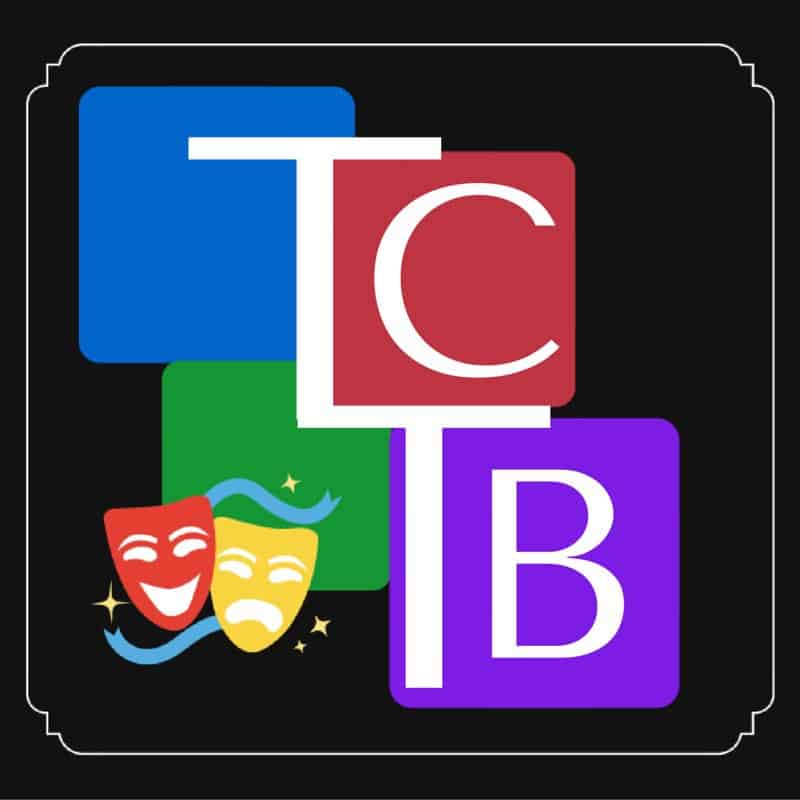 Pinterest
Recent Comments
Creative & Marketing

Locally based in Brainerd, MN.
Website Services

Locally based in Little Falls, MN.