Quote of the Day: There are all kinds of silences and each of them means a different thing. There is the silence that comes with morning in a forest, and this is different from the silence of a sleeping city. There is silence after a rainstorm, and before a rainstorm, and these are not the same. There is the silence of emptiness, the silence of fear, the silence of doubt. There is a certain silence that can emanate from a lifeless object as from a chair lately used, or from a piano with old dust upon its keys, or from anything that has answered to the need of a man, for pleasure or for work. This kind of silence can speak. Its voice may be melancholy, but it is not always so; for the chair may have been left by a laughing child or the last notes of the piano may have been raucous and gay. Whatever the mood or the circumstance, the essence of its quality may linger in the silence that follows. It is a soundless echo.
― Beryl Markham, West with the Night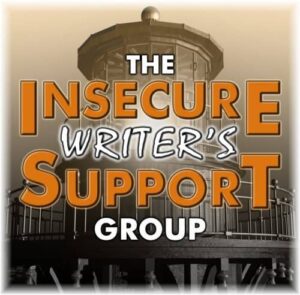 Today is another group posting of the Insecure Writer's Support Group! Time to release our fears to the world – or offer encouragement to those who are feeling neurotic. If you'd like to join us, click on the tab above and sign up. We post the first Wednesday of every month. You can also visit the founder Alex J. Cavanaugh for more info and links.
The question of the month is about author envy. I live in a constant state of author envy. I read the Overstory by Richard Powers and marveled at how precise his descriptions can be. I've read all of Rachel Joyce's books and long to create characters as real and beloved as hers. I watch plays and hear the power of each phrase and watch the actors bring them to life. I want that.
I completed the first draft of the play adaptation that I've been working on. I shared the first 30 pages with my writers group. They did a great job reading it and gave positive feedback. The author of the book has it now and is making edits. The journey from the page to the stage is very exciting!
As I was looking for a good quote, I found the one above when I typed in the word adventure. It's part of a long list of quotes on Goodreads about adventure. I like this one because it's also about silence. I'm up early today, and the snow is falling. We experience a unique silence when the snow falls, not a heavy storm, but the kind of thick, soft snowflakes that coat and cover. The snow becomes a sound buffer, and it's peaceful in the early morning, or at night, before the snow plows and noisy snowblowers break the spell.
I liked that quote so much that I looked up the book. Turns out it's included in my Audible subscription. Yay! Another great adventure book to listen to as I prepare for the Pilgrimage in June.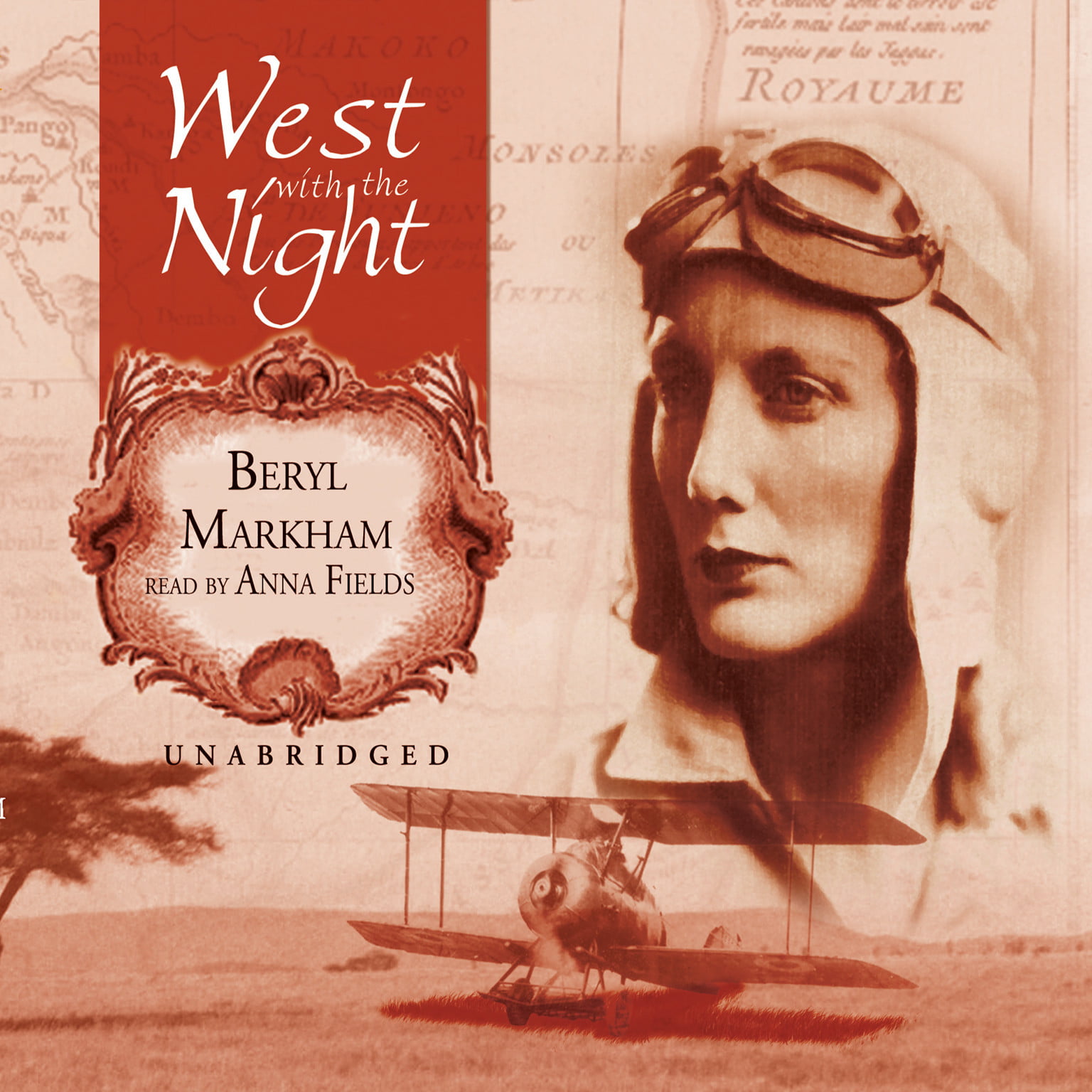 Speaking of author envy. Here's a quote by Earnest Hemingway on Wikipedia about Markham's book and writing:
Ernest Hemingway was deeply impressed with Markham's writing, saying
"she has written so well, and marvelously well, that I was completely ashamed of myself as a writer. I felt that I was simply a carpenter with words, picking up whatever was furnished on the job and nailing them together and sometimes making an okay pig pen. But [she] can write rings around all of us who consider ourselves as writers … it really is a bloody wonderful book."
Go. Create. Inspire!
Journaling Prompt: Describe a peaceful silence.