Quote of the Day: I specialize in murders of quiet, domestic interest. Agatha Christie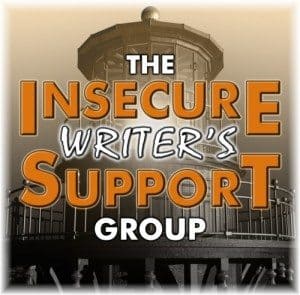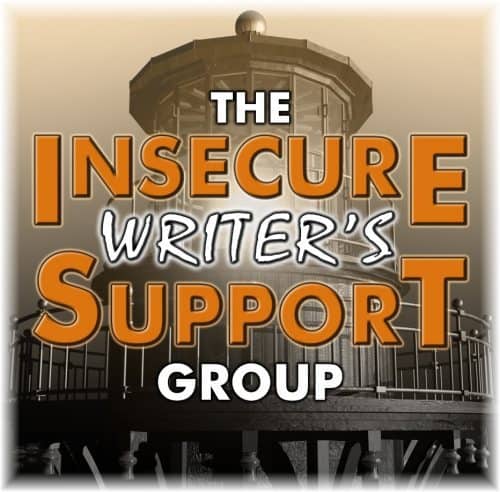 Today is another group posting of the Insecure Writer's Support Group! Time to release our fears to the world – or offer encouragement to those who are feeling neurotic. If you'd like to join us, click on the tab above and sign up. We post the first Wednesday of every month. You can also visit the founder Alex J. Cavanaugh for more info and links.
Question of the month: What do you consider the best characteristics of your favorite genre?
Easy question this month. My favorite genre is mysteries, usually cozy mysteries. I've read all of Sue Grafton's alphabet series. I was so sad that she passed away before she finished Z. The alphabet ends with Y for her and her beloved readers. I also love the works of Agatha Christie, and I have not read or watched all of her stories! She's considered the most prolific author of all time in any genre. I'm into the cozy mysteries by Ellery Adams, Book Retreat Mysteries. Her latest Murder on the Poet's Walk, just came out and it's already on my audible! I think Stephen King is a brilliant writer, but I haven't read all of his work. Some of it is a bit dark. So, what makes this my favorite genre? Well, if you ask me for a page-turner, you'll always get one with a mystery. If the author has created well-drawn characters – protagonists with flaws and antagonists with redeeming qualities, an intriguing setting, and of course, the drama of a murder that needs to be solved, you'll keep reading and begging for more work by that author. They offer a puzzle to solve, and I love puzzles! My goal is to write a story like that. In fact, I'm working on a suspense story right now. 
The writer's retreat I attended in August was a huge success. I'm so grateful for being invited into the group. Author Sheila O'Connor was the teacher, and she was excellent. She gave me wonderful critique on the suspense story I'm writing. We wrapped up a year-long writer mentorship with local author Candace Simar this week. I'm sad that it's over, but so grateful for the connections I made and the feedback that I got from the other writers in the group. It really helped me develop my stories and have the drive to keep working on them.
So, the only thing that makes me feel insecure about my writing life right now is the always present need for commitment to the craft. Carving out the time, claiming it, and sticking to it are so necessary. I'm more productive in the winter months. And, here in Minnesota, they'll be arriving soon. 
I'm co-hosting IWSG blog hop this month. Hope to see you around the blogosphere! 
Other awesome co-hosts for this month:
Tonja Drecker http://www.bookwormforkids.com/
Victoria Marie Lees https://www.victoriamarielees.com/
Sandra Cox  http://sandracox.blogspot.com/
Go. Create. Inspire!
Journaling Prompt: What is your favorite genre to read or watch in film? Do you have any suggestions for me in the spooky genre for October?