Quote of the Day: Of course it is happening inside your head, Harry, but why on earth should that mean that it is not real. Professor Dumbledore (JK Rowling) in Harry Potter and the Deathly Hallows.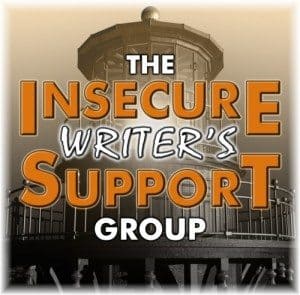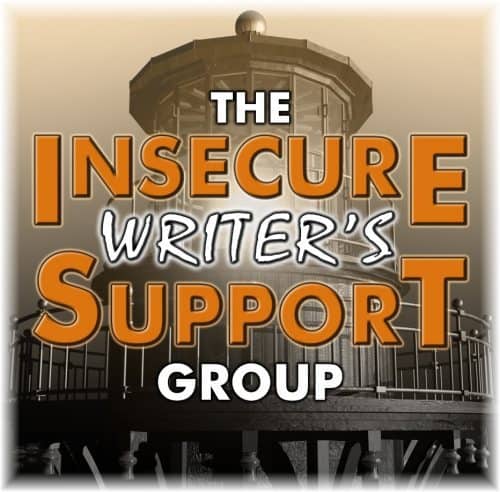 Today is another group posting of the Insecure Writer's Support Group! Time to release our fears to the world – or offer encouragement to those who are feeling neurotic. If you'd like to join us, click on the tab above and sign up. We post the first Wednesday of every month. You can also visit the founder Alex J. Cavanaugh for more info and links.
July question – If you could live in any book world, which one would you choose?
Of course, the magical world of Harry Potter, Hogwarts School of Witchcraft and Wizardry, was the first thing that came to mind when the IWSG posed that question. The above quote is one that I loved from the moment I read it. It speaks to so many aspects of a writer's life, and anyone who daydreams and uses their imagination. When I write, I imagine the events happening as if the characters are real people, having real conversations inside the world that I created. Most of my writing is realistic, not much fantasy, but the invention of the story is all imagination. 
I posed this question to my sister once. She said that most worlds in books she reads are scary, and maybe she wouldn't want to be there. I totally get that. It's fun to live out that intense plotline from the comfort of your couch, but in real life, most of us would not survive! Or, the emotion might be too intense.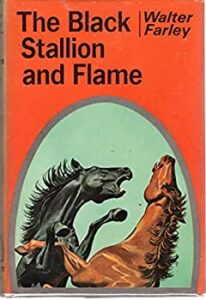 When I was young, I loved horses and reading horse books. I fantasized about living in the world that Walter Farley created in his Black Stallion and Flame books. I imagined myself riding those horses, winning races, fleeing danger, saving the day, all while spending time with my best friend, my horse! 
I read Hurricane Girl by Marcy Dermansky in one day, and it was the 4th of July. It was intense and amazing. I wouldn't want to be her, or live in her world, but I sure was fascinated by the story she told. What a strong voice Dermansky created for her character Allison. (You can read my review on Goodreads.) I wish I could write a novel with such intensity.
I haven't written a post for IWSG for a couple months. Life was full in May, and I've been traveling some this summer. It's been great. So, my writing life has taken a backseat. I've also started doing art journals with my sisters. That's fun, but again, the writing is lacking. I started another short story, and that's starting to feel like it wants to grow up to be a whole novel. We'll see what happens. It's suspense, and I haven't written more than one short story in that genre, but I love it. As for insecurities, it's the same old – don't take the time to write enough, wondering if I'm just a poser. Still, I enjoy it. 
Celebrations: My short story, How I Landed in the Hoosegow, was selected for the Talking Stick Anthology, volume 31, published by Jack Pine Writers' Bloc in MN, release date is September 2022. A humorous account of a woman busting out of pandemic quarantine and taking a solo road trip. At least my travels sparked something productive!
Go. Create. Inspire!
Journaling Prompt: What book world would you like to visit?