Quote of the Day: Under any circumstance, simply do your best, and you will avoid self-judgment, self-abuse, and regret. Don Miguel Ruiz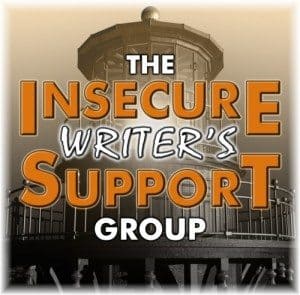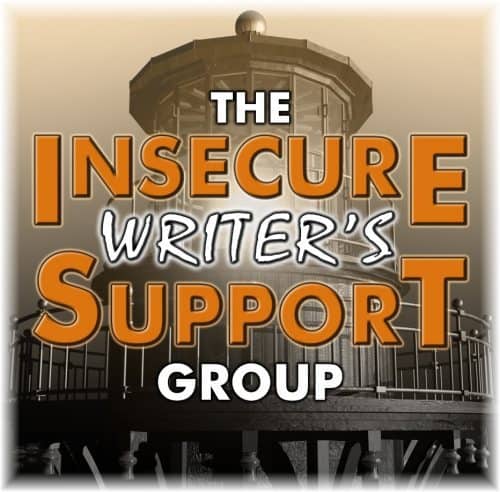 Today is another group posting of the Insecure Writer's Support Group! Time to release our fears to the world – or offer encouragement to those who are feeling neurotic. If you'd like to join us, click on the tab above and sign up. We post the first Wednesday of every month. You can also visit the founder Alex J. Cavanaugh for more info and links.
Question of the Month: What's the one thing about your writing career you regret the most? Were you able to overcome it?
I regret not making writing a priority. I've frittered away so much time doing other things, some important ones like taking care of my family, some time wasters like TV, social media, and puzzles. I haven't sunk my teeth into a project enough, yet. I can only vow to move forward with more conviction. That's also my insecurity. Maybe it's a sign that I'm not really a novelist since I don't spend time, EVERY DAY, working on my craft. 
Do you have goals for the new year? Mine is to finish the novel that I've been working on the past two years. I also wrote a 10-minute play for a festival. If that doesn't pan out, I'd like to share it somewhere with an audience. Maybe I'll do a coffee shop performance again. My siblings and I are planning on doing a long walk, a Pilgrimage, this summer. Covid and travel restrictions might dictate where that happens, but we have grand plans. I started writing in a journal to document the training and experience. I've already walked a couple days in 2022. I live Up North, so cold, snow and ice are factors. I have grips to put on my boots, which I love, but when the wind chill is well below zero, I stay home and do yoga.
My word for the year is WALK!
May your new year be filled with grand adventures and successes!
Go. Create. Inspire!
Journaling Prompt: What are your goals for 2022? Do you have a word for the year?