Day:
January 8, 2022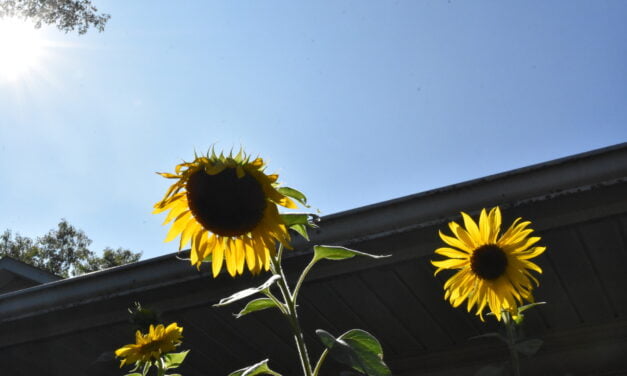 Quote of the Day: Don't let your shame of what other people think run your life. Alex Levy...
Read More
Subscribe
Member of the Twin Cities Theater Bloggers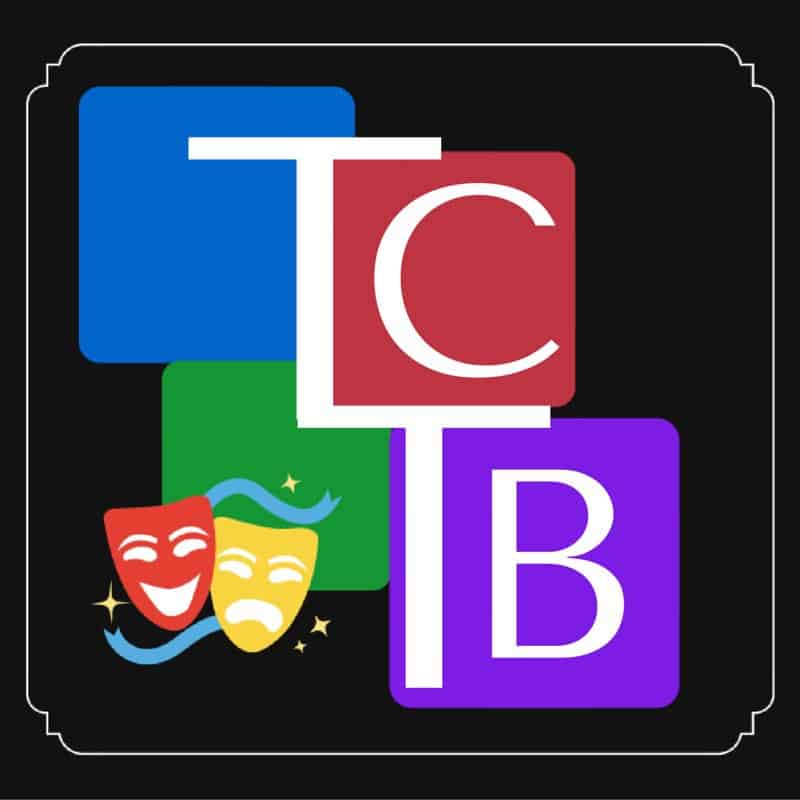 Pinterest
Recent Comments
Creative & Marketing

Locally based in Brainerd, MN.
Website Services

Locally based in Little Falls, MN.