Day:
December 1, 2021
Quote of the Day: "A rousing celebration that raises its cup to joy, love and life, 'Fiddler on...
Read More
Question of the Day: In your writing, what stress you the most? What delights you? Today is...
Read More
Subscribe
Member of the Twin Cities Theater Bloggers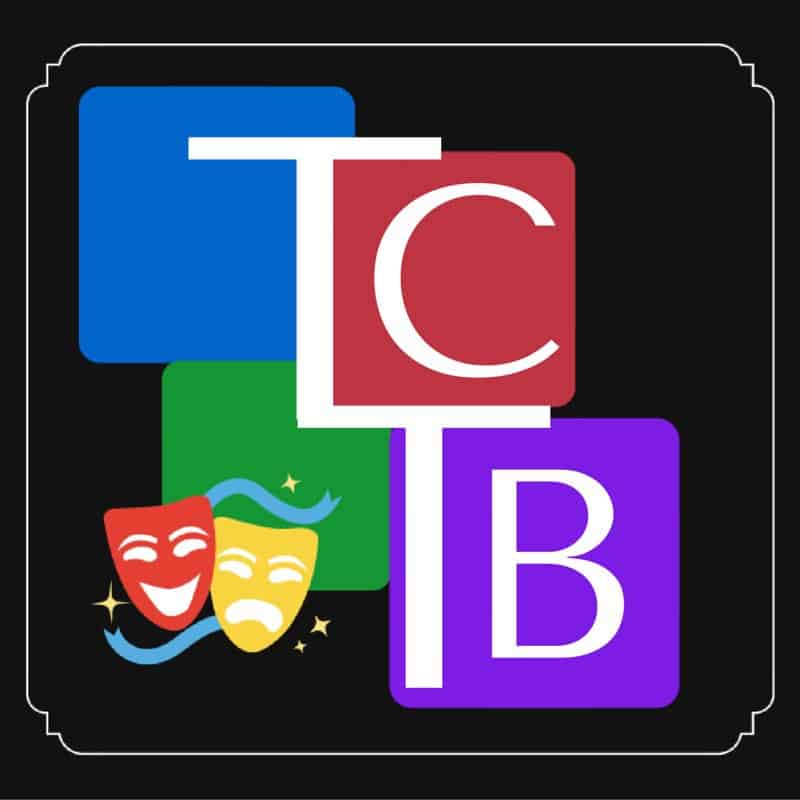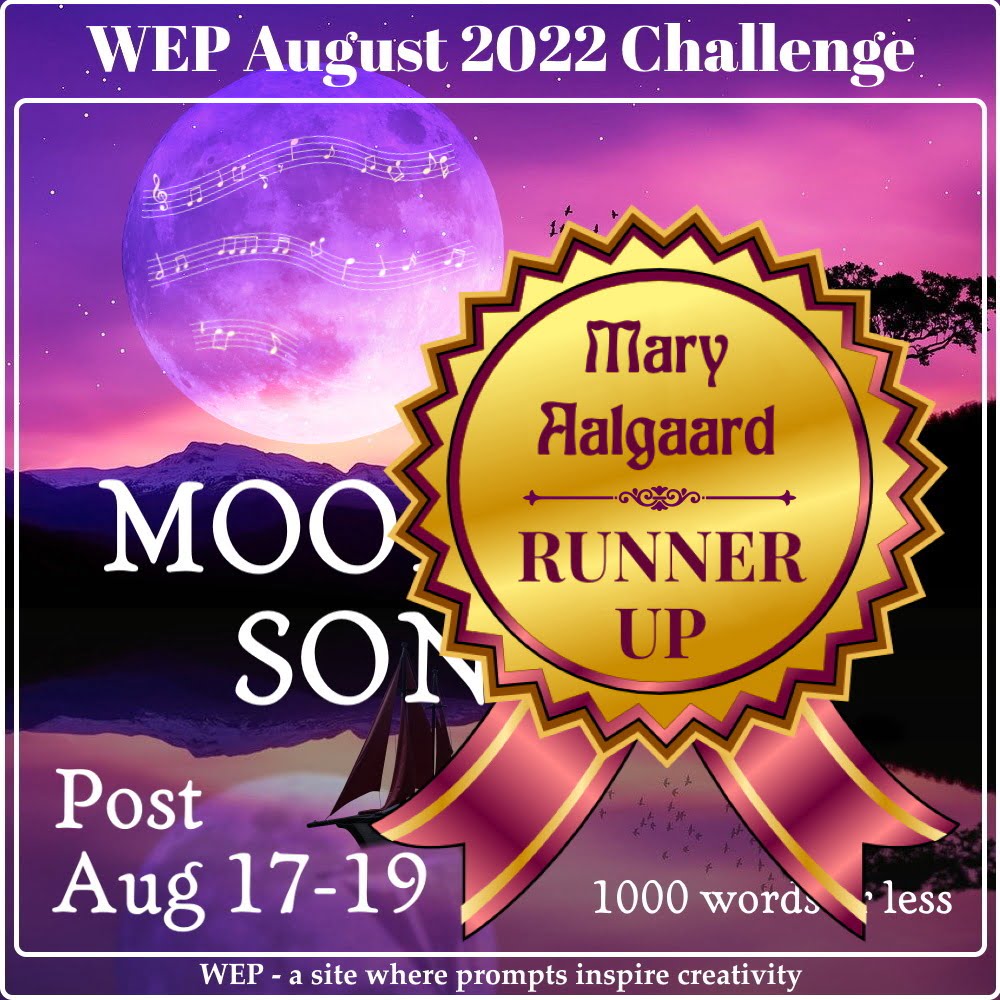 Pinterest
Recent Comments
Creative & Marketing

Locally based in Brainerd, MN.