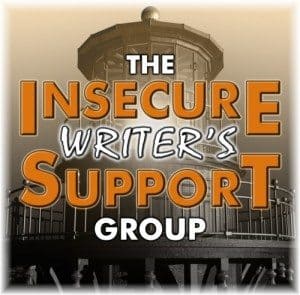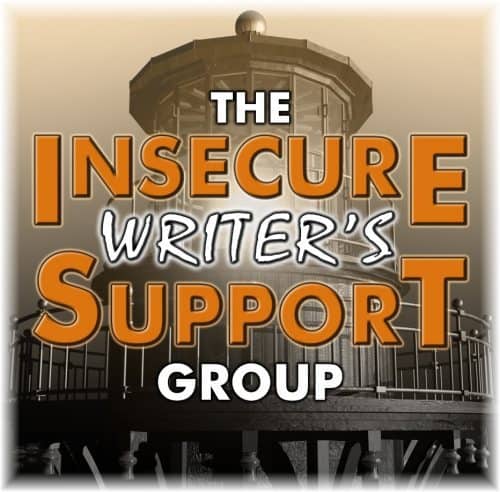 Today is another group posting of the Insecure Writer's Support Group! Time to release our fears to the world – or offer encouragement to those who are feeling neurotic. If you'd like to join us, click on the tab above and sign up. We post the first Wednesday of every month. You can also visit the founder Alex J. Cavanaugh for more info and links.
I got caught up in so many things that I almost forgot to write something for this month's IWSG post! 
As I mentioned last month, I got into a mentorship program with a local author and it's been excellent. During October, I revised part one of my travel novel and talked with Candace about the first chapter. "Never get locked into what you have," she said. "That's something to keep working on. It's so important." I'm still processing what we talked about. I started writing a "missing scene" which could be the new opening chapter. We'll see. I'm not totally happy with it.
I'm also writing a short play for a 10-Minute play festival in Grand Forks, ND, to be held next Spring. The submission deadline is in December, so I didn't want to put it off. It takes more time than you think to write a ten minute play! Every word counts! You have to get to the problem in the first page, if not the first line! You have to keep the set and props simple, something easy to set up and take down. I feel more compelled to describe action, because every movement also tells the story. So, I've been busy, and that's felt good.
I have to be careful, though. Sometimes craft books and critique groups can stop my momentum. I lose confidence. With the 10-minute play, I felt daunted from the craft book, then got excited for an idea, then shut myself down again, thinking that's probably been done a million times, or it's not special enough, or I'm doing all the dumb things the author warned against (it was really more of a How NOT to do it than a How to book). I needed some sister therapy to get over that. In the end, she said, "Just write it and see what happens." Good advice for all of us. And, really, the best take-away from the craft book was, "Your play will never be more interesting than the characters you create." Boom. I'll let you know if my play makes it into the festival. It would be fun to see my work turned over to a director, actors, and a creative team that I don't know, and see what they do with it.
I'm feeling like things are getting back on track with writing, schedules, and getting out to theaters again, and writing reviews. Fall feels like the new year to me, and I'm ready for exciting things to begin.
Go. Create. Inspire!
Journaling Prompt: What new projects are you working on? Who do you turn to when you feel stuck?