Quote of the Day: The end is nothing, the road is all. Willa Cather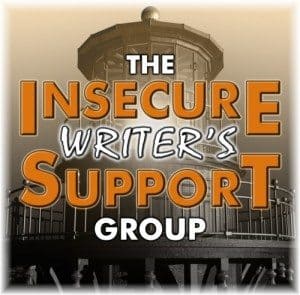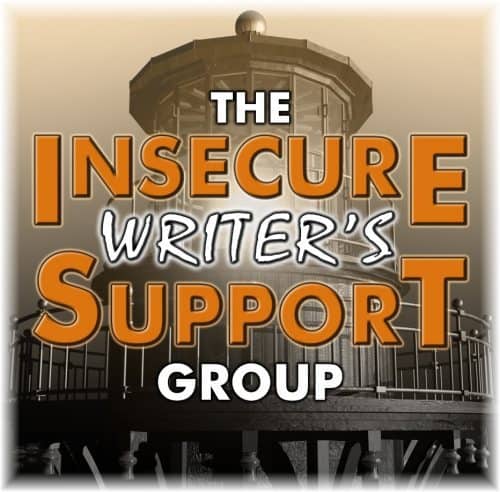 Today is another group posting of the Insecure Writer's Support Group! Time to release our fears to the world – or offer encouragement to those who are feeling neurotic. If you'd like to join us, click on the tab above and sign up. We post the first Wednesday of every month. You can also visit the founder Alex J. Cavanaugh for more info and links.
I am one of the co-hosts this month. I'll be visiting several blogs from out list to offer support and encouragement. Other co-hosts this month are: 
Jemima Pitt
Ronel Janse van Vuuren
Cathrina Constantine
J Lenni Dorner
Question of the Month: In your writing, where do you draw the line, with either topics or language? 
This question made me think. I haven't consciously decided not to write about something, drawing a line, so to speak. I think, more likely, I don't write about certain things – gratuitous violence, cruelty towards animals, tons of foul language – because I don't like to read them, or think about them much. Also, I'm sure there are plenty of topics that I don't write about because I don't know much about them. Write what you know, right?
I'm feeling a little less insecure this month because I've joined a writing group! It feels great to be included in a group of writers who are all working on a project. We were selected for a mentorship opportunity with author Candace Simar. We'll be meeting once a month for a year. By the end of the year, we all plan to have our books written and ready for the next step. It has already motivated me to open up that file again and start working on my travel novel. We are a group of five, and each writer has a unique story. I found it fascinating to hear everyone share what they've been working on and what called them to write that particular story. Now, I have homework, a goal, and writing partners. I am excited for our next meeting, and I have motivation to keep writing and see this project to completion. Yay! And, thank you Candace and our writing group. I am inspired by everyone of you.
Go. Create. Inspire!
Journaling Prompt: When have you felt connected to a group and how did it motivate/inspire you?