Quote of the Day: None of your knowledge, your reading, your connections will be of any use here: two legs suffice, and big eyes to see with. Walk alone, across mountains or through forests. You are nobody to the hills or the thick boughs heavy with greenery. You are no longer a role, or a status, not even an individual, but a body, a body that feels sharp stones on the paths, the caress of long grass and the freshness of the wind. Frédéric Gros, A Philosophy of Walking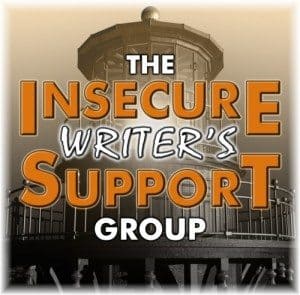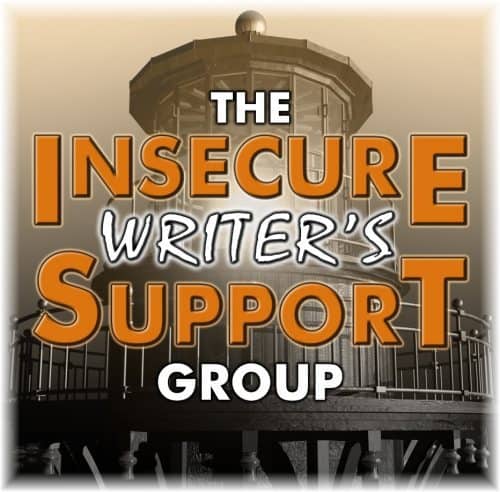 Today is another group posting of the Insecure Writer's Support Group! Time to release our fears to the world – or offer encouragement to those who are feeling neurotic. If you'd like to join us, click on the tab above and sign up. We post the first Wednesday of every month. You can also visit the founder Alex J. Cavanaugh for more info and links.
I have returned from my Pilgrimage, or walkabout, or plain old road trip, whatever you want to call it. (With apologies to the Indigo Girls, Closer to Fine) I've been to the mountains, I've been to the valleys, I've been through the desert, I drank from the fountain. I've walked among the giants. I spent two weeks with people I love seeing sights that were both awe-inspiring, challenging, and humbling. I am but a small acorn in the forest of life. Yet, I have a purpose. Maybe it's to experience things and share them. Maybe it's to make connections with people along the way, to inspire and encourage, to learn from them and listen to their stories. 
My motivation for this road trip was two-fold. First, I wanted to get out and explore. I've hunkered down during the pandemic and accepted the limitations of travel and seeing people, but I started to feel restless. Once I had the Covid vaccine in me, I felt safer to move about again, and I wanted to make it big. Second, I'm writing a travel novel and needed to experience the sights, sounds, faces, and places that my characters might encounter. I learned so much. I'll write more about it in future posts and as I develop the novel and write up my own journey. Here are a few highlights.
Georgia O'Keeffe was in her 50's when she felt a need to do something different with her art. A trip to New Mexico, and this beautiful region north of Sante Fe, and near Taos inspired her to paint the landscape, the skulls and bones she found there, and see the life that they inspired.
I've always wanted to see the mighty Redwoods. Our first visit was at Sequoia National Park. General Sherman tree.
And, John Muir National Monument Park, just North of San Francisco.
The journey was a wonderful adventure. The feeling of being in the Redwoods is fantastical. I didn't see nearly enough of them. We didn't make it as far North as the Avenue of the Giants. I plan to go back to see them some day. While it felt great to return to the comfort of home and familiar territory, I had those pangs I always get at the end of a wonderful trip. I want to rewind and go back and experience it all again.
I hope your personal journeys, inward and outward, are going well. Keep exploring and creating!
Journaling Prompt: How are you doing right now? Is there a place you're longing to visit?