Quote of the Day: When you do nothing, you feel overwhelmed and powerless. But when you get involved you feel the sense of hope and accomplishment that comes from knowing you are working to make things better. Maya Angelou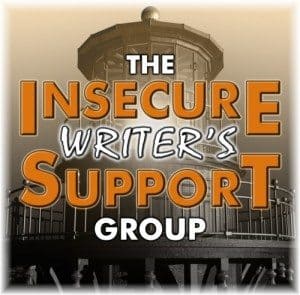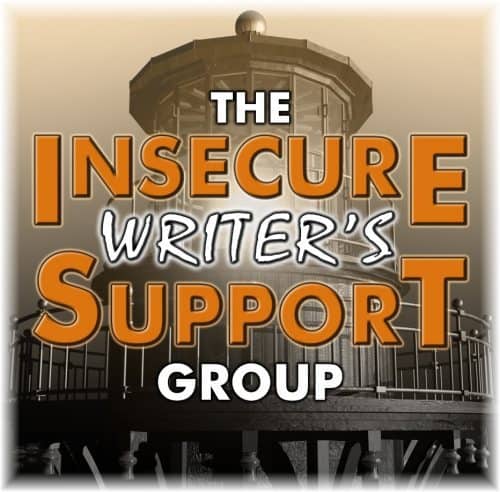 Today is another group posting of the Insecure Writer's Support Group! Time to release our fears to the world – or offer encouragement to those who are feeling neurotic. If you'd like to join us, click on the tab above and sign up. We post the first Wednesday of every month. You can also visit the founder Alex J. Cavanaugh for more info and links.
Question of the Month: Being a writer, when you're reading someone else's work, what stops you from finishing a book/throws you out of a story/frustrates you the most about other people's books? 
Great question. I can count on one hand the number of books that I've abandoned because I didn't want to keep reading them. It's because I don't like the story. I didn't connect to any of the characters, or I found it offensive, or just not my cup of tea. It's not necessarily bad writing, it's the story. Although, I can't stand it when the dialogue is bad, or the descriptions are so cliché that they make my eyes roll. And, I'm so over male toxic characters that dominate. 
I am feeling hopeful and excited for the new year. I'm at 34,600 words in my travel novel. I signed up for an online workshop with MN author Candace Simar through Blue Cottage Agency, and I have great expectations that it will keep me motivated to finish the novel. I also plan to hit the road this spring, when it feels safe to do so, to travel the route of my novel. Also, I'm pleased to announce that I am the recipient of an Individual Artist Grant through the MN State Arts Board! I'm very excited to use the funds to improve my studio for online piano, and to develop materials for my Youth Theater Workshops, and yes, to have support for my writing. 2021 holds much hope and excitement!
I hope you're all doing well. We're all glad to put 2020 behind us and look to the future.
Go. Create. Inspire!
Journaling Prompt: What is your word, or great expectations, for 2021?