Quote of the Day: And by the way, everything is life is writable about if you have the outgoing guts to do it, and the imagination to improvise. The worst enemy to creativity is self-doubt. Sylvia Plath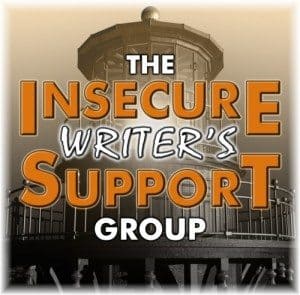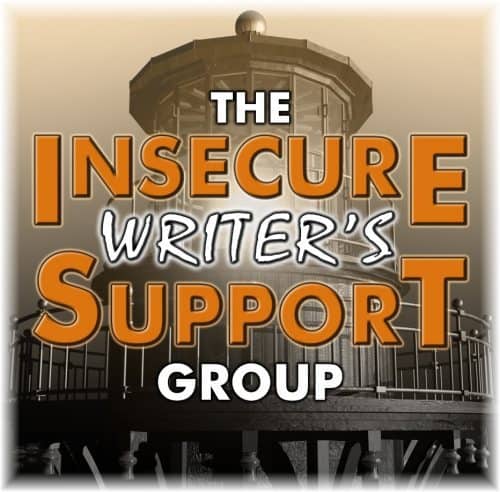 Today is another group posting of the Insecure Writer's Support Group! Time to release our fears to the world – or offer encouragement to those who are feeling neurotic. If you'd like to join us, click on the tab above and sign up. We post the first Wednesday of every month. You can also visit the founder Alex J. Cavanaugh for more info and links.
Question of the Month: When you think of the term working writer, what does that mean to you? What do you think it is supposed to look like? Do you see yourself as a working writer or aspiring or a hobbyist, and if the latter two, what does that look like? 
I think the term "working writer" implies getting paid. By that definition, I am a working writer. I've had many articles published, that I got paid for, and a short story published in the Tick Tick: A Stitch in Crime anthology, Dancing Lemur Press. Since I'm still working on a novel, and haven't had one published, I'd say that I am an aspiring novelist. 
The quote by Sylvia Plath (above) inspired me today. My current work in progress (WIP) takes place in the current situation, set a few months ago, as the pandemic was hitting the US. It flashes back to the past. I'm using journaling to develop the voices of the characters. I'm thinking of the reactions of real people and how they fit in with my characters. They're also traveling during this time. That adds more tension. Self-doubt creeps in when I worry about backlash for my choices as an author that my characters take. Self-doubt creeps in when I think about representing these times and the characters' relationships. Self-doubt creeps in when I think about my skills as a writer. Do I have what it takes? Will people connect with my story? Do I have the stamina to compete it? And, I really need to travel the route that my characters take. I hope that can happen in the Spring of 2021!
Have any of you taken a memorable road trip? Where did you go? Who was with you?
Also, do you have any recommendations for travel novels?
I like to travel. The pandemic and sense of being grounded is hard. Writing about travel helps.
A few pictures to inspire from the last road trip I took, with my four sons, to Glacier National Park.
Go. Create. Inspire!
Journaling Prompt: Write about a trip you've already experienced, or one you'd like to take.