Quote of the Day: Never believe that a few caring people can't change the world. For, indeed, that's all who ever have. Margaret Mead
I have neglected to spread sunshine. I've neglected sharing photos. I've been a bit stagnant through this whole pandemic. I've continued to teach, and gotten creative with my space, including piano lessons in my garage and Driveway concerts. I've read, and listened to, many books, and watched a bit too much TV. Up until this week, the only writing I've done is in my journal. That's something, and it's good, but I'm happy to report that I've gotten back into the novel.
Perhaps it was the inspiration of these gorgeous flowers!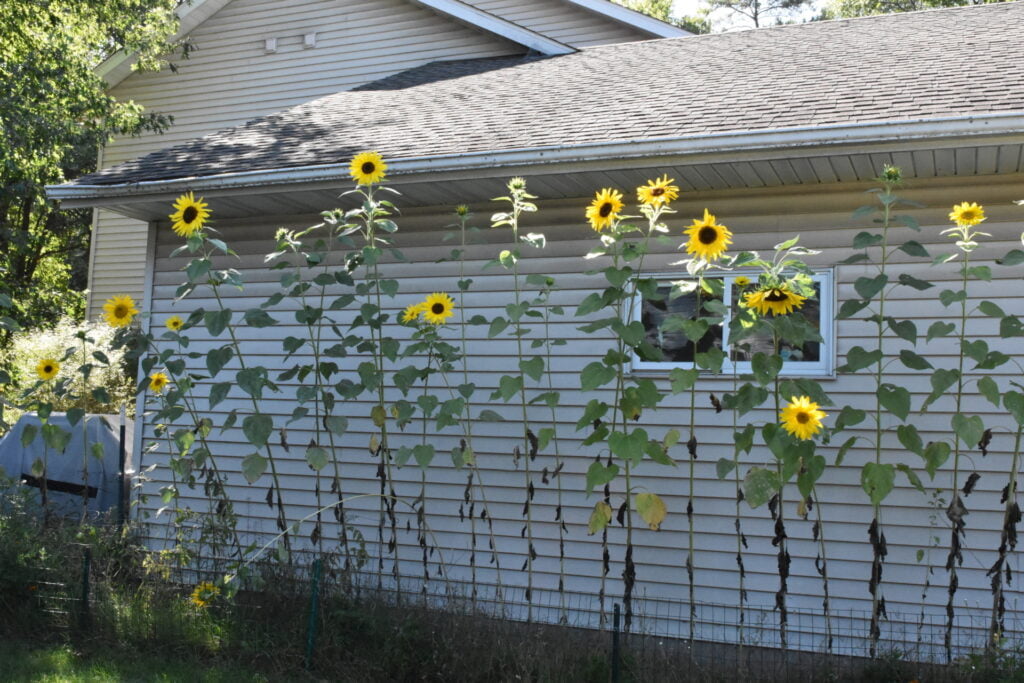 Perhaps it was the energy of enthusiastic piano students!
It was definitely the feeling of being alone and wondering what to do next. My quarantine partner has gone back to college life, such as it is, and is in an apartment. My other boys have places and plans of their own. Theaters, my greatest outlet, are dark for the foreseeable future. My heart breaks a little as I type that. So, I must go inside and create. 
On this Patriot Day that marks a horrible terror attack in America, I choose to do good. I choose to spread the light, to create, to encourage, and to be there for other people. I'm listening to the cast recording of my favorite musical of all time Come From Away, a story about kindness in the wake of that horrible attack, when the world shut down, and fears were high. The people of Newfoundland opened their hearts and their homes to stranded passengers.
God bless America and the entire world as we work together to heal and survive these trying times.
As Lester Holt says in his send-off on the Nightly News, "Take care of yourself and each other."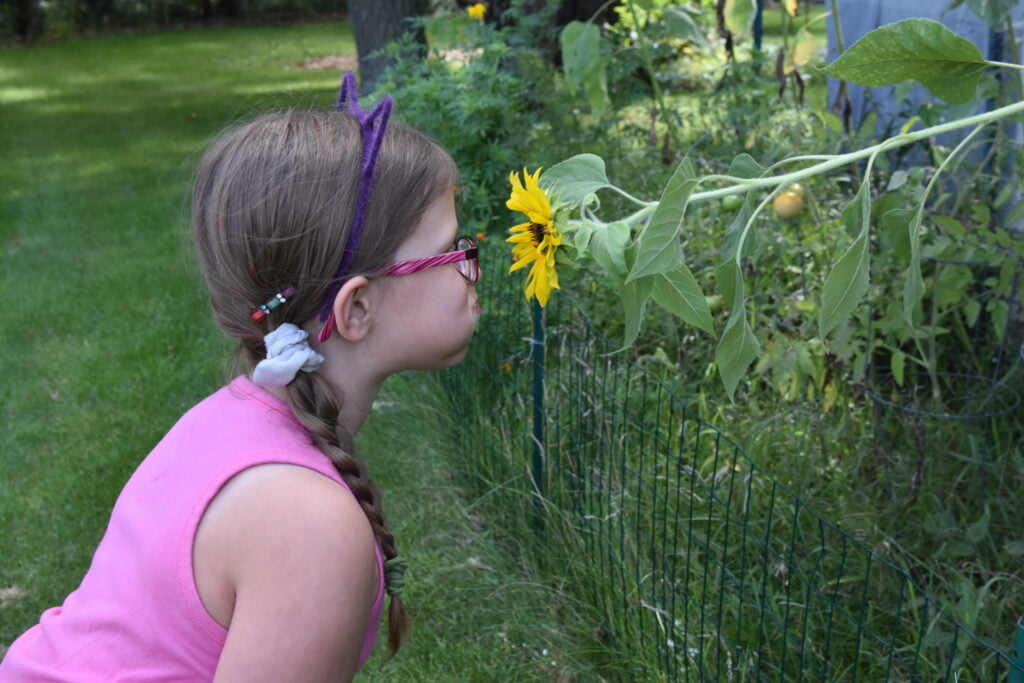 Go. Create. Inspire!
Journaling Prompt: What are you doing to take care of yourself and others today, or any time?