Day:
August 4, 2020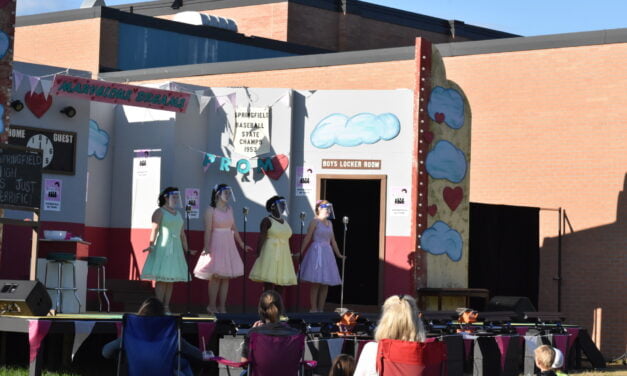 Quote of the Day: People who grew up in a certain era are drawn to those songs. Amy Borash,...
Read More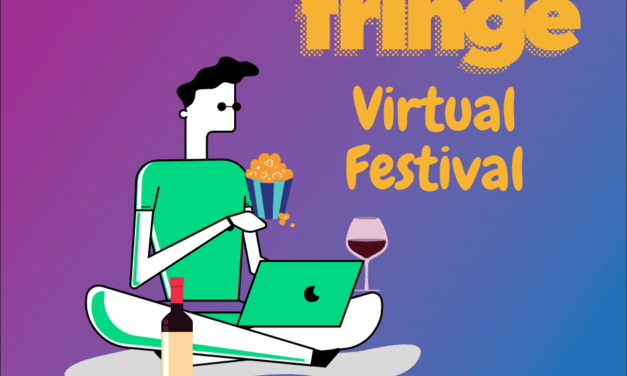 I only had time for two shows today. It's Monday. I teach a few piano students. My adult...
Read More
Subscribe
Member of the Twin Cities Theater Bloggers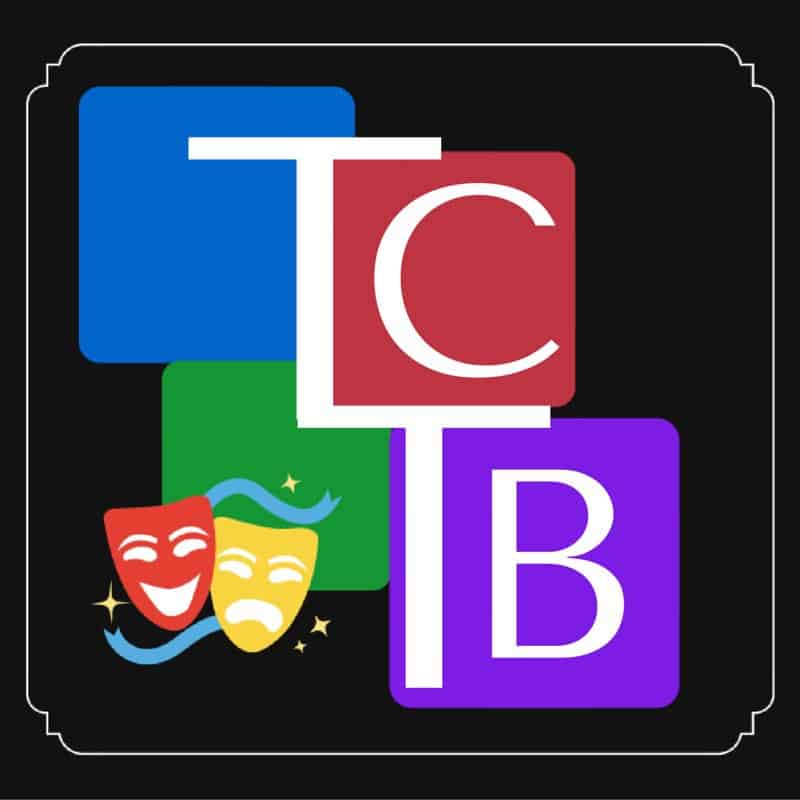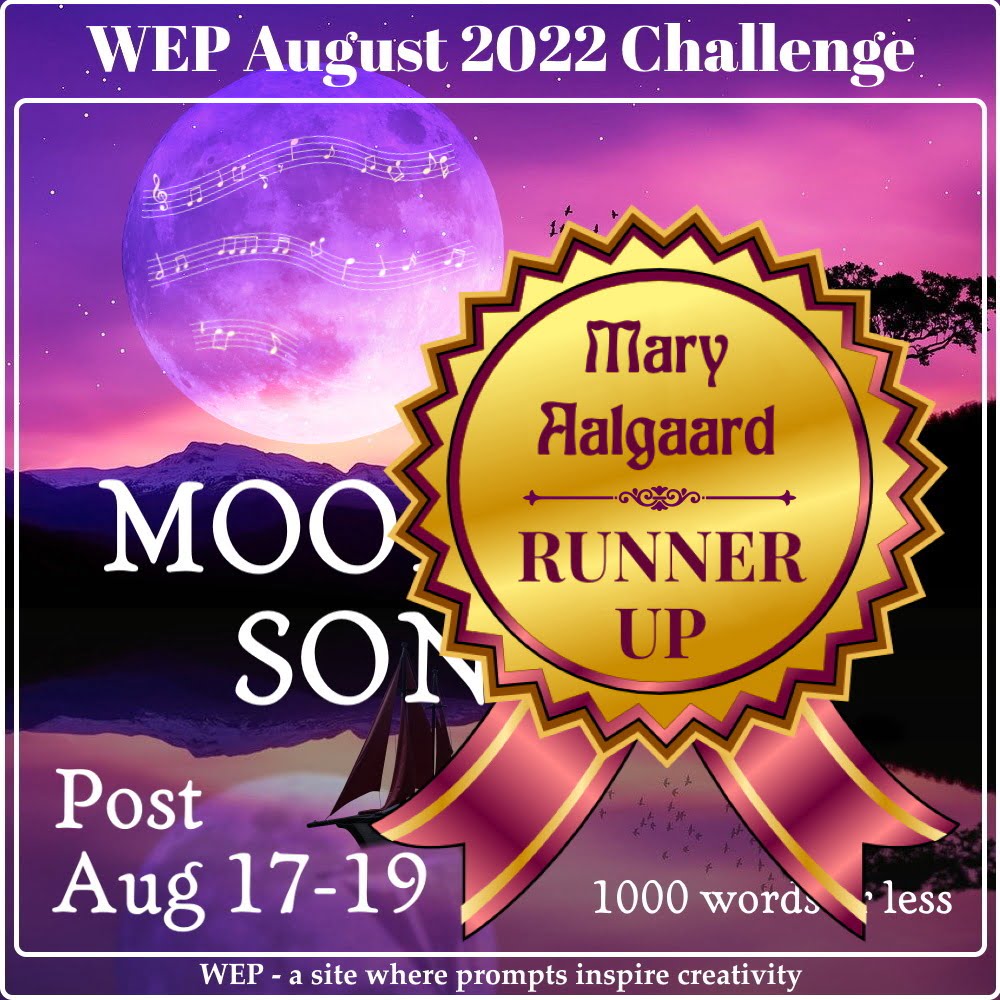 Pinterest
Creative & Marketing

Locally based in Brainerd, MN.