Quote of the Day: We must believe that we are gifted for something, and that this thing, at whatever cost, must be attained. Marie Curie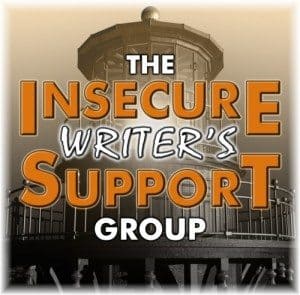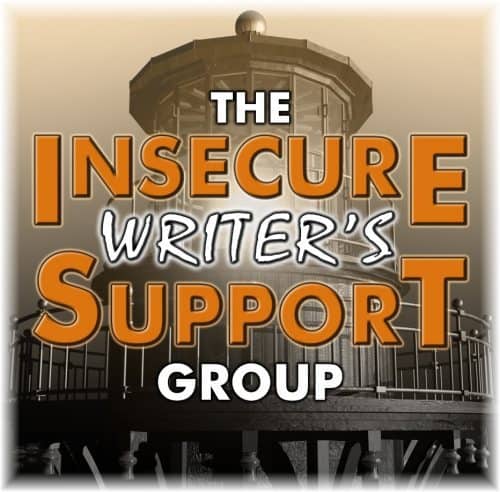 Today is another group posting of the Insecure Writer's Support Group! Time to release our fears to the world – or offer encouragement to those who are feeling neurotic. If you'd like to join us, click on the tab above and sign up. We post the first Wednesday of every month. You can also visit the founder Alex J. Cavanaugh for more info and links.
Question of the Month: Writers have secrets! What are one or two of yours, something readers would never know from your work?
I wasn't sure how to answer this one. I feel like I'm pretty transparent, being a writer and a blogger and active on social media, people know my life. Maybe not all my fears, though. An interesting observation: Some people think I'm an introvert because I like spending time at home, reading, not going to large gatherings. I'm not a party person. Other people think I'm an extrovert because I need to spend time with people at coffee dates and theater dates, and I like to talk to people I run into at the store (pre-Covid, now, no one lingers inside). My son (who is living with me during the quarantine) said, "Whenever someone stops by to drop something off, they stay for almost half an hour." I may, or may not, have seen a couple friends during the quarantine and done yoga. I also realized that I don't necessarily go to the Y for the workouts. It's really all about the socializing. Still, I like walks on my own with a book playing in my ears, and I'm still surprised at how many other people are out during the day now that most people work and study at home. Now it's summer, so they're here all the time!
Probably my biggest hang-up as a writer, besides lacking discipline and confidence, is that I hate conflict. I avoid it in real life, and seem to have an aversion to making it happen for my characters. But, you need conflict to write a compelling story. And, of course, real life is filled with conflict. Right now, it's all overwhelming me, so I can't write about it. The world is a terrifying place. I'm comforted by acts of kindness, which I have also seen on media, people coming out to help clean up after the riots in Minneapolis, and donating food and other supplies.
From all this turmoil comes acts of kindness. The artists, writers, and song writers will give voice and understanding. I leave you with this verse from Micah 6:8: Do Justice, Love Kindness, and walk humbly with your God. 
Peace be with you.
Go. Create. Inspire!
Journaling Prompt: Where do you see justice and kindness?