Quote of the Day: It is best to act with confidence, no matter how little right you have to it. Lillian Hellman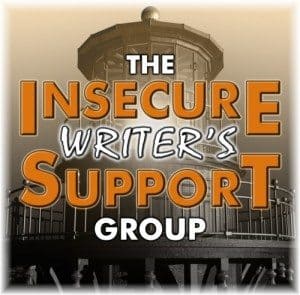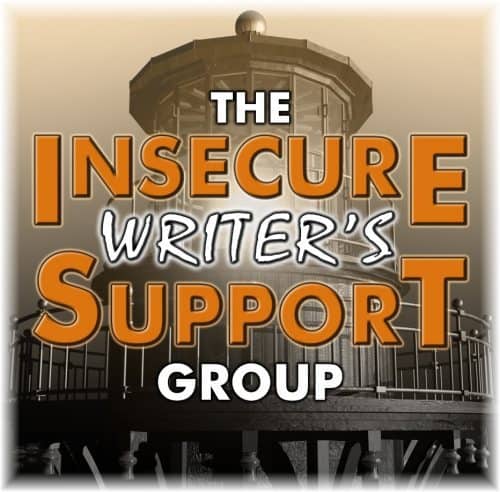 Today is another group posting of the Insecure Writer's Support Group! Time to release our fears to the world – or offer encouragement to those who are feeling neurotic. If you'd like to join us, click on the tab above and sign up. We post the first Wednesday of every month. You can also visit the founder Alex J. Cavanaugh for more info and links.
Question of the Month: Other than the obvious holiday traditions, have you ever included any personal or family traditions/customs in your stories?
Yes, I'm sure I have. My writing reflects my upbringing and cultural background. I'm drawing from my trip to Glacier National Park with my four sons for my current WIP. The short story I wrote for the contest was basically set on the family farm, so many of the daily chores and activities are based on real life. 
I don't have anything new to say about insecurities. It's still the same old, do I have the time, gifts, and energy to put into a larger work? Yes, but I lack discipline. So, the only thing to do is to set a schedule, but it's kind of like a New Year's resolution, or a "Pie crust promise," easily made, easily broken. 
The ice and snow are melting here in Minnesota. As far as winters go, this one hasn't been too harsh. Lots of ice and snow, though, and it feels good to watch it melt and have the roadways and driveways clearer. I think my sense of adventure is stronger than my desire to write. That's why I'm using my Glacier National Park experiences in my current work, I can combine the two. I need to plan a trip, even if it's a short one, for this summer!
Take care, everyone! Spring holds the promise of new beginnings!
Go. Create. Inspire!
Journaling Prompt: Describe a favorite trip/vacation.