Quote of the Day: A picture is worth a thousand words.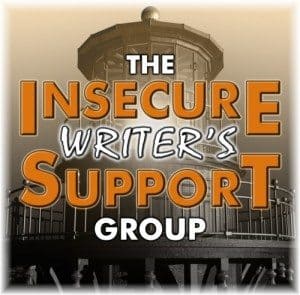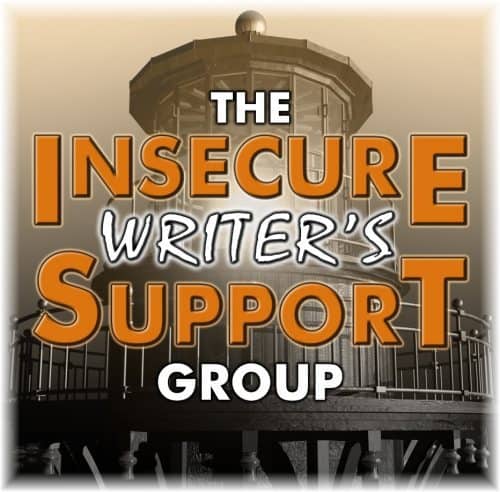 Today is another group posting of the Insecure Writer's Support Group! Time to release our fears to the world – or offer encouragement to those who are feeling neurotic. If you'd like to join us, click on the tab above and sign up. We post the first Wednesday of every month. You can also visit the founder Alex J. Cavanaugh for more info and links.
Question of the Month: Has a single photo or work of art ever inspired a story? What was it and did you finish it?
Great question. Yes. I am constantly inspired by other art forms: theater, music, paintings, dance, food. I find connections. The most recent inspiration was my sister's painting and creation of a fairy that we named Elektra. I especially like her green eyes and wild hair!
I wrote a short story for the latest IWSG anthology contest. My story didn't get selected, but I had fun writing about Elektra. The setting is 1984 on the family farm in Minnesota. Elektra shows up one day inside the leaves of the pea plants. She blew north on the wind and needs to find her way back to Florida before the snow flies. Lili, who is 12 and likes her solitude on the farm, discovers Elektra. She wants to help her. Elektra needs fresh air to thrive, has an aversion to air conditioning, and explodes at the sight of the color orange. Lili's mom and sister are redheads, so she needs to keep Elektra out of their sight, or her sight. My sister Joy (the artist) and I had fun talking about the 80's, the big hair, the color of the decor, and favorite pop artists of the times. We might find another way to share stories of Elektra and her friends. You can see more of Joy's artwork by following her on Instagram. And, yes, some of her artwork is for sale.
What am I insecure about this month? Feeling like my time has past. But, that's dumb, I know. Still, you hit a certain age and think, maybe it's too late to fully live out my dreams. I'm fighting that negative talk. I'm getting back in the swing of things in the new year. Tidying up. Making some creative space for myself. It will happen. Widening my circle of connections.
How are you doing on your creative goals?
Go. Create. Inspire!
Journaling Prompt: What inspires your creativing?