Quote of the Day: Tell the story that's been growing in your heart, the characters you can't keep out of your head, the tale story that speaks to you, that pops into your head during your daily commute, that wakes you up in the morning. Jennifer Weiner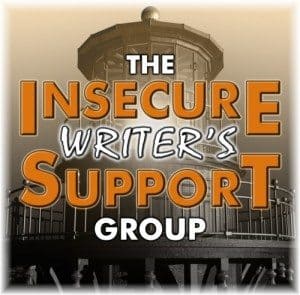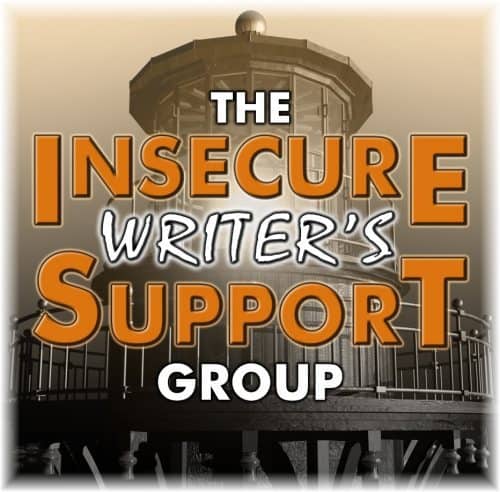 Today is another group posting of the Insecure Writer's Support Group! Time to release our fears to the world – or offer encouragement to those who are feeling neurotic. If you'd like to join us, click on the tab above and sign up. We post the first Wednesday of every month. You can also visit the founder Alex J. Cavanaugh for more info and links.
Question of the Month: What started you on your writing journey? Was it a particular book, movie, story, or series? Was it a teacher/coach/spouse/friend/parent? Did you just "know" suddenly that you wanted to write?
I have always been a writer. I remember sitting in a chair at my Grandma's house when I was very young, probably in Kindergarten, writing words (some scribbled word look-a-likes). Then, I showed my story to my Grandma and "read" it to her. When I was in the 7th grade, I told my English teacher that I wanted to be a writer. She was very encouraging. I started journaling about that time. I was inspired by The Diary of Anne Frank. I didn't really think about writing a novel until I was in my teaching career, and author Jane Kurtz came to our school and was a guest speaker. I finally saw writers as someone like me. Up until then, I thought of writers as famous people, out of my reach. That summer, I started thinking about writing novels, short stories, and articles that I could have published. I continue to write a page, or chapter, here or there, and may eventually write an entire novel that gets published.
I've been writing skits and plays for as long as I can remember.
Writing helps me connect and process what I see and experience. As I look into 2020, I see a bright future. I have new found perspective, a little more time for myself with all four boys either in college or on their own. My word for the year came to me mid-December: Shine! 2020 will be my year to shine, to be the light, to hone my gifts and talents, and work towards continued success. I'm even looking into a week long writer's retreat, at an old mansion in St. Paul, MN. I'm applying for a grant to help cover the costs.
Go. Create. Inspire!
Journaling Prompt: What new adventures await you in 2020? Do you have a word for the year?