Quote of the Day: I will go on writing. My life story penned by me. Avijeet Das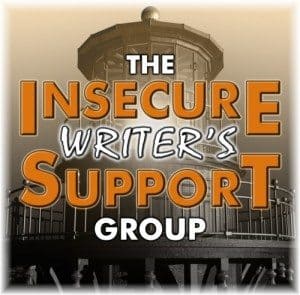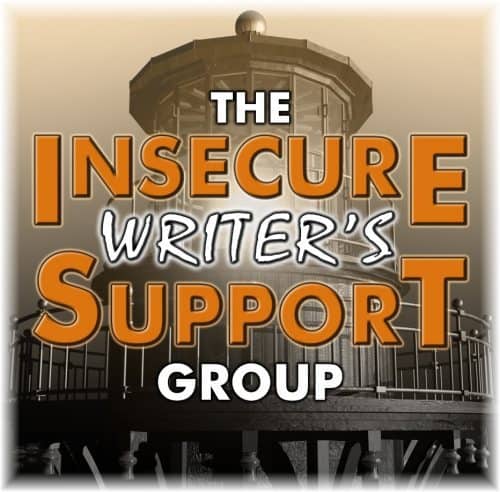 Today is another group posting of the Insecure Writer's Support Group! Time to release our fears to the world – or offer encouragement to those who are feeling neurotic. If you'd like to join us, click on the tab above and sign up. We post the first Wednesday of every month. You can also visit the founder Alex J. Cavanaugh for more info and links.
Question of the Month: What personal traits have you written into your characters? 
Most of them. They say, write what you know, and I know myself best. I've used many of my personal traits and put them into characters. I've mixed in traits from people I know and humans that I've observed, some animals, too. I look for quirks and oddities in people. I listen for language that makes them distinct, how they describe something. I think good writers are careful observers of life.
I've been thinking lately how exposed we are as artists. We have to dig into our personality traits, our flaws and fears, even our hopes and dreams, and create. When we do it, however, we create something that connects us to others and they see our genuine selves. That's both terrifying and liberating. We are the authors of our own stories.
I saw John Leguizamo's one man stage show last week, a comedy about history and family, and telling your story, called Latin History for Morons. (on tour) It's hilarious and eye-opening, raw and real. He bares it all, and I don't just mean when he takes his pants off at a certain moment in the show. He found his voice through humor and performance. He's probably gotten out of a few scrapes because of it, and maybe caused a few with his bold language. He does so unapologetically. I believe he answered that call, If not you, who? If not now, when? 
Only you can tell your story. Whether you do it through writing fiction, non-fiction, stand-up comedy, or using some other art form, it's yours for the telling. Be bold in your pursuit. Create with reckless abandon. You might inspire others to do the same, and make connections that you never knew you would make.
Go. Create. Inspire!
Journaling Prompt: When did you experience something, whether you read it, saw a show, or heard a story, that gave you a new perspective on the world?