Quote of the Day: I've been absolutely terrified every moment of my life – and I've never let it keep me from doing a single thing I've wanted to do. Georgia O'Keeffe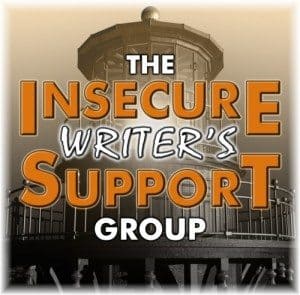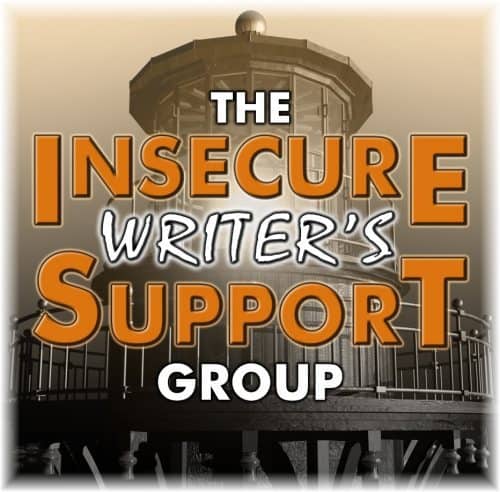 Today is another group posting of the Insecure Writer's Support Group! Time to release our fears to the world – or offer encouragement to those who are feeling neurotic. If you'd like to join us, click on the tab above and sign up. We post the first Wednesday of every month. You can also visit the founder Alex J. Cavanaugh for more info and links.
Question of the Month: Of all the genres you read and write, which is your favorite to write in and why? 
I write mostly realistic fiction, contemporary settings, with characters similar to you and me. However, I love a good mystery. My favorite author is Sue Grafton. I've recently discovered a fantastic Minnesota author, Wendy Webb, who has been called the Gothic writer of the North. I read Daughters of the Lake and The End of Temperance Dare back to back and could not put them down! (I have reviews on Goodreads.) Then I answered the writing prompt for the IWSG in 2017 for mystery/thriller/suspense, I quickly created a story and it got accepted! So, maybe I'm a writer who uses realistic settings with people who are similar to you and me, but have an added element of suspense that raises your heart rate just a little and keeps you turning pages. Or, at least, that's the hope. 
As far as insecurities go, refer to the Quote of the Day. I love the artwork of Georgia O'Keeffe. I need to get some hung on my walls to remind me to work through the fears, to be bold, make a statement and not apologize. It's time to live my life with reckless abandon. Write the book, step out of my comfort zone, talk to a stranger now and then.
Go. Create. Inspire!
Journaling Prompt: What's the bravest thing you've ever done?