Quote of the Day: Words are like eggs dropped from great heights; you can no more call them back than ignore the mess they leave when they fall. Jodi Picoult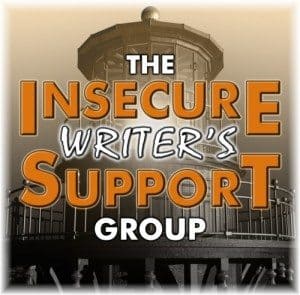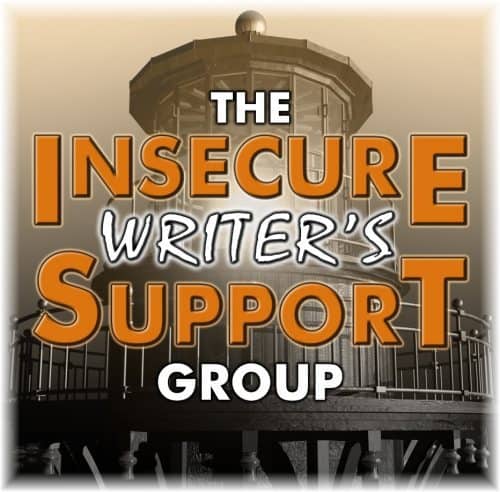 Today is another group posting of the Insecure Writer's Support Group! Time to release our fears to the world – or offer encouragement to those who are feeling neurotic. If you'd like to join us, click on the tab above and sign up. We post the first Wednesday of every month. You can also visit the founder Alex J. Cavanaugh for more info and links.
Question of the Month: What was an early experience where you learned that language had power? 
I've always thought that words had power. They paint pictures in my mind and bring me to other times and places. They lift people up, and they can crush them down. I was lucky to have a mom who read to us and who demonstrates being swept away by a good story. I liked reading so much that I even read the hymnal during church, searching for good lines in the songs, and braiding my grandma's shawl. When I first felt the power of words was after an incident on the volleyball team when I was in high school. I was actually an 8th grader, and the older girls were pissed off about their loss and trashed the boy's locker room (where we changed) at an away game. We had a meeting, were properly reprimanded, and told to write an apology. I said something like, "Please accept our apologies…" One of the older girls looked at my sister and said something like, "Listen to Mary, she really knows how to write."
My 5th grade teacher shared my writing in class. I was embarrassed and giggled through the whole thing, but it empowered me to keep writing and imagining, painting pictures with my words for other people. A college professor told me I was a good writer. I've had a few publications. So, why haven't I written a complete novel to share with the world? Is it insecurities or lack of discipline?
Go. Create. Inspire!
Journaling Prompt: How are you doing with your creative goals?