Quote of the Day: People like to put you in a box. I'm afraid I don't sit in a box. Andrew Lloyd Webber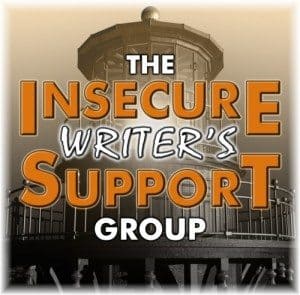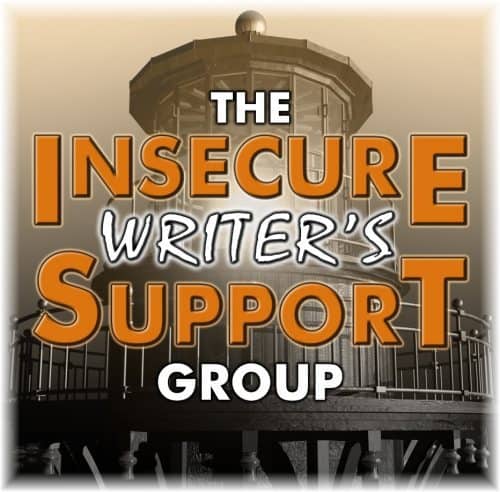 Today is another group posting of the Insecure Writer's Support Group! Time to release our fears to the world – or offer encouragement to those who are feeling neurotic. If you'd like to join us, click on the tab above and sign up. We post the first Wednesday of every month. You can also visit the founder Alex J. Cavanaugh for more info and links.
Question of the Month: If you could use a wish to help you write just ONE scene/chapter of your book, which one would it be? (examples: fight scene / first kiss scene / death scene / chase scene / first chapter / middle chapter / end chapter, etc.) 
My answer: definitely first chapter. That's the most important, the hook. You want to grab the reader by the collar and never let go. I start writing a book, and the opening seems good, but then as I keep going, I wonder, did the story start earlier? Later? Do I use flashbacks? Should the first scene be dramatic? Do the readers need a stronger sense of place or who the characters are? Ack! It can cause me to get stuck in the muck.
That said, last week, I felt stuck in the muck. I spiraled into self-doubt. Yuck. I didn't like it, but I wondered if I was being unrealistic, dreaming of living a creative life. Then, I wrote a short story that I could use when I do activities in a memory care center. I read it to the residents who were able to join me that morning. It sparked conversation. They offered feedback! My friend and publicist, Krista at Blue Cottage Agency, said, "You've go something here. Keep going." So, I'm moving out of the spiral. Continuing to do creative jobs and teaching, and writing more stories, for all ages and abilities. God only knows where they will go. 
I also like Webber's Quote of the Day. I've never fit into boxes, either. I certainly resist the stereotypes and want to be myself. Hence, Play off the Page. Keep being yourself, writing your stories, making your art, connecting, and you will be successful. That's my message for all the rest of you IWSG-ers this month.
Go. Create. Inspire!
Journaling Prompt: What sends you into a negative spiral? How do you get out of it?