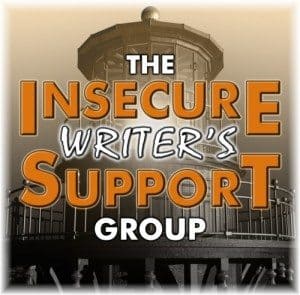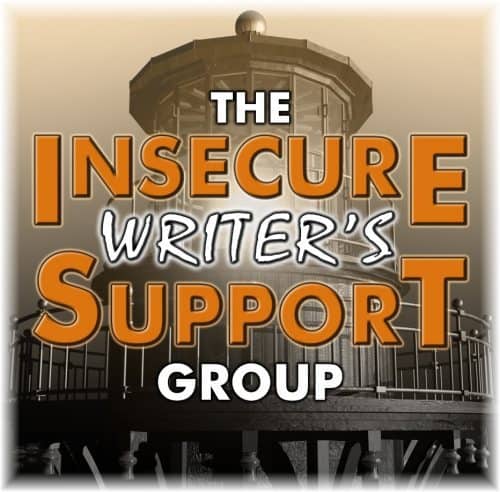 Today is another group posting of the Insecure Writer's Support Group! Time to release our fears to the world – or offer encouragement to those who are feeling neurotic. If you'd like to join us, click on the tab above and sign up. We post the first Wednesday of every month. You can also visit the founder Alex J. Cavanaugh for more info and links.
Today's question – What are your favorite and least favorite questions people ask you about your writing?
Least favorite question: Are you still writing? 
The answer is, Of course, are you still showering? A writer, like anyone in any creative field, doesn't suddenly stop. A painter paints. A musician plays or sings. A Chef cooks. And, a writer writes. My mind is always composing stories.
A favorite question: Where can I read more of your work? 
Answer: This blog, various magazines, and last year's IWSG Anthology Tick Tock: A Stitch in Crime.
Congratulations to the winners of the fourth IWSG Anthology Masquerade: Oddly Suited! My story did not get selected. The genre was YA Romance. Mine was YA, but more suspense and relationship than romance. That's okay. I can use it in other ways. Onward and upward. By this time next year, I plan on having a novel written. There, I've said it. Now, it's for the discipline to actually get all the words out, flesh out the story, and keep working through the sluggish moments when you want to abandon the whole mess and binge watch television. 
Go. Create. Inspire!
Journaling Prompt: How do you push through sluggish moments to complete a project?