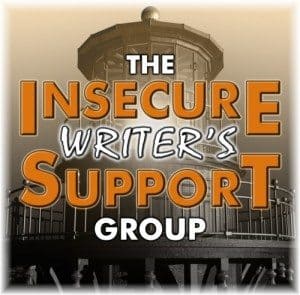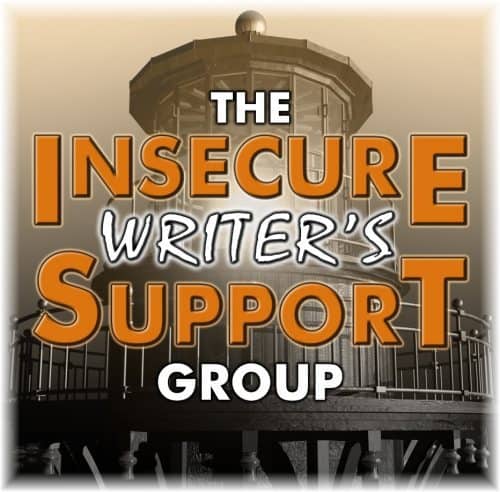 Today is another group posting of the Insecure Writer's Support Group! Time to release our fears to the world – or offer encouragement to those who are feeling neurotic. If you'd like to join us, click on the tab above and sign up. We post the first Wednesday of every month. You can also visit the founder Alex J. Cavanaugh for more info and links.
Today's question – What are five objects we'd find in your writing space? 
That's kind of a funny question for me as I don't write in an official "writing space." I usually sit in the kitchen, or the music room, and I have taken it on the road and used a coffee shop. So, five items? 1. coffee! 2. laptop 3. pens and scattered papers 4. my cat Leo (unless he's in a mood, or outside) 5. right now, a journal for my character, it helps me write in her voice.
I've been thinking about my word for the year, and it looks like it will be four words. And, a conviction to accomplish some writing, dare I say, goals. I share those at the beginning of 2019. This time next year, I'd like to have a full manuscript written and ready for readers and editing. I can do. Yes, I can. I need discipline, i.e. a writing schedule. Something to work on for 2019. I'm terribly insecure about setting goals for fear of not meeting them and letting myself down.
Go. Create. Inspire!
Journaling Prompt: Are you looking ahead to 2019? Do you set goals? How are you able to stay focused with all of the stuff happening in your life?