Quote of the Day: The soul should always stand ajar, ready to welcome the ecstatic experience. Emily Dickinson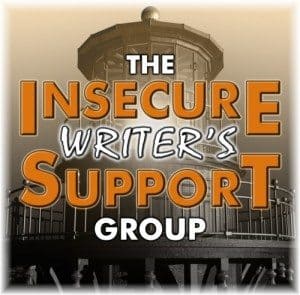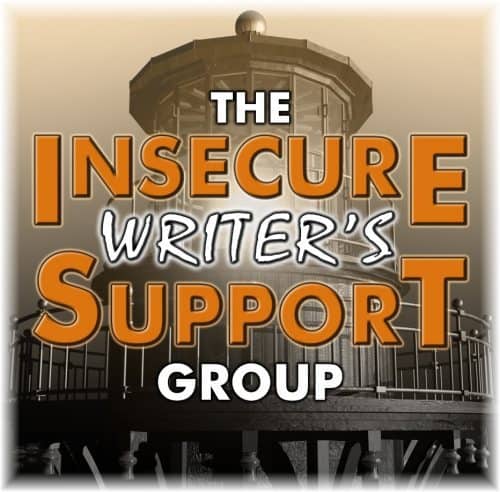 Today is another group posting of the Insecure Writer's Support Group! Time to release our fears to the world – or offer encouragement to those who are feeling neurotic. If you'd like to join us, click on the tab above and sign up. We post the first Wednesday of every month. You can also visit the founder Alex J. Cavanaugh for more info and links.
The question of the month is: How do major life events affect your writing? Has writing ever helped you through something?
Major life events fuel my stories! First, I write my way through them. I journal. It helps me sort out what has happened and examine my reactions to it. Then, I start thinking of how fictional characters might solve that problem, handle that situation, or overcome trauma. It doesn't have to be big and devastating. It can be something simpler, like dropping my rusty, old minivan off at the junkyard. Junkyards make a great setting for mystery and suspense, and so the imagination takes over!
I believe that our words and stories have the ability to reach others and connect, maybe even give someone clarity on what is happening in their lives. I'll leave you with a final quote:
How wonderful it is that nobody need wait a single moment before starting to improve the world. Anne Frank
Go. Create. Inspire!
Journaling Prompt: Have you been able to connect with someone by sharing your stories?