Quote of the Day: You must be like the tree and trust in Me. I will take care of all your needs. See how I give the tree a time to rest. That time is called winter. It is a time for one to reflect and relax. When the time right, the tree is given a new beginning. This is called spring, it is a time to try new ideas and take risks. Summer is a time of being. There may be some storms and pain, but, mostly, it is a time to just be content with where one is in life. There is always celebration in one's life, a time to be happy and shout out to others. For a tree, this season is autumn. Colleen Badrica from her book Tree Spirited Woman.
I'm in a time of transition. The nest is empty. I have three boys in college and one on his own already. The winds of change are blowing. My branches are reaching towards the sun and my leaves are scattering. I've always been drawn to trees, their beauty and symbolism, and the strength and hope they represent.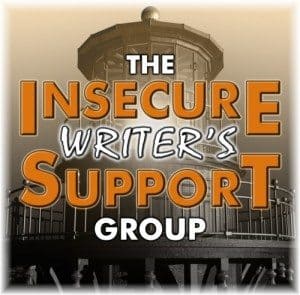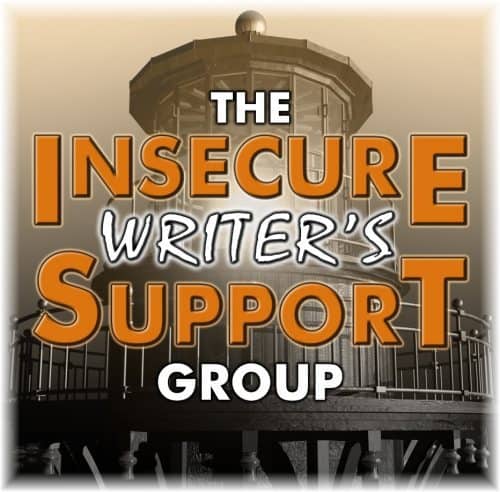 Today is another group posting of the Insecure Writer's Support Group! Time to release our fears to the world – or offer encouragement to those who are feeling neurotic. If you'd like to join us, click on the tab above and sign up. We post the first Wednesday of every month. You can also visit the founder Alex J. Cavanaugh for more info and links.
The question of the month is: What publishing path are you considering/did you take? Why?
When I finished my first novel, I tried a few times going right to the editors of a couple houses. Rejection. I produced my own play. Success! But, it still isn't published anywhere. I have numerous articles published in local/regional magazines. Success! I wrote a short story for last year's IWSG Anthology contest, and my story was selected. HUGE Success!! So grateful. Now, I'm working on a novel and short scripts. I have some ideas on where to send the novel when it is complete, small presses. And, the short scripts are for a specific audience/use. They can be done as readers' theater in a senior living facility, or with small groups of any age. I'm planning on writing about a dozen and see what happens with that. I'd like to see it as a collection that can be used in a variety of ways.
September is a different month for me. I don't really feel insecure. This posting is always on or near my Birthday and the start of a new school year, which makes me feel hopeful. I'm in transition, finding myself with time on my hands and fewer daily distractions, so I don't have as many excuses not to pursue my writing career. Although, I do have plans most weekends to see my boys in their various colleges and performances as well as view and review theater. So, I always have something to look forward to! And, of course, with 30+ piano students and a part-time job at a local senior living facility, my days are full.
Go. Create. Inspire!
Journaling Prompt: What changes are happening in your life right now? What season are you in?