Quote of the Day: Most people are other people. Their thoughts are someone else's opinions, their lives a mimicry, their passions a quotation. Oscar Wilde
Is it even possible to have an original thought, idea, or creative work? I was actually pondering that question on my walk today. We are influenced so much by our families, communities, media, and everyone that surrounds us.
Ponder that as you read my post for the Insecure Writer's Support Group.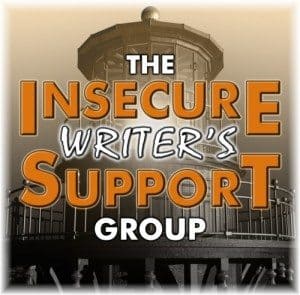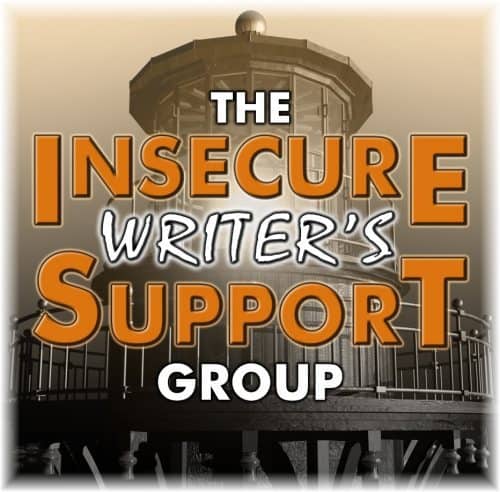 It's time for another group posting of the Insecure Writer's Support Group! Time to release our fears to the world – or offer encouragement to those who are feeling neurotic. If you'd like to join us, click on the tab above and sign up. We post the first Wednesday of every month. You can also visit the founder Alex J. Cavanaugh for more info and links.
The question for this month is: What are your ultimate writing goals, and how have they changed over time (if at all)?
I've always wanted to have the books that I write published. At first, I thought that would be in the Children's market. I have worked on two YA novels, but they weren't quite right. I started focusing on play writing. I really like it. I wrote and produced my first full-length play locally, but didn't try to get it published, or even produced anywhere, except for a couple times when someone locally asked to see the script. Maybe one of these times, they'll take a chance on a new script.
Once I got my short story published in the Tick Tock Anthology, I started to think again about writing a novel, this time for adults, that is a little darker. We'll see what transpires. This summer is full of many wonderful opportunities, including getting cast in a local community theater production of Church Basement Ladies. And, I'll be sending my babies off to college in the fall. Then, we'll see how disciplined I am about writing, and what I end up working on!
Of course, I realize there is no such thing as an original story line, but there are certainly new ways to tell it. My own unique blend of characters, setting, actions and interactions. You can do it, too!
Go. Create. Inspire!
Journaling Prompt: Where is your creativity taking you?