Quote of the Day: In the future, everyone will be famous for 15 minutes. Andy Warhol
The Musical Chicago is steamy, sexy, exciting, intriguing and spell-binding. The story is inspired by real women who were on "Murderess Row" in Chicago back in the 1920s. Roxie and Velma were created from those stories, how they used fame and sensationalism, and a slick lawyer, to get attention, and acquittal.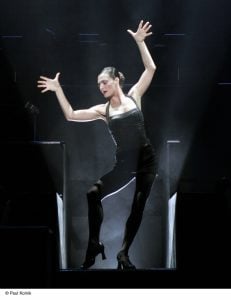 The strength of all the performers is stunning. They have beautiful, chiseled bodies from all that dancing, flexing and posing. And, the vocals are jazzy and hot. Terra C. MacLeod plays Velma Kelly with bada$$ brilliance. During her opening number, "All That Jazz" you're immediately hooked. Dylis Croman as Roxie is absolutely stunning. When I saw that Chicago was coming to the Orpheum in Minneapolis, MN, I planned a girls' night out with my sister Joy, our cousin Angie, and her daughter. We all thought the show as terrific. The scene where the lawyer Billy Flynn (Jeff McCarthy) uses Roxie as a puppet was spectacular. Every move is precise and perfect timing. Joy was particularly impressed with Dylis' performance in her solo-montage "Roxie," where she's telling her story through song, dance, movement, and a little help from the male ensemble. 
One of my favorite songs is "Cell Block Tango" where all the incarcerated women tell their stories. The words, sounds, and movement give it a steamy and mysterious feel. Plus, the whole jazz feel to the production is wonderful. I saw a performance of Chicago years ago when I was in Las Vegas. I didn't know anything about the staging before I saw it, and was mesmerized by it. The band is on the stage and part of the story. The actors/dancers perform in front of them using mostly just themselves, chairs, and minimal props. It's all about the storytelling and stimulating our imaginations. I love it!
You can see Chicago, the Musical at the Orpheum Theater in Minneapolis, MN through Sunday June 10, 2018. Go to Hennepin Theatre Trust for tickets and more information. Check the website for Chicago on Tour for dates and locations near you.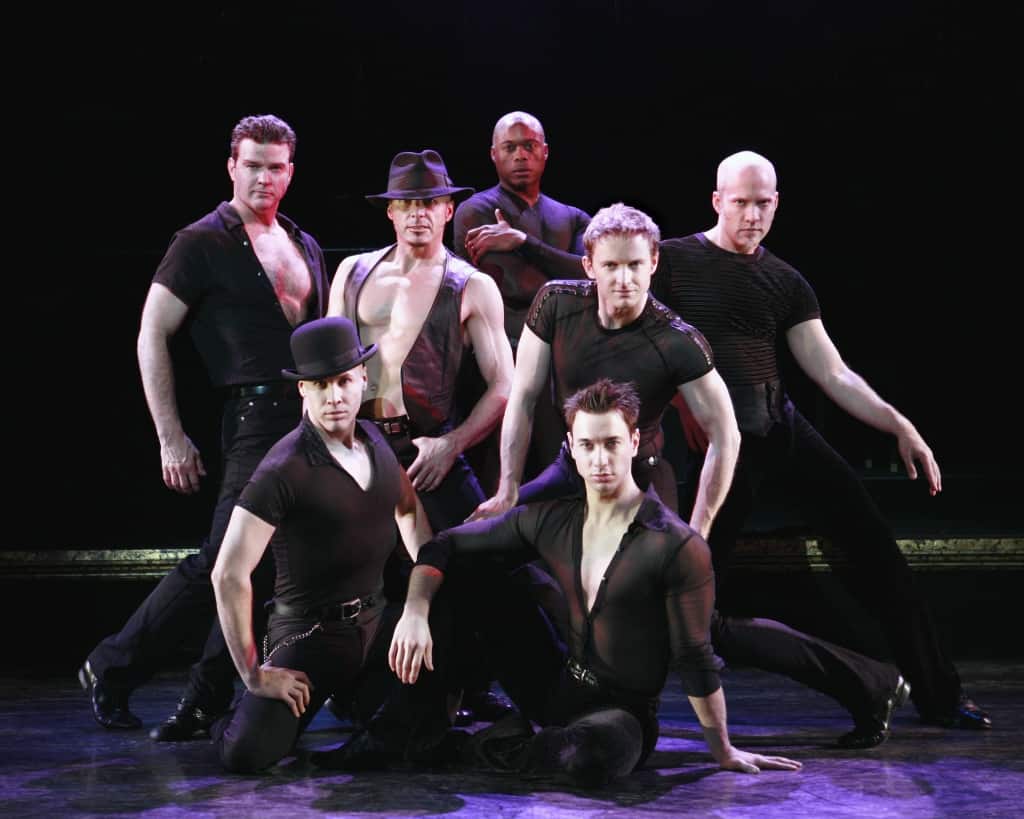 Go. Create. Inspire!
Journaling Prompt: Have you ever experienced the "15 minutes of fame?"