Question of the Day: When your writing life is a bit cloudy or filled with rain, what do you do to dig down and keep on writing?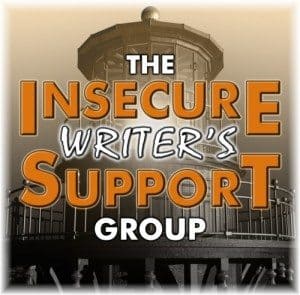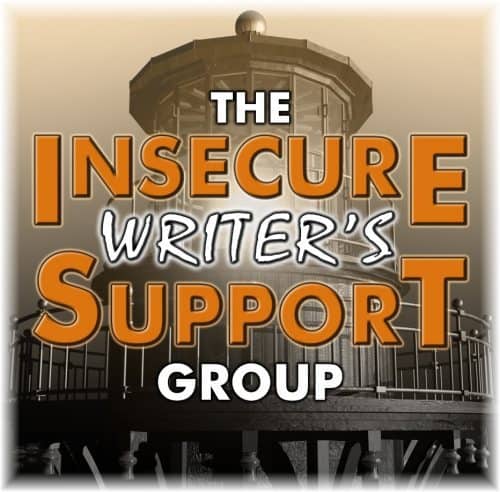 It's time for another group posting of the Insecure Writer's Support Group! Time to release our fears to the world – or offer encouragement to those who are feeling neurotic. If you'd like to join us, click on the tab above and sign up. We post the first Wednesday of every month. You can also visit the founder Alex J. Cavanaugh for more info and links.
Great question for this month's posting. Instead of rain, however, we have piles and piles of snow here in Minnesota. Ugh! This is officially the winter of our discontent. It's hard not to let it get you down. 
In answer to the question above, I found that I need to give myself focused time to write. I take my writing to a local coffee shop, and it's best if it's one where I don't know everyone who comes in!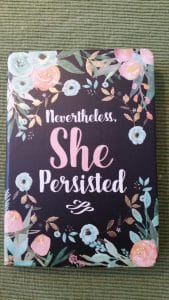 Lately, I felt a need to dig a little deeper and really develop my main character's voice, so I bought her a journal and a little quote book to go with it. It's working great. When I journal in her voice, this whole beautiful, complicated story comes out.
Waiting for Spring, here in the Upper Midwest of the USA.
Go. Create. Inspire!
Journaling Prompt: How's the weather where you are? What gives you sunshine on a cloudy day?