Quote of the Day: Blow, Blow thou winter wind. Thou art not so unkind, as man's ingratitude. William Shakespeare, from his play As You Like It. Composer John Rutter took these lines and set them to music. We sang the choral piece in high school. In my mind, it's the unofficial song of the wintry North. We got socked hard here in Minnesota this week.
Mother Nature, among other things, can knock you off the path of productivity.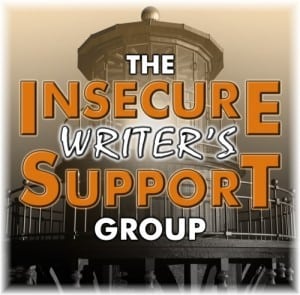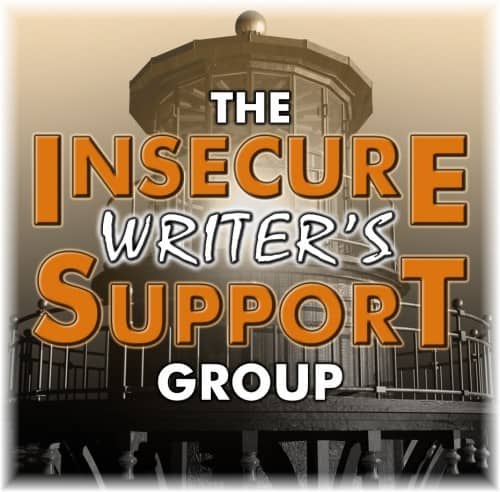 It's time for another group posting of the Insecure Writer's Support Group! Time to release our fears to the world – or offer encouragement to those who are feeling neurotic. If you'd like to join us, click on the tab above and sign up. We post the first Wednesday of every month. You can also visit the founder Alex J. Cavanaugh for more info and links. Today, I have the honor of being one of the co-hosts, which means, I'll be visiting as many blogs as I can. Thank you for stopping by here today! The other awesome co-hosts for the March 7 posting of the IWSG are Bish Denham, Jennifer Hawes, Diane Burton, and Gwen Gardner!
The question of the month for the IWSG is: How do you celebrate when you achieve a writing goal/finish a story? 
I do a little woop, woop, and eat a piece of chocolate. Then, I switch to an activity that doesn't involve a screen. I take a walk, play the piano, phone a friend, plan a lunch date. When something really big happens, like getting my story selected for the upcoming IWSG anthology, Tick Tock: A Stitch in Crime, I call my mom and other friends and family. I share my joy with other people. (Release date for Tick Tock is May 1, 2018)
Is it possible to feel both inspired and insecure at the same time? I was at the Guthrie Theater in Minneapolis, MN this past month, watching Indecent, a play with music by Paula Vogel. It is her masterpiece, beautiful, heartbreaking, thoughtful. She links stories and people, and with the help of the composers, marries the music to the dialog in a seamless union. I felt inspired by this performance and the playwright. I also felt completely inadequate to write a review (although, I did, you can read it by clicking the above link), and I thought, why am I even trying to be a playwright? I wasn't able to attend her workshop, which I would have loved, and I haven't taken advantage of any of the classes offered at the Playwrights' Center in Minneapolis, even though I'm a member. I'm stuck up here in the North Country, shoveling snow.
Of course, the snow will melt. My kids are growing up. And, I can make choices on how I want to spend my time and money. I'll figure out a way to participate in some of the offerings at the Playwrights' Center. But, I'm nervous. Will all the other playwrights be younger than me? Will they have had more experience, taken more classes, earned degrees in theater? Does that really matter?
I hope the sun is shining wherever you are today and that you feel inspired by something, celebrate your successes in your favorite way, and that you have people to celebrate with you.
Go. Create. Inspire!
Journaling Prompt: What have you celebrated lately? What's your favorite sweet treat?
A few snowy pictures, especially for those of you who don't live in the colder climates. We haven't had a big snowstorm like this in years. It's that heavy, wet snow that is hard to move. It killed my snowblower! However, I called the EGO company, and they're sending me out a new one.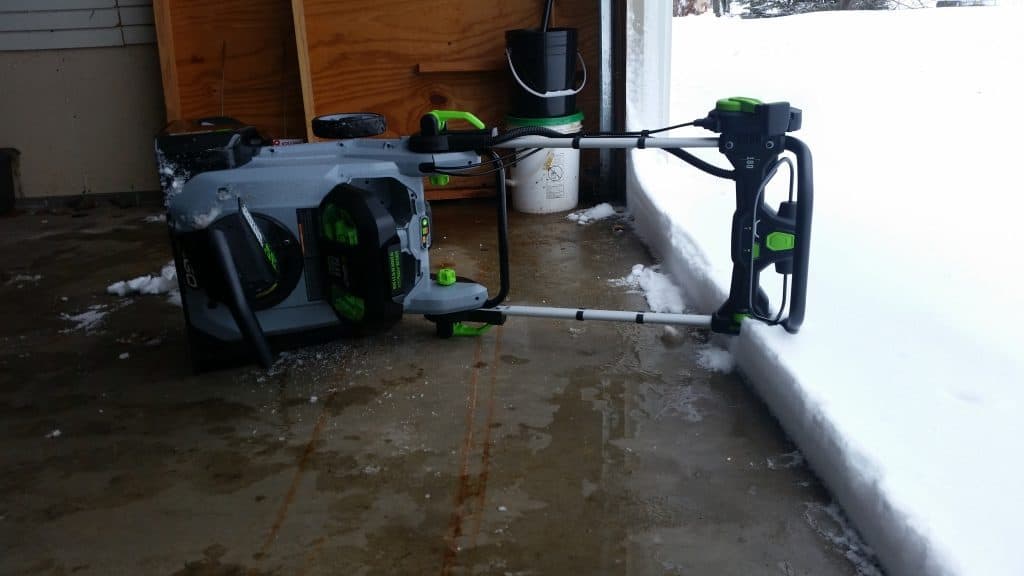 Here I am at the Playwrights' Center in Minneapolis, MN with the other Twin Cities Theater Bloggers, a couple years ago. We were invited by playwright Lee Blessing to hear a reading of his new play, Minneapolis/St. Paul, which was terrific. It is one of the highlights of my theater experiences in the twin cities. It's time to get back there!