Quote of the Day: I'll share the sweet badge that Sammie Butler created. She did badges for each of the short stories featured in Tick Tock: A Stitch in Crime anthology. Her story is Three O'Clock Execution.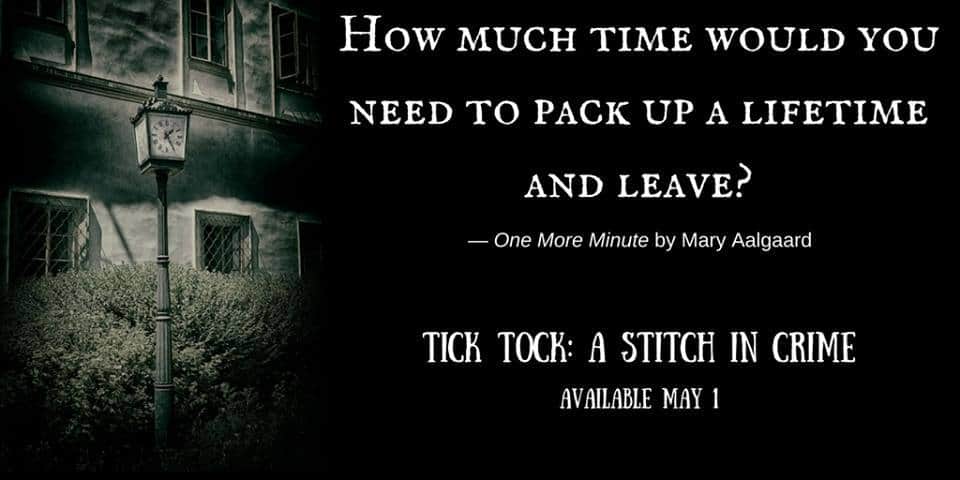 One of the best things about having my story in an anthology is the collaborative effort of all the authors to promote our book. I am thrilled to be featured on C. Lee McKenzie's blog today. Her story Heartless is set in the past, includes socialites, tea, a crazy neighbor, and a devastating fire. 
The main character in my story One More Minute is a mother and a wife who starts to feel trapped in her life. When her husband decides to get a dog, she resists, at first, then is bitten by puppy love. Of course, who can resist a face like this!
Go. Create. Inspire!
Please visit C. Lee McKenzie's blog to read more about our anthology and Puppy Love!
Journaling Prompt: Share the story of how you got a pet, or fell in love with an animal.