It's time for a Scriptfrenzy play writing workshop!
Again this spring, Central Lakes College Theater Department is partnering with Mary Aalgaard, Play off the Page, and are offering a play writing workshop!
Students will have a chance to work on their writing and creative skills. They can work on individual scripts and work together to develop a play. We will also have a chance to work on improv and acting skills as well as script development. We will have a reading/performance on the final day of class, May 3, at 6:30. Friends and family are invited and encouraged to attend.
Things to know:
Who: Students in grades 5-8
When: Thursdays, March 22 – May 3, 2018 from 6 p.m. – 7:30 p.m.
Where: The multi-purpose room at CLC
Registration fee is $55/student and is non-refundable.
To register, please call Jean: 218-855-8253
Registrations will be taken through March 20
Scholarships Available!
New for this session, we are able to provide a $25 scholarship to three registrants in the following categories:
First time registrant * Need * Family with multiple registrations
The scholarships will be used to reduce the non-refundable registration fee and are first-come, first-served if the criteria for one of the above listed areas is met.
When registering, mention that you are interested in a scholarship.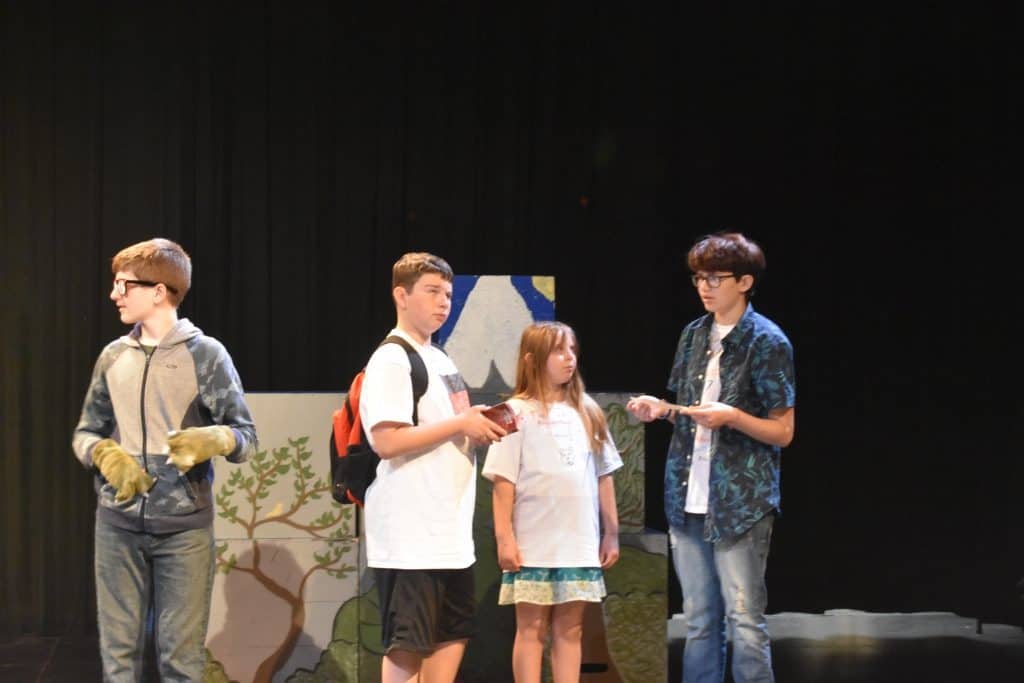 If you have questions, please contact Mary Aalgaard
Email: mary@playoffthepage.com