Quote of the Day: The best time for planning a book is while you're doing the dishes. Agatha Christie
A woman must have money and a room of her own if she is to write fiction. Virginia Woolf
Women have to harness their power. It's absolutely true. It's just learning not to take the first no and if you can't go straight ahead, you go around the corner. Cher
Ideas are easy. It's the execution of ideas that really separates the sheep from the goats. Sue Grafton, 4.24.40-12.28.17 "The alphabet ends with Y."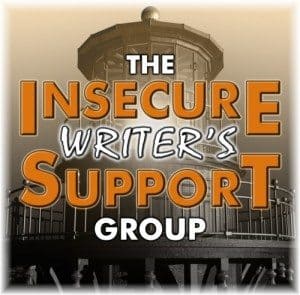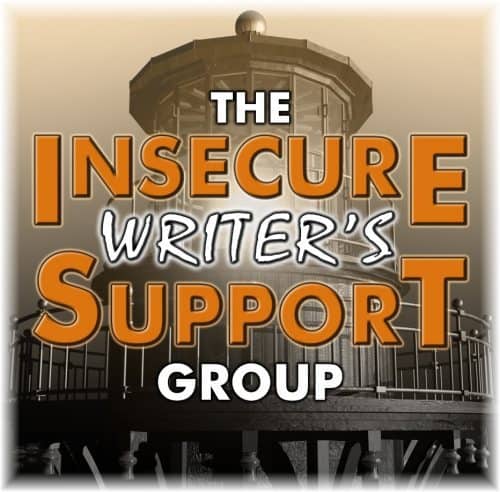 It's time for another group posting of the Insecure Writer's Support Group! Time to release our fears to the world – or offer encouragement to those who are feeling neurotic. If you'd like to join us, click on the tab above and sign up. We post the first Wednesday of every month. You can also visit the founder Alex J. Cavanaugh for more info and links.
This month is the Big Announcement: the winners of the IWSG Anthology Contest, and I'm one of them!!! Whoo hoo! I got the email right before Christmas, "an early Christmas gift" wrote the contest admin (Alex). I am honored and thrilled to be part of this collection and the wonderful writers who will share the pages with me. It's my first official fiction publication. My story, One More Minute, will be published with ten more stories in an anthology called Tick Tock: A Stitch in Crime. Publication date will be later this Spring. Visit the IWSG site or Alex's blog to read more details and the list of winners.
The Question for this month: What steps have you taken, or plan to take, to put a schedule in place for your writing and publishing? 
I need to set aside a certain day and time where I leave the house, take my laptop, and plan to write. It can be a coffee shop (I wrote my first play there), a library, or some other public place. People can be around. I actually like the energy and kind of need it. The house can be too quiet, or distracting because of chores, etc. I need a bit of anonymity. It's best if I don't run into people I know real well, because I'm a visitor.
The quotes above give some insight to what I need. When I decided to write a story for this year's IWSG anthology, with the theme Mystery/Crime/Thriller, I had to walk around with the idea for a while – do the dishes, or other mundane chores – then, go to my room and tap it out. It took about a week to flesh out the story, add details, edit, revise, then finally hit "submit." But, as my favorite author Sue Grafton says, "It's the execution of the idea." I'm so sad to read of her passing. I have been a fan of her alphabet series, and beloved and spicy character Kinsey Millhone, since the mid-1990's. She inspires me, as do all the strong women who take control of their environment and pursue their dreams.
Go. Create. Inspire! 
And, may 2018 have many wonderful surprises and adventures for you!
Journaling Prompt: What are you looking forward to in 2018?