Quote of the Day: I will not be "famous," "great." I will go on adventuring, changing, opening my mind, and my eyes, refusing to be stamped and stereotyped. The thing is to free one's self: to let it find its dimensions, not be impeded. Virginia Woolf, A Writer's Diary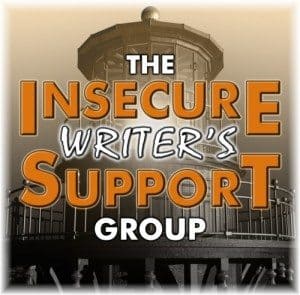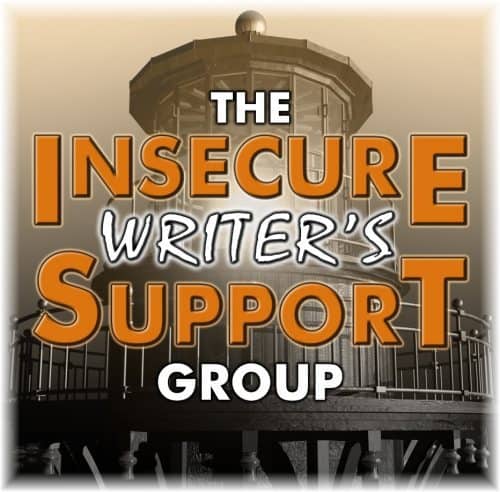 It's time for another group posting of the Insecure Writer's Support Group! Time to release our fears to the world – or offer encouragement to those who are feeling neurotic. If you'd like to join us, click on the tab above and sign up. We post the first Wednesday of every month. You can also visit the founder Alex J. Cavanaugh for more info and links.
The IWSG question this month is: As you look back on 2017, with all its successes/failures, if you could backtrack, what would you do differently? 
I would have set aside time, after returning from our trip out West, to write out the play idea that I had, and took notes on, during that trip. We rode through Glacier National Park this year on the Biker Chef's Harley-Davidson. It is breath-takingly beautiful, inspiring, spiritual. I spent most of my time, riding on the back of the bike as a passenger, looking around, thinking, and imagining stories. Why didn't I start writing that play the moment I got home? I don't know. I have no good excuses. I'll work on it in 2018.
I chose that quote above by Virginia Woolf because I'd like to see myself in it. It's hard to be adventurous and independent in this society, especially for a middle-aged woman. I also read a quote, "Do something that people don't expect you to do." The new year will bring many changes. My babies are graduating from high school. All my boys will be off on their own adventures. What is it that I need to do?
Go. Create. Inspire!
Journaling Prompt: What inspires you? What does 2018 have in store for you?