Question: Have you ever surprised yourself with your writing? (For example, by trying a new genre you didn't think you'd be comfortable writing.) Today's question for the Insecure Writer's Support Group, which posts the first Wednesday of each month. You can check it out at the above, or with the founder Alex J. Cavanaugh.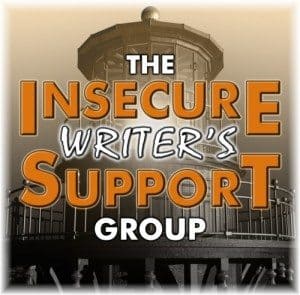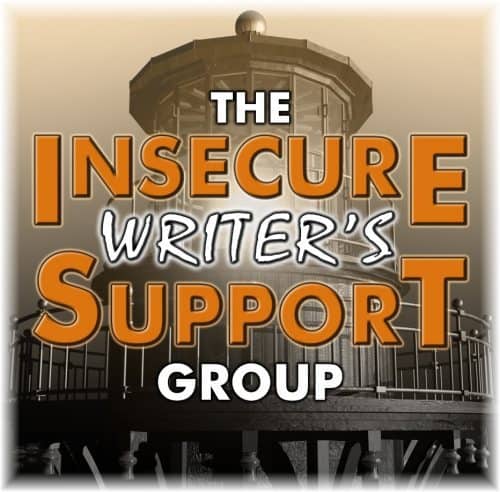 I missed the past two months of the IWSG. July was the week of the 4th, and I was at the lake. August, I was riding through the majestic Glacier National Park. According to the rules, I should have gotten the boot. However, Alex sent me an email giving me grace, noting that I'm #11 on the list! I've been participating in IWSG since he started it, missing the very first one, which was also September 6th, because that's my Birthday. I don't feel insecure on my Birthday, even as I age into a new decade. Whatever. It's only a number. I feel better, happier, and am more active than I've ever been in my life. In fact, today, I'm in NYC celebrating my Birthday at the long-anticipated musical Come from Away. Check back later to read my review. I already know that I'll love it. It's the story of 9/12. After the terrible attacks of 9/11 in NYC and Washington, D.C., planes were rerouted to Gander, Newfoundland, where  travelers were stranded. Come from Away is the story of how the people of Gander took care of these stranded passengers. It's the good that came from the bad. I can't think of a better show to be watching as I celebrate life.
I wasn't sure if I felt too badly about going off the list of IWSG-ers because I'm not doing much writing, in the way of fiction. Do I really belong in this group if I'm not working towards publication, or something equal to it? But, as I was riding all those miles on the back of the Biker Chef's Harley-Davidson, I got to thinking, and creating, and came up with some ideas for another play. At the end of the day, after we'd had a nice dinner, and had parked the bike for the night, I'd jot down my ideas and story in my journal.
So, in answer to the above question, yes. I've been surprised at where ideas come from, and when. I've written plays, and added music, and think about the journey, on stage, and in real life as I write it. I was also surprised when I rose to the challenge of Siv Maria Ottem when she was promoting her first book, Secrets of the Ash Tree. She asked people to write a flash fiction piece using Norse mythology, in her Norse Gods Blogfest. I wrote about Freya, and I enjoyed writing the piece. (I see that she hasn't posted anything recently. Hope all is well, Siv.)
Go. Create. Inspire! 
Journaling Prompt:  What are you doing? Creating something new? Celebrating anything? What good have you experienced in your community, and beyond? It also warms my heart to see neighbor helping neighbor in disasters like Hurrican Harvey. My prayers and support are with you.