Day:
March 1, 2017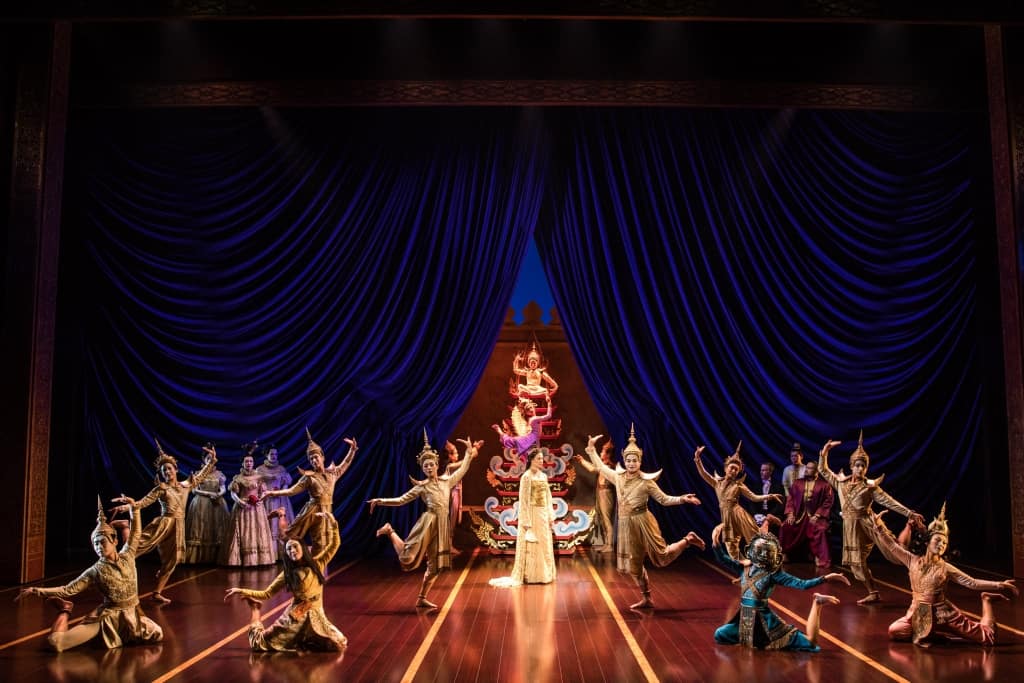 Quote of the Day: How can I believe in something I've never seen for myself? asks one of the...
Read More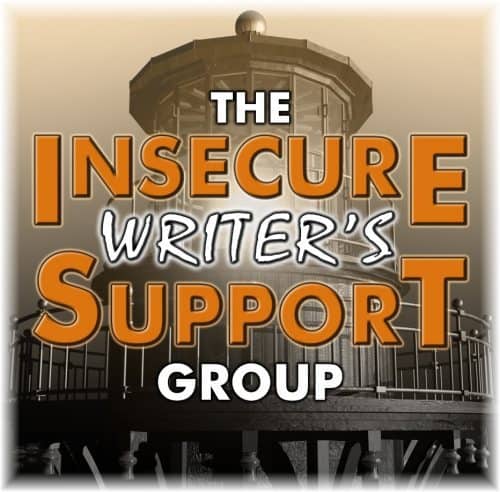 Question of the Month for IWSG: Have you ever pulled out a really old story and reworked it? Did...
Read More
Subscribe
Member of the Twin Cities Theater Bloggers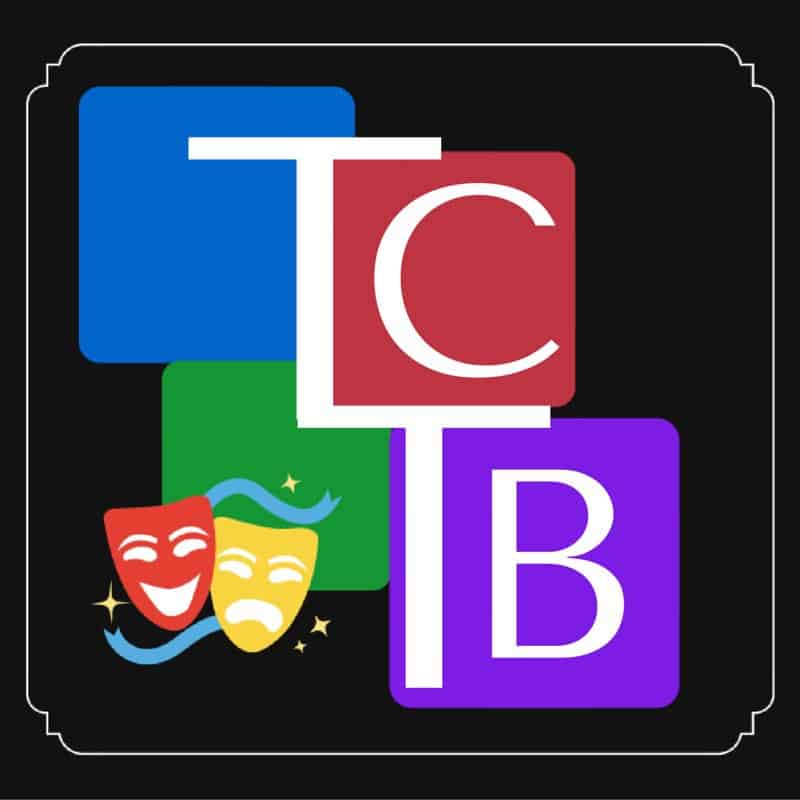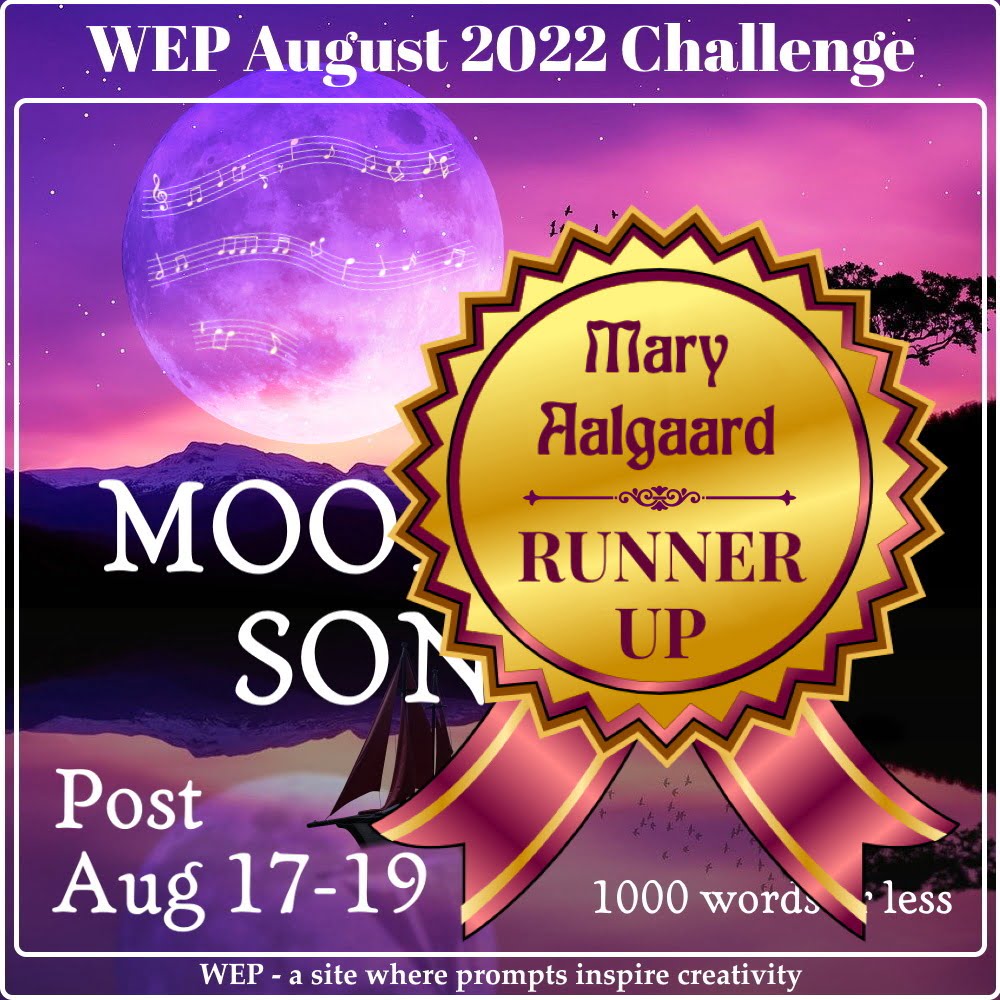 Pinterest
Creative & Marketing

Locally based in Brainerd, MN.