Quote of the Day: There are no rules. That is how art is born, how breakthroughs happen. Go against the rules or ignore the rules. That is what invention is about. Helen Frankenthaler, American abstract expressionist painter
Those are beautiful words. As students we're taught the rules of writing, art, living, etc. As creative souls, we search for new ways, varied combinations of color and style, storytelling, and setting, characters who don't fit the norm. The rules give us guidelines and technique. Our creative spirits take that knowledge and mix them all up.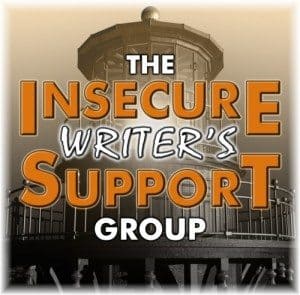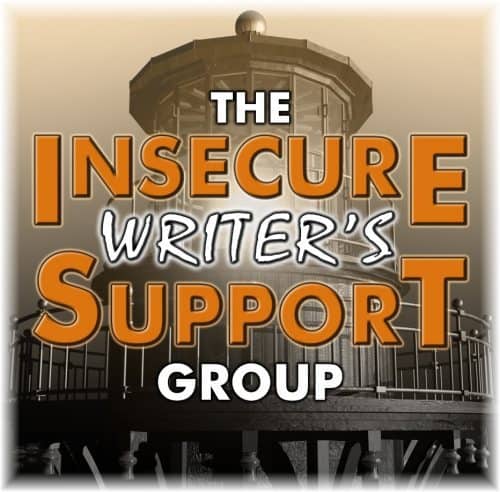 Today's post is part of the Insecure Writers Support Group, founded by Alex J. Cavanaugh. Please visit either site for more blogs that are participating, or to sign up. Writers express their insecurities and offer encouragement to one another. Even if you're not a writer, the posts offer something for anyone trying to live an authentic, creative life.
The group has been asking a question for each month's post. For January 2017, they ask: What is one writing rule you wish you'd never heard?
I'm going to go off the page here and write about a personal experience with "rules." I believe we need to learn all the rules of grammar and apply them when necessary. Errors and clunky or unvaried sentences can get in the way of the story. From the wise words of author Will Weaver, he says, "Learn the rules so you know how to break them, and when." Enough said.
My experience with imposed rules comes from a writing retreat I was on in 2010, through the Highlights Foundation. They have great writing retreats and seminars, plus a gorgeous place to write. Check them out. I was there for a novel writing workshop. We were asked to provide the first chapter of our current work in progress. The participants would read it, then offer feedback. Our instructor was Rich Wallace, YA novelist. He offered great writing tips and feedback on everyone's novel. One of the other attendees was not so kind. I brought my YA historical novel set in 1941. The protagonist is a 17-year-old farm girl who boards in town in order to attend high school. Her mother has been in a State mental hospital ever since her youngest sister was born. In the opening chapter, I have her in the farm kitchen, baking her mom's favorite cake in honor of her birthday. She is remembering her mom, interacting with her younger sisters, and her father. At one point she is on the phone, a party line. 
One of the attendees zeroed in on the girl being in the kitchen. She said, "You have her in the kitchen for the entire chapter. That's a no no in publishing." She also questioned the amount of snow that would have actually been on the ground on December 7, 1941. I wondered just how accurate those details had to be for historical fiction. Of course, you can't change history and intercept the Japanese airplanes before they hit Pearl Harbor, but did I really need to know how much snow was on the ground in Minnesota when the point was to describe the setting, which would have been cold, with a little snow, but fairly mild for MN in the winter? 
What really got me, though, was the "rule" that I couldn't put a farm girl from 1941 in the kitchen. I thought, where else would she be when remembering her mom's birthday and the cake? 
So, I went home from that workshop and stuck the novel in a drawer.
I went on to write a play, more for adults, set in a coffee shop where a group of women gather to talk about their songs (they're a singing group) and life. 
Rich suggested that I rewrite the novel using the younger sister, middle school age, as the main character because she liked being in the barn with her dad. The feedback from that workshop actually ended my historical novel writing aspirations. 
How about you? Have you used a setting or character that someone told you was wrong? How did you handle it?
Despite the negative feedback on my novel, I really did have a good time at this workshop. I was with a great group of people, all following their dreams to becoming published authors.
One note: I'll be off the grid today, so I won't be able to respond to comments or visit you back for a few days. Thanks for stopping by!
Go. Create. Inspire!
Journaling Prompt: What creative projects are you working on in the new year?