Quote of the Day: The best way to predict your future is to create it. Abraham Lincoln
The future depends on what we do in the present. Mahatma Gandhi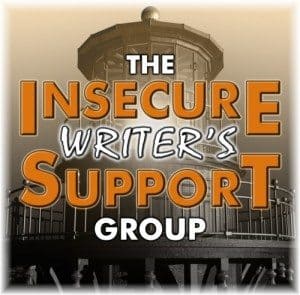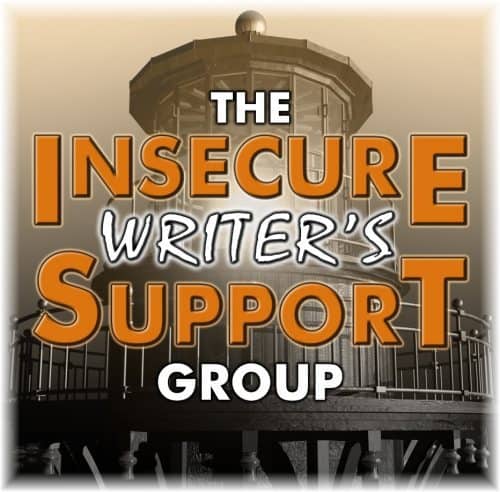 Today is the first Wednesday of the Month where dozens of bloggers share their insecurities and offer support and encouragement to one another. Please visit the Insecure Writers Support Group website, or Alex J. Cavanaugh, the founder of this group, to find the list of bloggers participating, or to sign up yourself!
The IWSG question of the month is: In terms of your writing career, where do you see yourself five years from now, and what's your plan to get there?
Well, who can predict the future? I've also lived by the quote at the beginning of the novel, Of Mice and Men, "The best laid plans of mice and men oft go awry," from a poem by Robert Burns. 
In truth, I wouldn't have predicted where I am today five years ago. But, here goes nothing. In five years, I expect to be writing even more theater reviews, maybe get a chance to review something on, or off, Broadway. (I hope to see Hamilton by then!) I'll have a few more plays written and produced. I've joined the Playwright's Center in Minneapolis and plan to utilize its resources. I hope to do something there this summer when I can get away during the week. I'm teaching a play writing class for youth in the area which is just as motivating to me. And, I need to set a date for the next play to be produced. Maybe next fall?
As an insecure writer, I have one bit of advice. Do it anyway. Find ways to feel successful. Maybe that's getting something published in a local magazine, helping someone write their bio, entering a writing contest, or writing a killer blogpost that gets numerous comments. Believe in yourself and that you are the best person to tell that story/write that article. What you have to say (write/create) has value.
Go. Create. Inspire!
Journaling Prompt: Where do you see yourself in five years?