Question of the Day: When do you know your story is ready?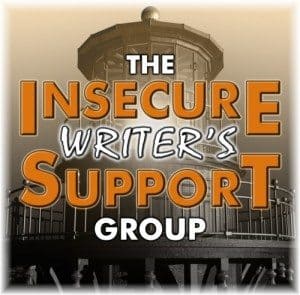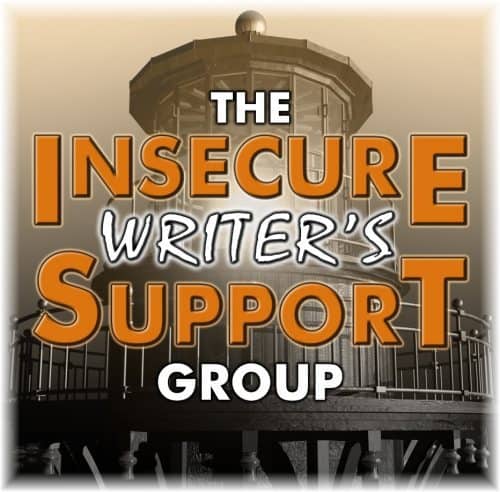 Today is the first Wednesday of the month when Bloggers throughout the Blogosphere post their insecurities and encouragements. To learn more, or join the group, visit the Insecure Writers Support Group site, or the founder Alex J. Cavanaugh. The group has started asking a question for each month's post. I appreciate that.
My short answer to the above question, when the deadline comes up! Now, that I think about it, that's also my "long" answer. I have to set deadlines for myself. It's the only way to work on my creative writing. I write plays, so when I get close to needing some input, I set a date for a table reading. That's a great time to hear the characters come to life through readers and get some feedback.
It's hard to know when it's truly ready. I know novelists who have worked on the same novel for years. After you've worked and reworked a piece, had beta readers give you feedback, even gone through an editor, it's time to start looking for a place to have it published and share it with the rest of the world.
Go. Create. Inspire!
Journaling Prompt: When do you know your creative work is ready to be shared?