I am participating in the Blogging from A to Z Challenge. My theme is open-ended. My goal is to write daily posts using each letter of the alphabet in April (Sundays off for good behavior and to make it work for the alphabet). I'll be writing family stories, memoir or journal prompts, reviews about theatre and food, maybe a visit from my sock puppet characters Millie and Willie, and using photos I've taken along the way. Enjoy!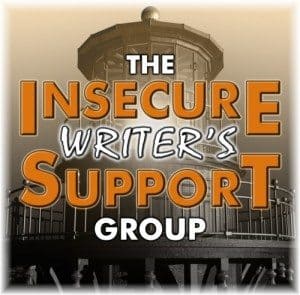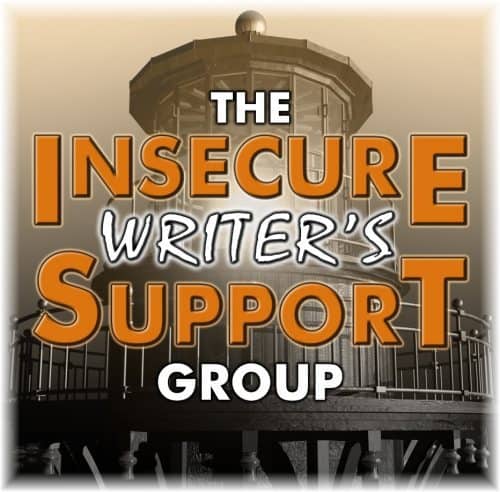 Today is also the first Wednesday of the month, Insecure Writers Support Group day. This is an online group of bloggers who write about their insecurities and offer support and encouragement to one another. If you'd like to learn more about it, or sign up, visit the IWSG website or the founder and super ninja blogger Alex J. Cavanaugh.
Quote of the Day: Whatever your expectations may be, make them come true. Don't rely on someone else to do the hard work. Don't look to anyone for approval or affirmation. Look within yourself for your strength. Fan the flame that burns inside of you. Go. Create. Inspire! Mary Aalgaard. My own words of wisdom.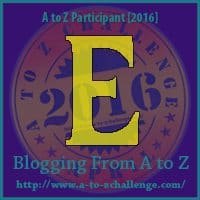 E is for Expectations, a very good word for the IWSG day. Most of the quotes I found when I googled quotes on expectations were about keeping your expectations low to avoid disappointment. That wasn't really the theme I was going for. They also had some about not placing your expectations on others, and not trying to live up to their expectations of you. That one is valid, but still not what I want to say today. So, I wrote my own quote (above).
I've been writing quite a bit about my mom so far this month because it's her Birthday, for one, and because a mother has much influence over her children. At her Birthday party on Sunday, I asked her if she had expectations for us kids about what we might do when we were grown. She said, "I'm sure I did, but I didn't push it on you." I asked her what she thought I would be. "A teacher," she said, without hesitation. And, yes, I am a teacher. I'm also a writer, musician, mother myself, and other things, but, yes, I believe that my first calling is that of teacher. It was kind of nice to know she saw that in me even as a little girl.
For us, as writers and people who want to find success in the creative world, we need to have certain expectations of ourselves. We need to imagine what we can do and who we can be, then work towards it. We need to claim who we are, and not apologize. We can do this in small ways. When someone asks us to do some writing for them, we need to say, "Yes, and here's my fee." When someone asks us to be a speaker or teach a class, we need to say, "Yes, and here's how much I charge." When we start to see the value of who we are and what we do, we will project that to the world, and they will respect us for it.
Go. Create. Inspire!
Journaling Prompt: What are your expectations of yourself? What were the expectations your parents had about you?