Day:
April 16, 2016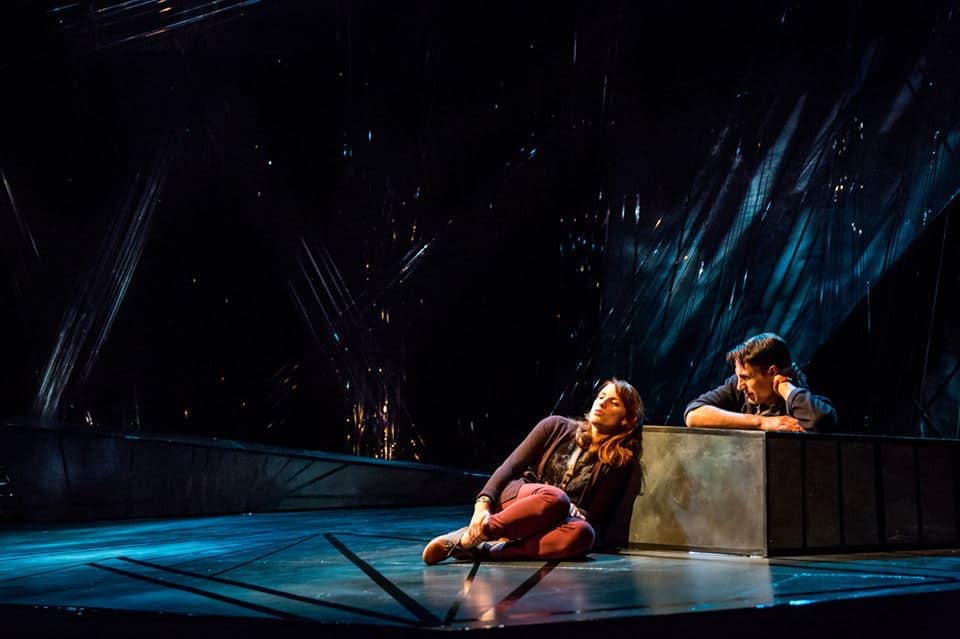 Quote of the Day: For every action, there is an equal and opposite reaction. Newton's third...
Read More
I am participating in the Blogging from A to Z Challenge. My theme is open-ended. My goal is to...
Read More
Subscribe
Member of the Twin Cities Theater Bloggers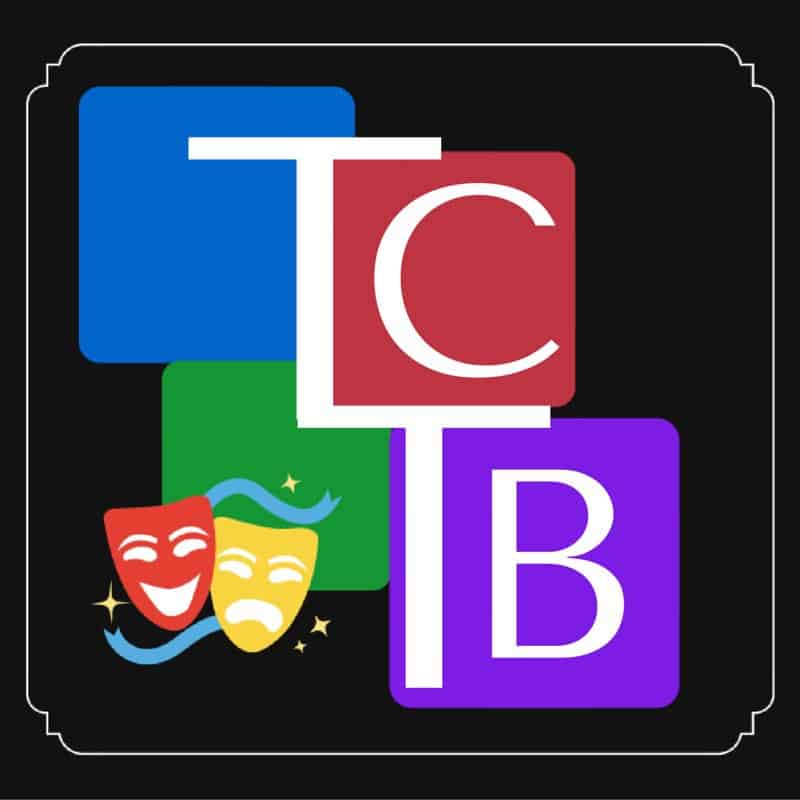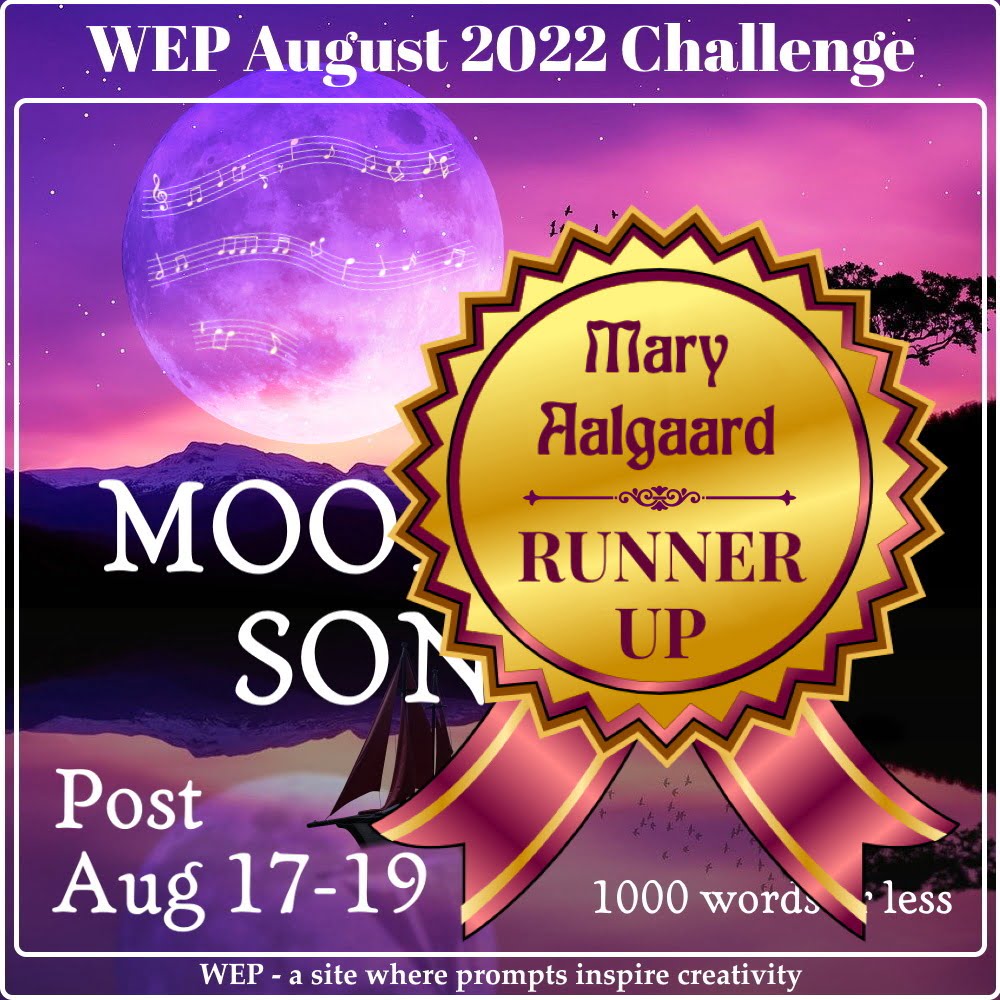 Pinterest
Recent Comments
Creative & Marketing

Locally based in Brainerd, MN.