Quote of the Day: "Whatever you choose, however many roads you travel, I hope that you choose not to be a lady. I hope you will find some way to break the rules and make a little trouble out there. And I also hope that you will choose to make some of that trouble on behalf of women."
[
Commencement Address
, Wellesley College, 1996]"
―
Nora Ephron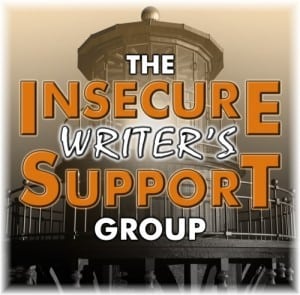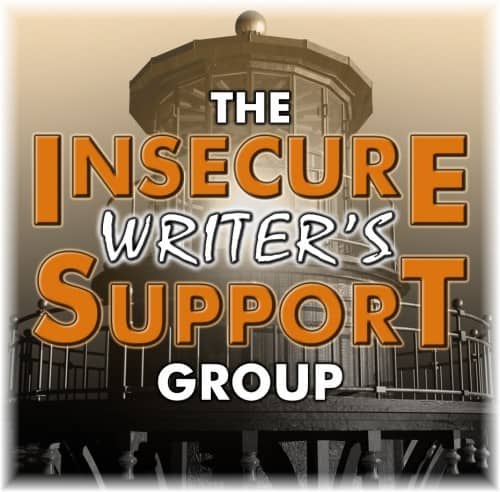 Today's post is for the Insecure Writers Support Group, hosted by Alex J. Cavanaugh. Click on either link to read more, or join.  A large group of bloggers now belong to this group that offers support and encouragement to each other as we all navigate this bumpy road to writing success. 
Last month, I wrote about my interest in the Minnesota Fringe Fest. I have written a couple plays, produced one locally, had a table reading here last year, and have the spark of a new idea. Applying for a spot in the MN Fringe would be a motivator to produce another show. The problem is that all the shows are performed in Minneapolis, and I live over two hours away. I am daunted by a few logistics: the distance, the cost of travel and/or staying there, the time away for me and the cast, and being in unfamiliar territory.  Ann from the MN Fringe contacted me and set up a meeting. She and Jeff, the Executive Director of Fringe, came to Brainerd to chat with me about the Fringe. Jeff says, "It's big and it's fun." Everyone wants Big Fun. They assured me that they're there to help me and other insecure threatre producers that they can have big fun at Fringe. I'd like to attend this year as an audience reviewer before I take the big step of trying to get a show into the Fringe. They use a lottery system, so the chances end up being about 3-1. I won't be applying for a spot. The timing's not right. I have a boy heading off to college mid-August. The same week as the Fringe, August 4-14, is the Sturgis Motorcycle Rally that is an annual trip for the Biker Chef. I'm not in a place where I can ask a cast from Brainerd to reserve 11 days out of their summer for this project. Maybe the cast for this show is too big for what I have to do to make it work. I blurted out another project idea to Ann and Jeff. They said, "Write it!" And, I, in my insecurities responded, "I don't think I'm fringey enough to write a show like that for Fringe." (Okay, you can slap me now. I think both Ann and Jeff rolled their eyes!) Seriously, anything goes at Fringe. Sure, they have some eyebrow raising adults only type shows, but Jeff said, "Most shows are family friendly." It's your chance to try something different, to spread your wings as an artist, and as an audience member.
When I produced my own show, Coffee Shop Confessions, I think, in a way, I did my own one-show Brainerd Fringe Fest. MN Fringe uses actual theatres for performances with a handful of site specific shows. One being a guy doing a farce of a bus tour, rented a city bus for his "performance." Another woman did her show from the bathtub to the handful of people who could fit into the bathroom. I had my Coffee Shop show performed in the local coffee shops here in the Brainerd area. Jeff calls this an "Open Access" model. Some cities do this. The Edinburgh Fringe Festival, where it all began in 1947, uses a combination of both. Jeff has been to this Festival, and he says over 4,000 different shows are being done throughout three weeks in every type of venue imaginable. "It takes over the town," he said. 
The best move for me, right now, is to edit the play I had these fine folks read with me last year. They offered great feedback, and I have some good ideas on how to improve the play. I'll ask the director at our community
theatre if I can do the play there. We have a good relationship now that I'm teaching workshops for kids at the college, and he asked if I'd be willing to direct a full production in the near future. In the meantime, I'll work on that new project idea and attend some of the MN Fringe this August, maybe on our return from the Sturgis Motorcycle Rally.
Go. Create. Inspire!
Journaling Prompt: Have you ever attended a Fringe Festival? Are you open to supporting independent artists? Have you ever decided to put a plan on hold, or change it, to better fit your situation?